What Is a Globe Valve?
The basic function of a Globe Valve is to control the flow of liquids and gases.
The valve stem has a disc attached to it that is turned until the disc contacts the seat. Once the seat and disc are in contact, they form a tight seal. As a result, fluids flow through the space between the disc and seat.
A Globe Valve can be used in a variety of applications. Common uses include cooling water and fuel oil systems, feedwater systems, chemical feed systems, and turbine lube oil systems. In a mechanical system, it is often mounted so that the fluid pressure is applied to the disc and the valve body. This means that a valve is open when fluids are flowing in one direction and closed when the flow direction is reversed.
Another type of Globe Valve is the Z-shaped type, which has a Z-shaped partition inside its spherical housing. The disc obturator can be either slotted or serrated, and it is operated by a shaft or a spring. In some cases, a secondary hydraulic circuit is used to regulate valve opening and closing.
There are three main types of Globe Valves, with each having a unique design. The most common is the Z-shaped type, which features a seat that is perpendicular to the stem. This type of Globe Valve is suitable for regulating flow in a throttling application. The other two designs are the y-shaped and the angle pattern.
Pneumatically operated two-way Globe Valves from Kaixin Pipeline Technologies Co.,Ltd are designed to withstand the most severe process environments. Their design features include self-adjusting spindle packing with V-seals, integrated pneumatic lines, and IP65/67 protection class. They are also available in explosion-proof versions.
The stem is another important Globe Valve part. It connects the disc to the valve actuator or handwheel. The stem provides the necessary alignment for the disc to seat and prevent fluid from escaping. Manual stems are threaded, while actuator stems are smooth. They allow easy and convenient replacement of discs and seats.
The T Pattern Globe valve is the most commonly used Globe Valve. Its high-performance design and low-cost make it a good choice for industrial systems. It is commonly used in boilers and steam pipelines. It also has good shutoff capability. In addition, it is more durable than its gate counterpart.
There are many types of Globe valves. Some feature rotating stems. Some incorporate a disk as well. These valves have a disc that rotates, and the seats mate while it rotates. Severe disc rotation can cause serious seating wear. The main field of application for this type of valve is regulating duty and infrequent shutoff duties. They should also have low lateral play.
Another important component of Globe Valves is the bonnet.
Disassembling the bonnet gives maintenance staff access to the internal mechanisms of the valve. The stem and seat can be replaced if necessary.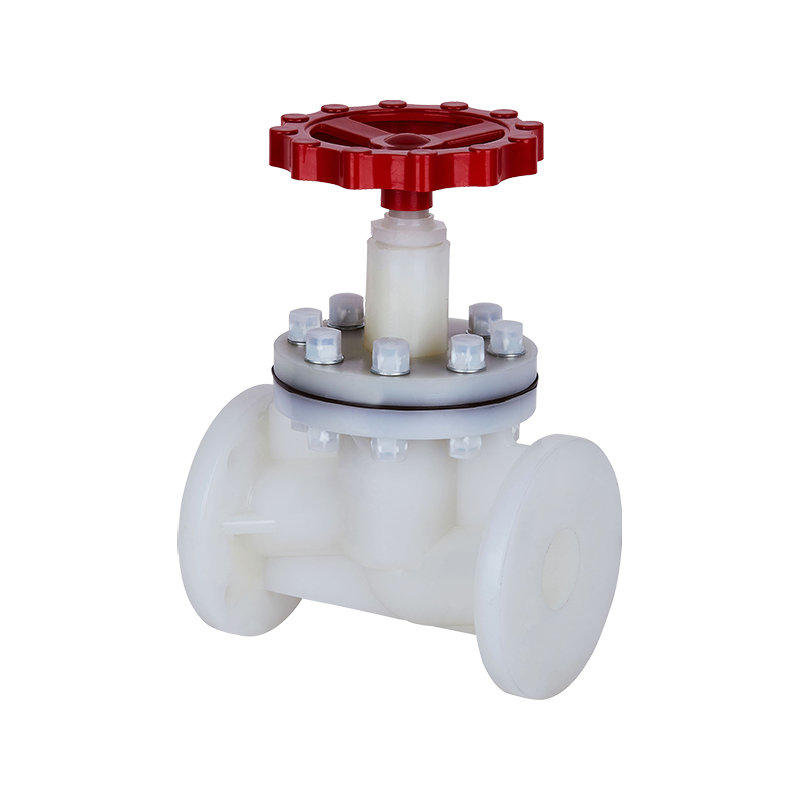 PVDF Flange Type Globe Valve Chemical Industrial Steam Plastic Flange Globe Valve With Low Price for Water and Household Usage
Model NO.:J11F-10S
Material:Plastic
Connection Form:Flange
Driving Mode:Manual
Nominal Pressure:10kg
Channel:Straight Through Type
Structure:Fixed Ball Valve
Type:Fixed Ball Valve
Function:Bypass-Valve
Temperature:High Temperature
Application:Industrial Usage, Water Industrial Usage, Household Usage
Trademark:KXPV
Specification:DN15-DN100
Origin:Beilun Ningbo China
HS Code:8481804090