In a blink of an eye, July is nearing its end. During this period of more than half a year, Kaixin took a step-by-step approach from equipment introduction to technology upgrading, from the talent pool to management training, and constantly strengthened its own strength, only seeking to provide better customer service. product and service.
Hard work pays off, Kaixin has established close cooperation with old customers, and new customers have also increased. While the output is greatly increased, Kaixin will never relax the control of the product. Let's take a look at Xiaobian's lens.
1.For each part of the production, ensure that it meets the standards and inspect it carefully.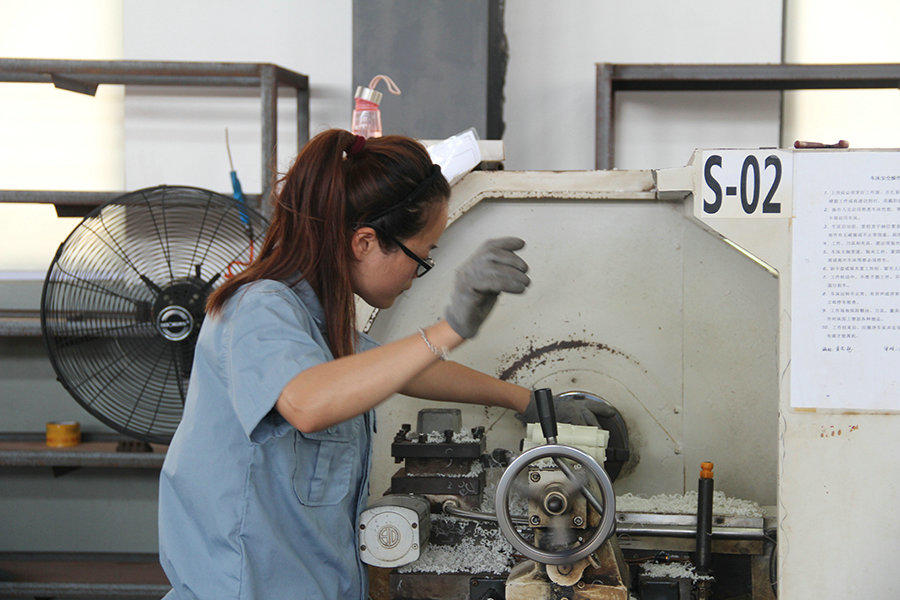 2.The production workshop checks and the assembly workshop checks.