These PPH Pipe Fittings are made of b-modified ordinary PP and are non-corrosive.
These pipe fittings feature smooth inner surfaces, which prevent corrosion. These pipes come in a variety of styles, including bend, TEE, REDUCER, and ENDCAP. The most commonly used fittings include the THREADED NIPPLE, HEX NIPPLE, and COUPLING.
PPH pipe fittings are available in a wide variety of styles and materials.
Their chemical, mechanical, and electrical properties make them suitable for a variety of piping systems. In addition, they are non-toxic, which means they can be used in water systems and other industrial applications. Besides, Ningbo RMI Plastic Co.,Ltd. manufactures PP pipe fittings that meet DIN 8077/8078 standards. These products can withstand pressures up to PN10, and are SDR11 and PN11.
PPH Pipe Fittings are designed to resist axial load and release, while maintaining integrity.
These pipes can also withstand high levels of water hammer pressure, and end loads. In addition, PPH Pipe Fittings can resist a wide range of temperatures, minimizing maintenance costs and damage. They don't require small anchors, which makes them more flexible and easier to install. Unlike PVC pipes, they also have a high scratch resistance.
PPH Pipe Fittings are available in a variety of configurations, from long to short-neck.
You can find the type of piping that suits your needs best. You can also browse through PPH manufacturers and choose the type of fitting that best fits your installation. The PPH pipe is the perfect choice for water and wastewater applications, as it is flexible and can withstand axial loads without leaking or releasing.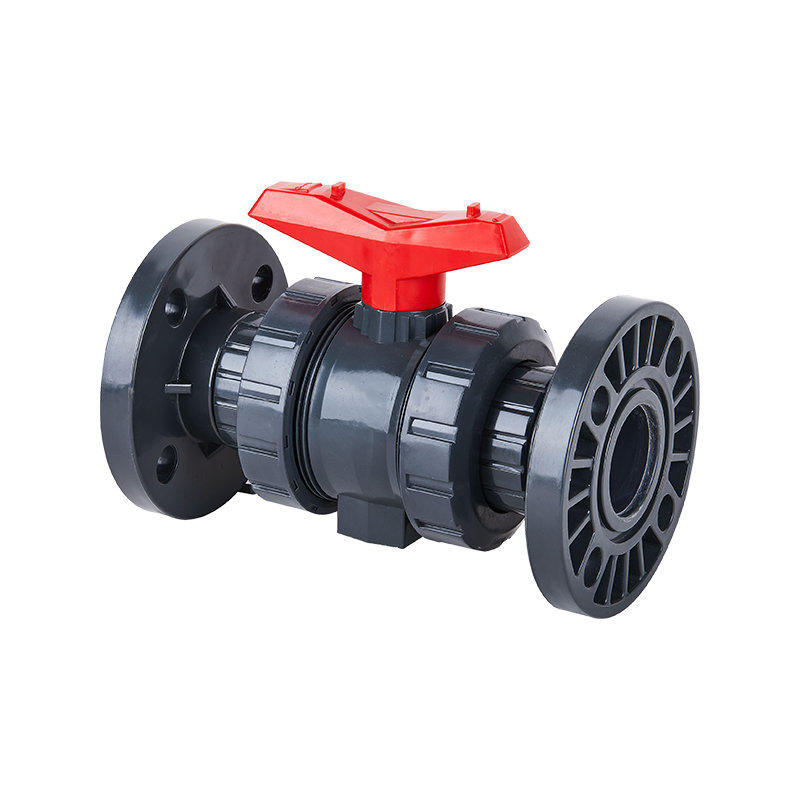 PPH pipe fittings have excellent chemical and abrasion resistance.
They do not require small anchors and are ideal for use in industrial and commercial settings. These pipes are designed for a variety of applications, and many of them are versatile. They can be used for a variety of purposes, including water, air, and other liquids. You can find them in almost any size you need to fit a wide range of pipes.
PPH pipe fittings are an excellent choice for your water supply system.
These fittings are easy to install and provide high-quality plumbing connections. In addition to their many benefits, these pipes are non-corrosive, non-toxic, and environmentally friendly. They are also able to withstand pressure and water hammer from water, while preventing clogging. This makes them an excellent choice for many different applications.
Polypropylene Homopolymer is an excellent material for pipes.
Its properties include tensile and impact strength. Its light weight and low thermal expansion make it ideal for a variety of applications. It can also be easily welded. Its advantages outweigh the disadvantages of HDPE. A variety of different types of hoses can be purchased. They are ideal for most residential and commercial projects.