Maintaining and troubleshooting chemical valves is crucial to ensure their optimal performance and prevent any potential issues. Here are some general guidelines for maintaining and troubleshooting chemical valves:
Maintenance of Chemical Valves:Regular Inspections: Conduct routine inspections of the valves to check for any visible signs of damage, leaks, or corrosion. Look for loose connections, worn seals, or any other abnormalities that may affect the valve's performance.Follow the
Chemical Valve Pipe Suppliers
guidelines regarding lubrication, if applicable. Proper lubrication of valve components, such as stems and bearings, helps ensure smooth operation and prevents excessive wear.Regularly clean the valve and its components to remove any buildup of debris, dirt, or chemical residues that can impede proper functioning. Use appropriate cleaning agents or solvents recommended by the valve manufacturer.Seal Replacement: Check the condition of valve seals and gaskets. Replace any worn or damaged seals promptly to prevent leaks and maintain tight shut-off.Calibration and Adjustment: Periodically calibrate and adjust the valve's actuator or positioner to ensure accurate control and positioning. Follow the manufacturer's guidelines for proper calibration procedures.Valve Exercising: Exercise the valve periodically by fully opening and closing it to prevent sticking or seizing. This helps keep the internal components moving freely and maintains their operational efficiency.
Troubleshooting of Chemical Valves:Identify the Problem: When encountering issues with a chemical valve, first identify the specific problem, such as leakage, poor flow control, or valve failure. Carefully observe the valve's behavior and collect relevant information to assist in troubleshooting.
Check Fluid Compatibility: Verify that the fluid being handled by the valve is compatible with the valve's material of construction. Incompatible fluids can lead to chemical attack, degradation, or sealing issues.
Inspect Connections: Examine all connections, including flanges, fittings, and fasteners, to ensure they are tight and properly sealed. Loose connections can result in leakage or loss of performance.
Evaluate Actuator Function: If the valve is actuated, inspect the actuator and control system. Check for power supply, air pressure, or signal issues that may be affecting the actuator's operation. Verify that the actuator is receiving proper signals and responding accordingly.
Assess Seals and Gaskets: Inspect the seals and gaskets for wear, damage, or improper installation. Leaking seals should be replaced promptly to restore proper sealing.
Address Valve Sticking or Binding: If the valve is sticking or binding, it may be due to debris, corrosion, or insufficient lubrication. Clean the valve internals, apply appropriate lubrication, and ensure smooth operation.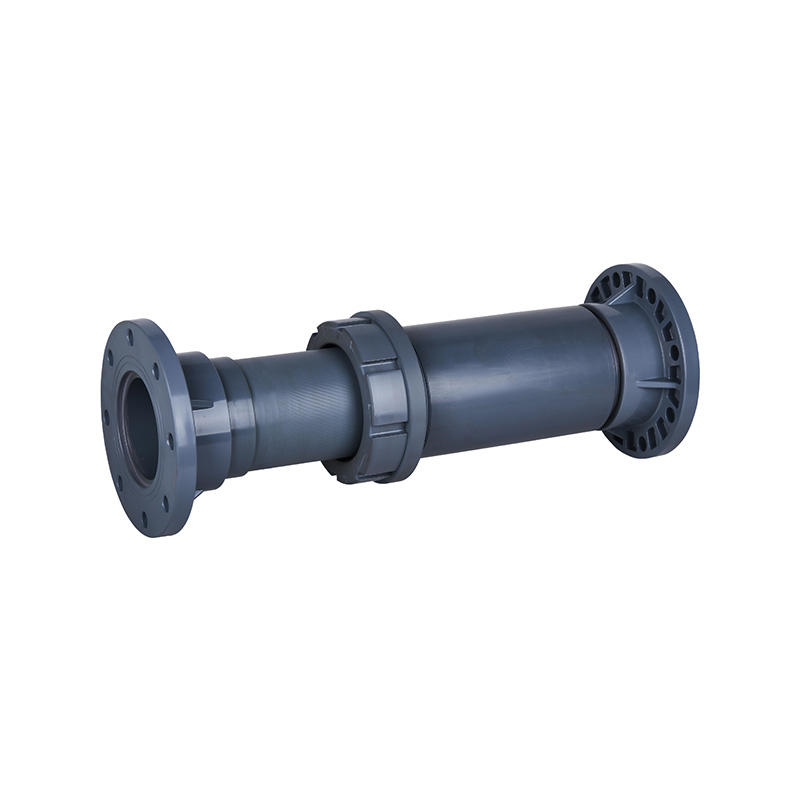 Location:China
Business Type:Manufacturer, Exporter
Price:Consultation