Employees are the masters of an enterprise. To allow employees to take the initiative to care about and devote themselves to the development of the enterprise, it is necessary for employees to enjoy the fruits of enterprise development. As the saying goes, seven things to open the door, firewood, rice, oil, salt, sauce and vinegar tea. This sentence shows how important eating occupies in people's lives. Regarding these, our leaders have repeatedly emphasized that "catering is the top priority of logistical guarantee, and we must implement the improvement of catering in place to create a safe and comfortable dining environment for everyone." Let employees eat comfortably and eat at ease! Next, the editor will take you to see the fragrance of the cauldron in the cafeteria~~~~~
Starting at 8 o'clock, our chef will clean all kinds of fresh vegetables, meat, and fish, and cut them into pots according to the recipe: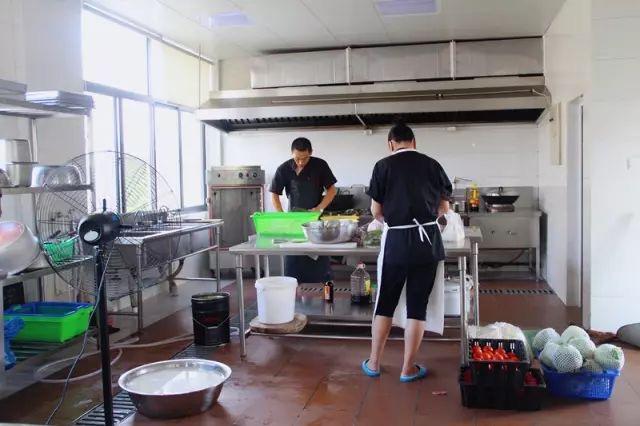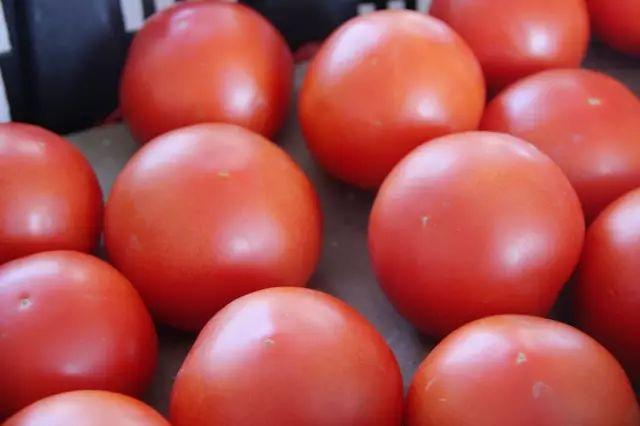 Before the chef prepares Chinese food, the editor shows everyone
the environment of the canteen: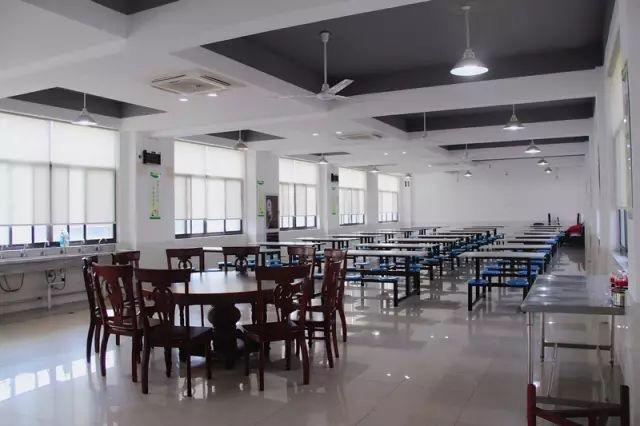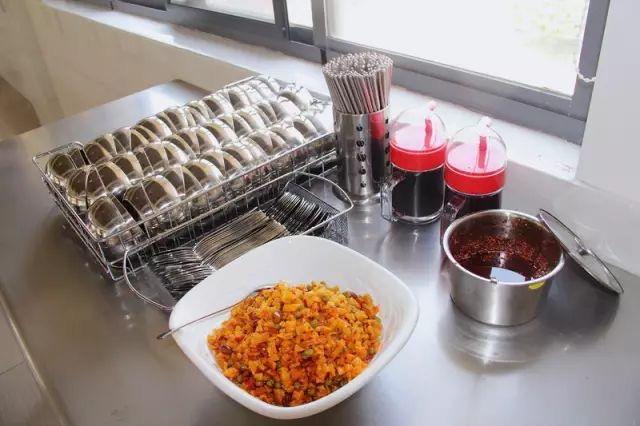 At about 10 o'clock, I saw the master's single-handed cauldron "zizizi" constantly tossing, and pot after pot of dishes
cooked out: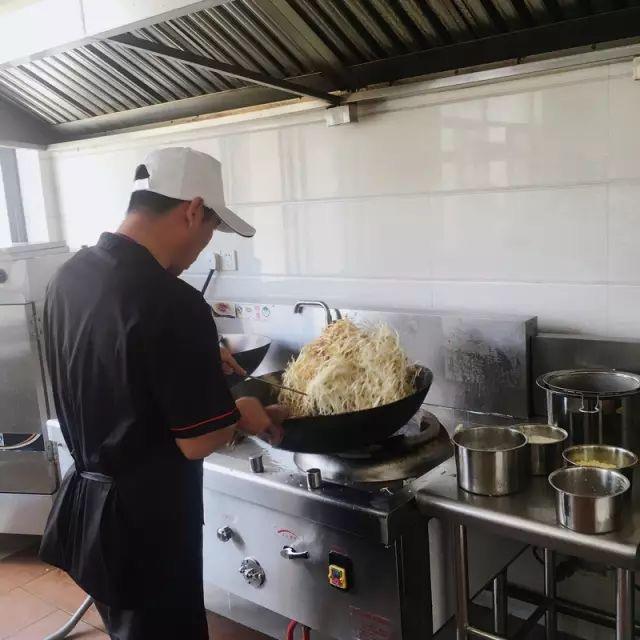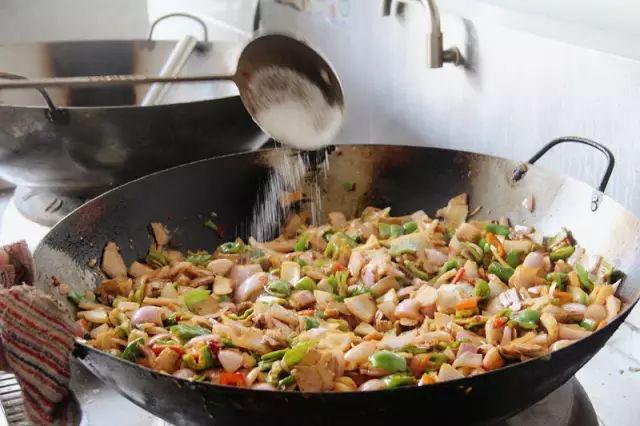 Seeing this, Xiaobian's gluttons are coming out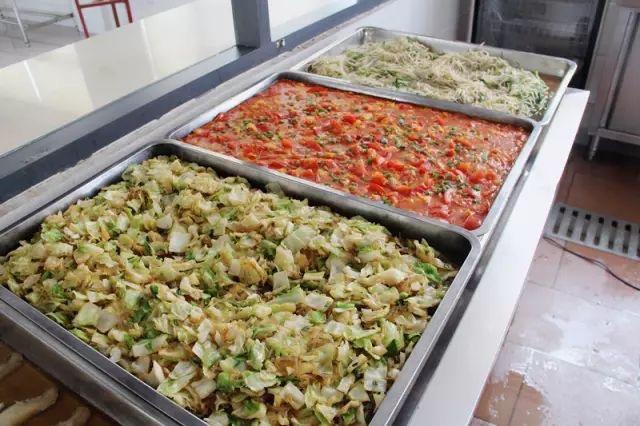 The bell rang at 11:30 and the employees lined up for dinner in an orderly manner: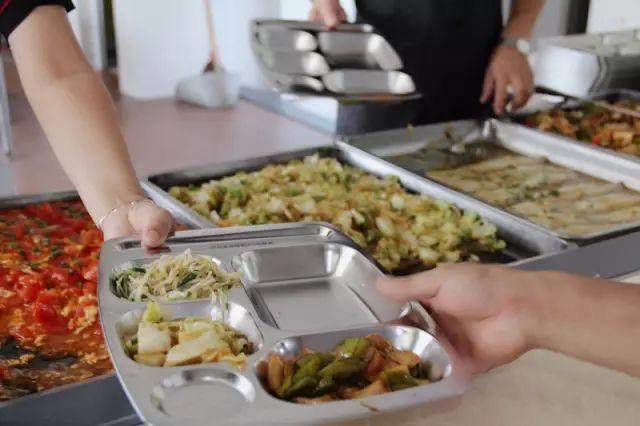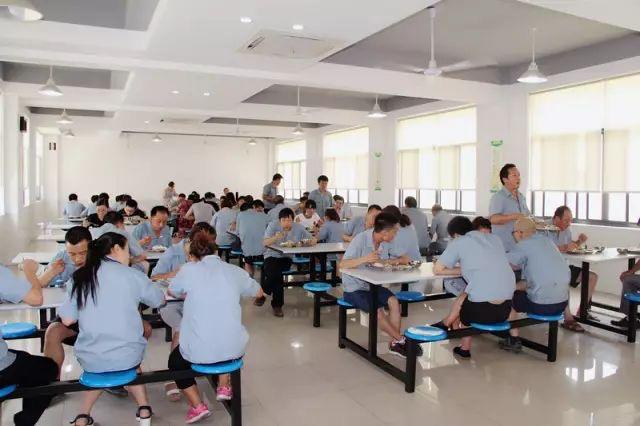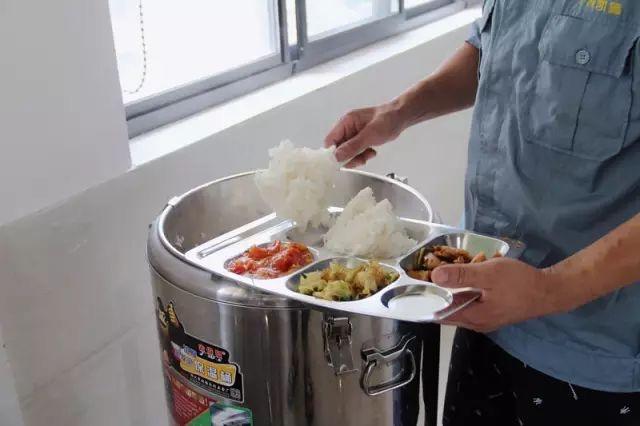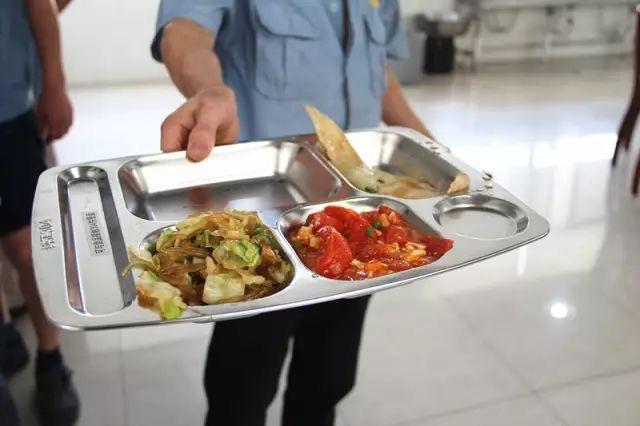 I believe that there is such a master who is in charge of us, and every meal can be eaten at ease and comfort!