A good start: Kaixin distributes start-up red envelopes to employees! The beginning of the unity, the renewal of Vientiane, every red envelope wishes every employee a happy new year and everything goes well.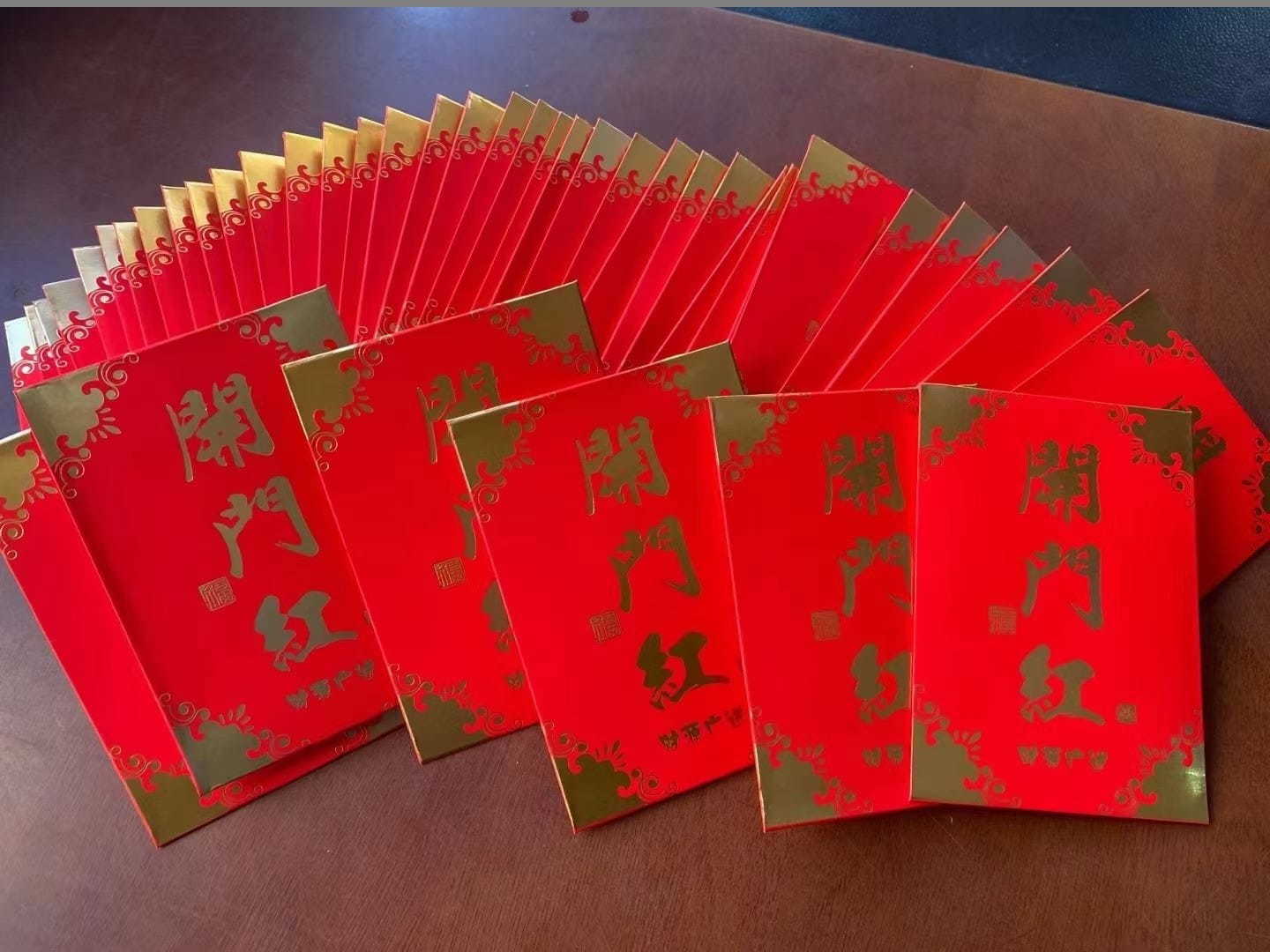 1. Work together, the future can be expected (new year, new journey):
Before the Spring Festival atmosphere has dissipated, we are ready to embark on a new journey!
In 2021, Kaixin will always adhere to the development policy of "scientific and technological innovation as the root and excellent quality as the foundation", and build excellent quality with ingenuity! Set off with determination and determination. May we continue to walk together, work together, take advantage of the situation, work hard, and create greater glories!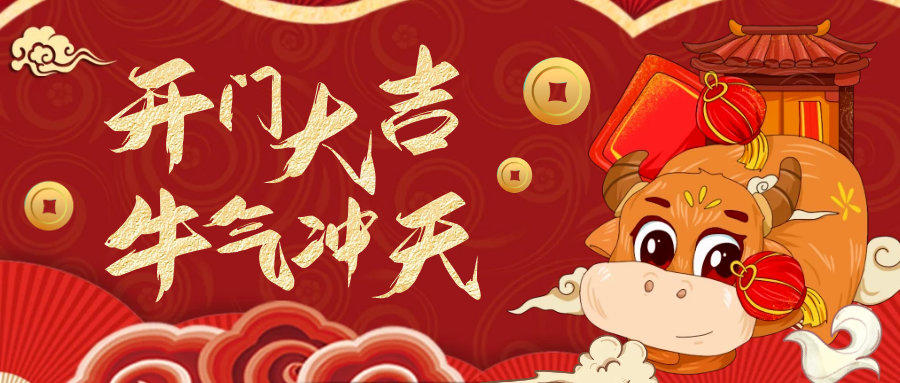 2. Innovative development, driving the future (from manufacturing to intelligent manufacturing):
The prelude to the Year of the Ox has already begun, a new year, a new beginning. And Kaixin won two invention patents not long ago!
Over the years, Kaixin has been actively and vigorously exploring technological innovation, always taking technology and product innovation as the core power to promote the sustainable development of the company. Continuous innovation and exploration is conducive to improving product stability and production efficiency, and also provides strong scientific and technological support for the company's future development.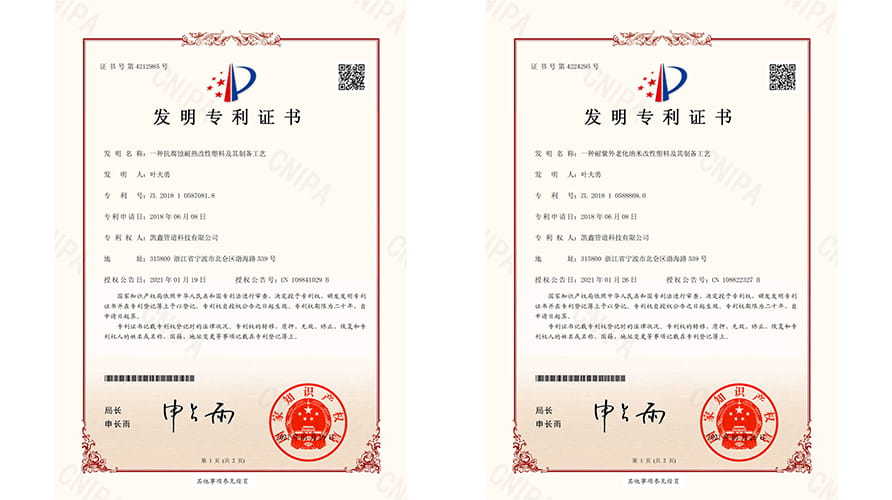 3. In 2021, we will be full of energy and "run" towards a new journey:
Looking back on the past year, the company is still moving forward steadily despite the impact of the epidemic. This year we experienced challenges, gained glory and sweat!
Looking forward to the new year, in the face of more fierce market competition, we will continue to face greater challenges with a new attitude with increased confidence and enthusiasm!