On April 22, the 22nd China World Expo came to a close at the Shanghai New International Expo Center and came to a successful conclusion. In three days, Kaixin poured its seriousness and enthusiasm into every small detail from the beginning of the exhibition to the last moment of the end of the exhibition.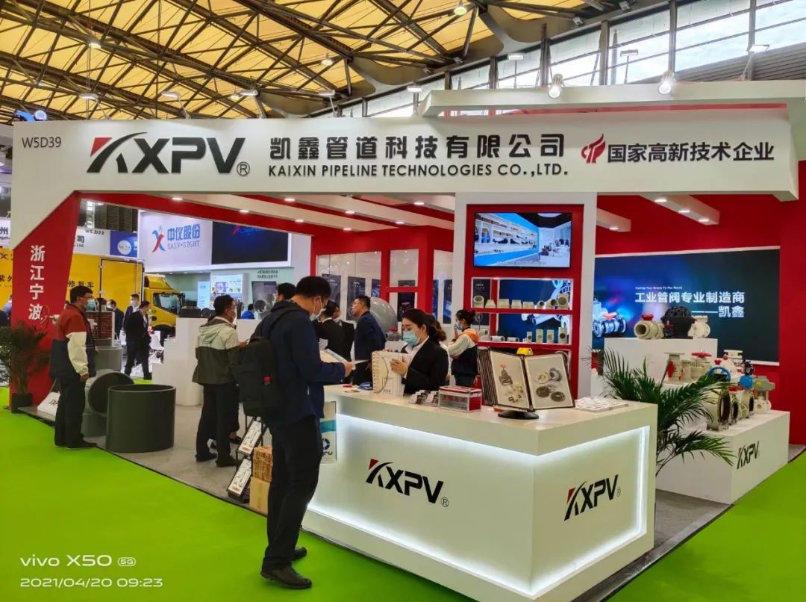 Wonderful direct hit 01 Because of the hard work, so professional. During the exhibition, Kaixin exhibits attracted much attention, and the booth was full of popularity! There are our old customers and friends of Kaixin, and there are also new friends who do not understand that we are attracted by the exhibits. Whether they are old friends or new friends, Kaixin's team is patient with the most full of enthusiasm and the most professional service. Explain the product features and advantages with friends who came to the booth.
02Don't forget the original intention and move forward. The exhibition has ended, but Kaixin's enthusiasm will not diminish. We will continue to move forward with enthusiasm and our high-quality products. Let customers feel more at ease, comfortable and warm because of us. Do not forget the original intention, forge ahead, and cheer for China's manufacturing!
Continue to meet. Although the three-day Shanghai World Expo has ended in everyone's interest, we still have a surprise here to tell you↓↓↓Kaixin also participated in the "22nd International Pump & Valve Exhibition" in Shanghai The opening time is from June 2nd to June 4th, 2021. We will see you in Shanghai in June~