Recently, Spanish customers came to visit our company to discuss cooperation matters. The chairman of Kaixin, together with the company's main leaders and professional sales staff, cordially received the visiting customers.
In order to allow customers to understand our company more objectively and comprehensively, company leaders explained the company's corporate culture, development history and product details to customers and led them to visit product exhibition halls and Kaixin workshops.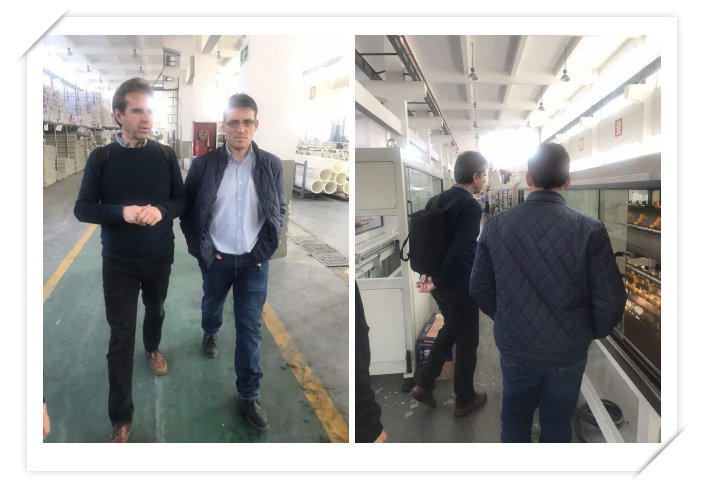 When visiting the production equipment workshop, the customer had a high evaluation of the professionalism and standardization of the workshop, and inquired about the production of related professional products, and had a better understanding of Kaixin's product performance, which laid a good foundation for future comprehensive cooperation. .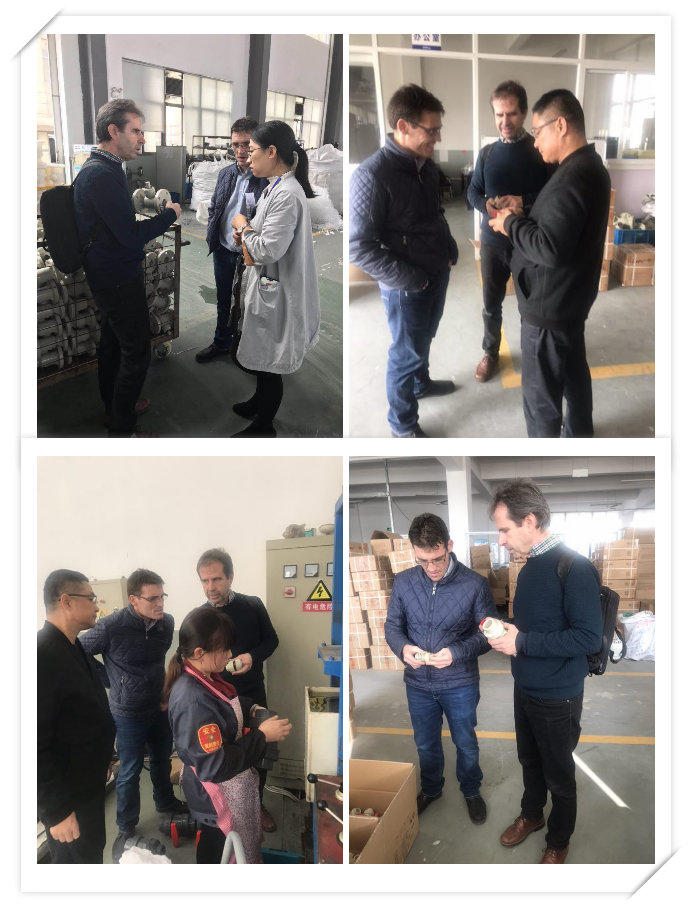 After visiting the workshop, the customers came to the office to have in-depth communication with the chairman and other leaders. The chairman introduced Kaixin's current continuous innovation production mode to them, and explained the development concept of new products in detail. The customer fully affirmed Kaixin's production capacity and expressed the expectation that the cooperation between the two parties can reach a new level.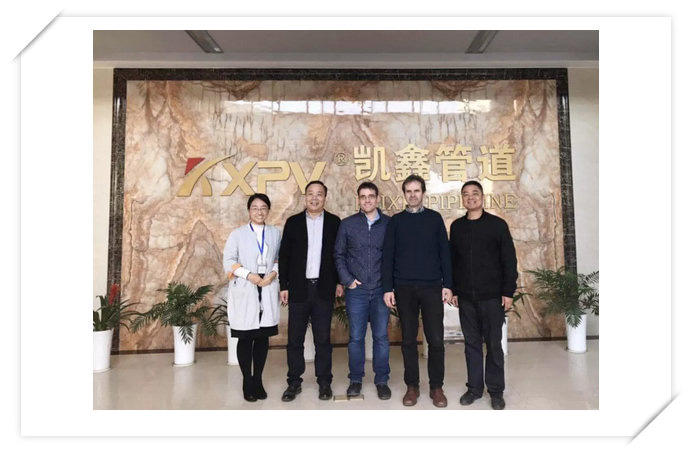 The visits of foreign customers not only strengthened the communication between our company and foreign customers, but also verified the strength of Kaixin towards internationalization. With the growing and perfecting of the team, Kaixin continues to innovate, continue to further study, discover and solve problems, and strive to provide customers with the most advanced technology and the most complete pre-sales and after-sales service.