Dear friends and colleagues:
    We are honored to invite you as a VIP to participate in the 21st International Pump, Pipe and Valve Exhibition from August 31st to September 2nd, 2020.
   At that time, our company will bring a full line of CPVC/PPH/PVDF/UPVC/FRPP valves, pipes, pipe fittings and corrosion-resistant pumps. We look forward to discussing and communicating with your company through this opportunity, so that we can have more in-depth cooperation. Jointly develop and occupy the market. We sincerely invite you to participate, it is a great honor for us.
                  Kaixin Pipeline Technology Co., Ltd.
                          August 7, 2020
2020 Shanghai International Pipe Pump Valve Exhibition
Exhibition time: August 31-September 2, 2020
Opening hours: 9:00-18:00
Venue: Shanghai National Convention and Exhibition Center
Our booth: 7.2H746
Estimated scale: 90000㎡
Exhibitors: more than 1,300
Professional buyers: 70,000 people
Our booth number
7.2H746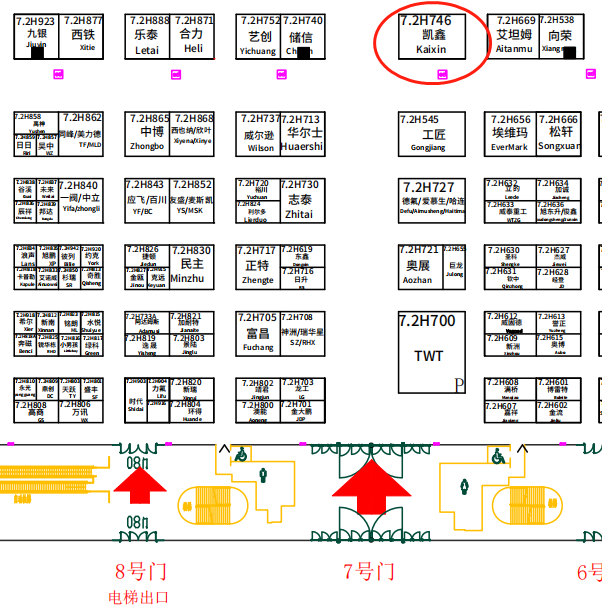 Exhibits Preview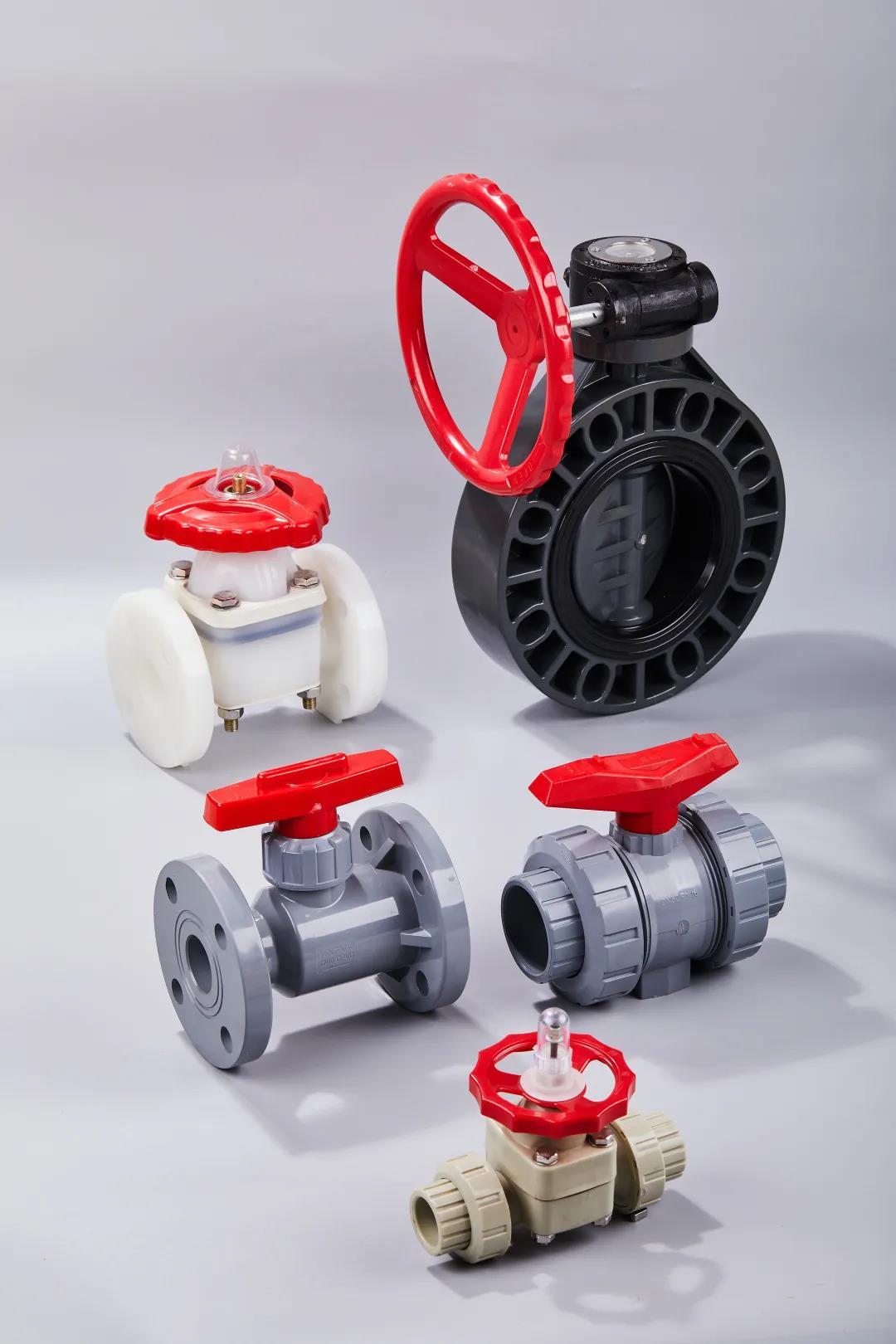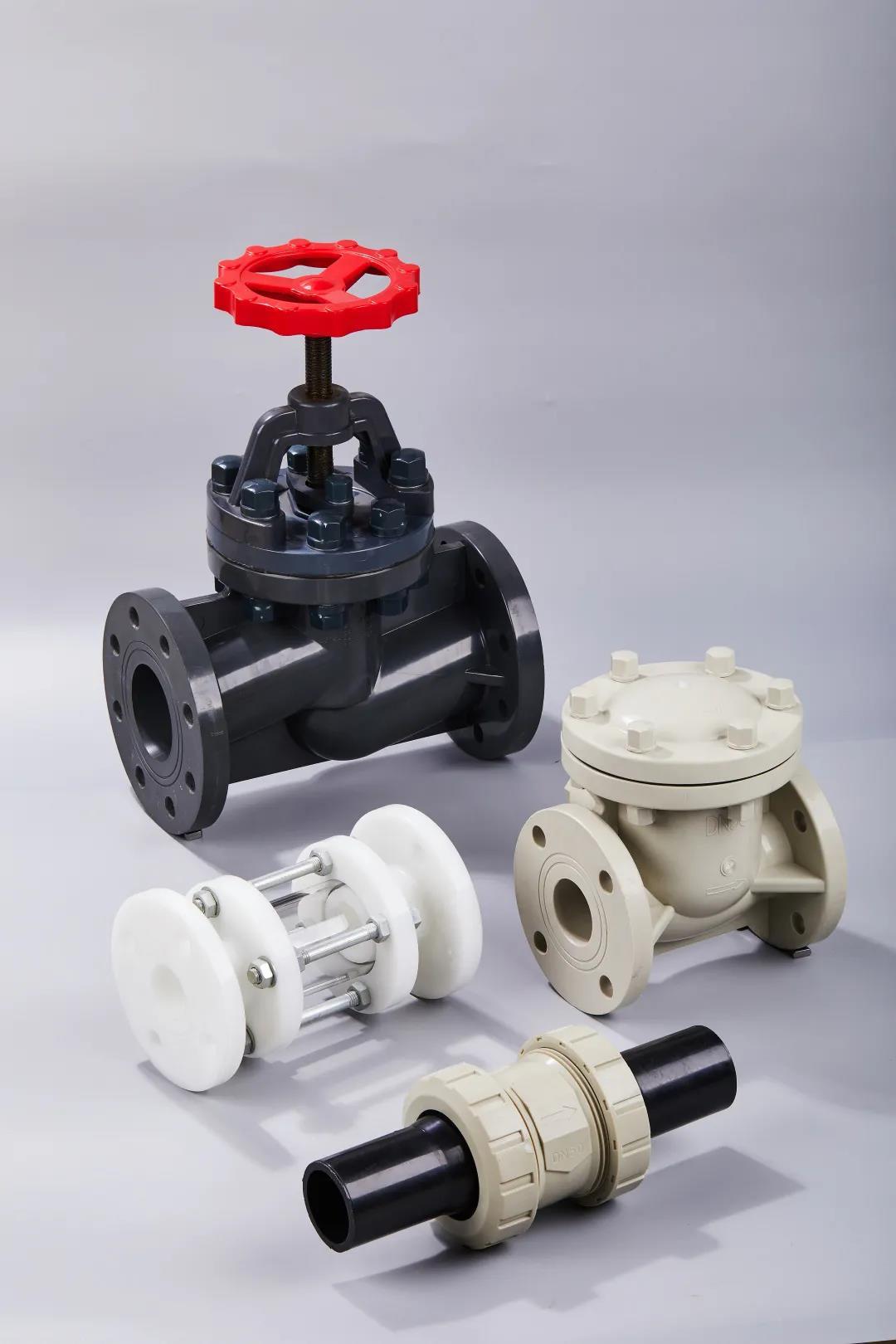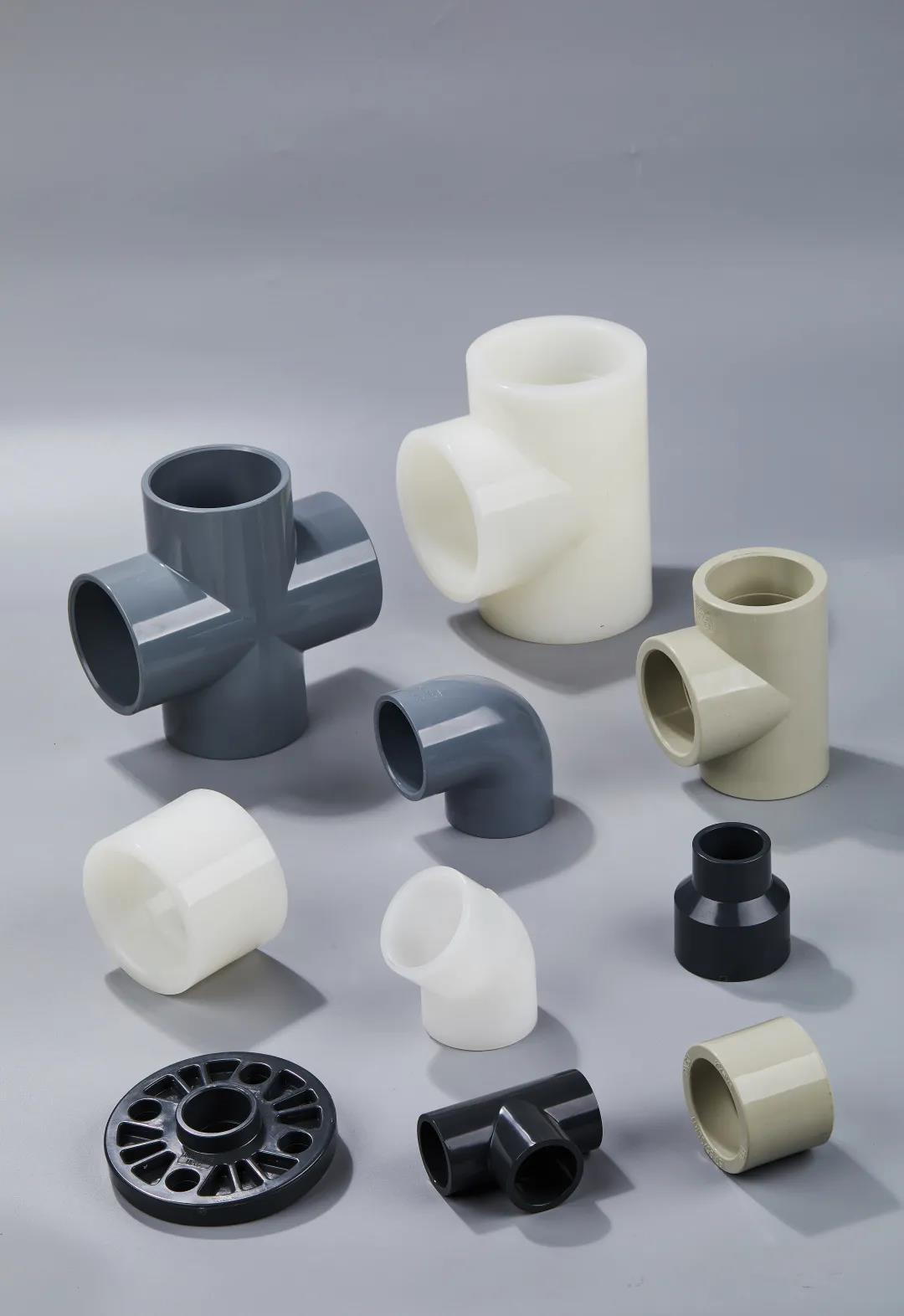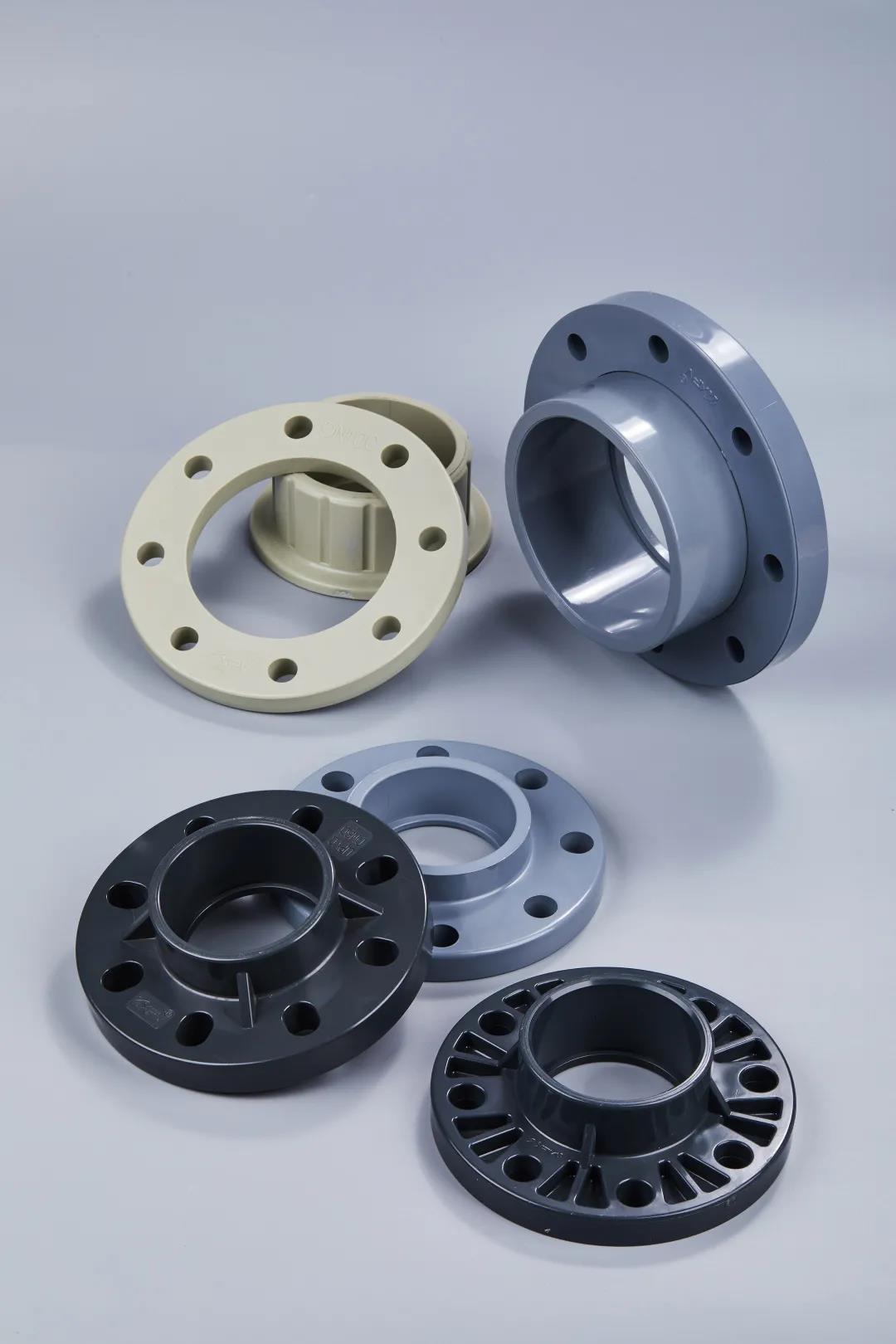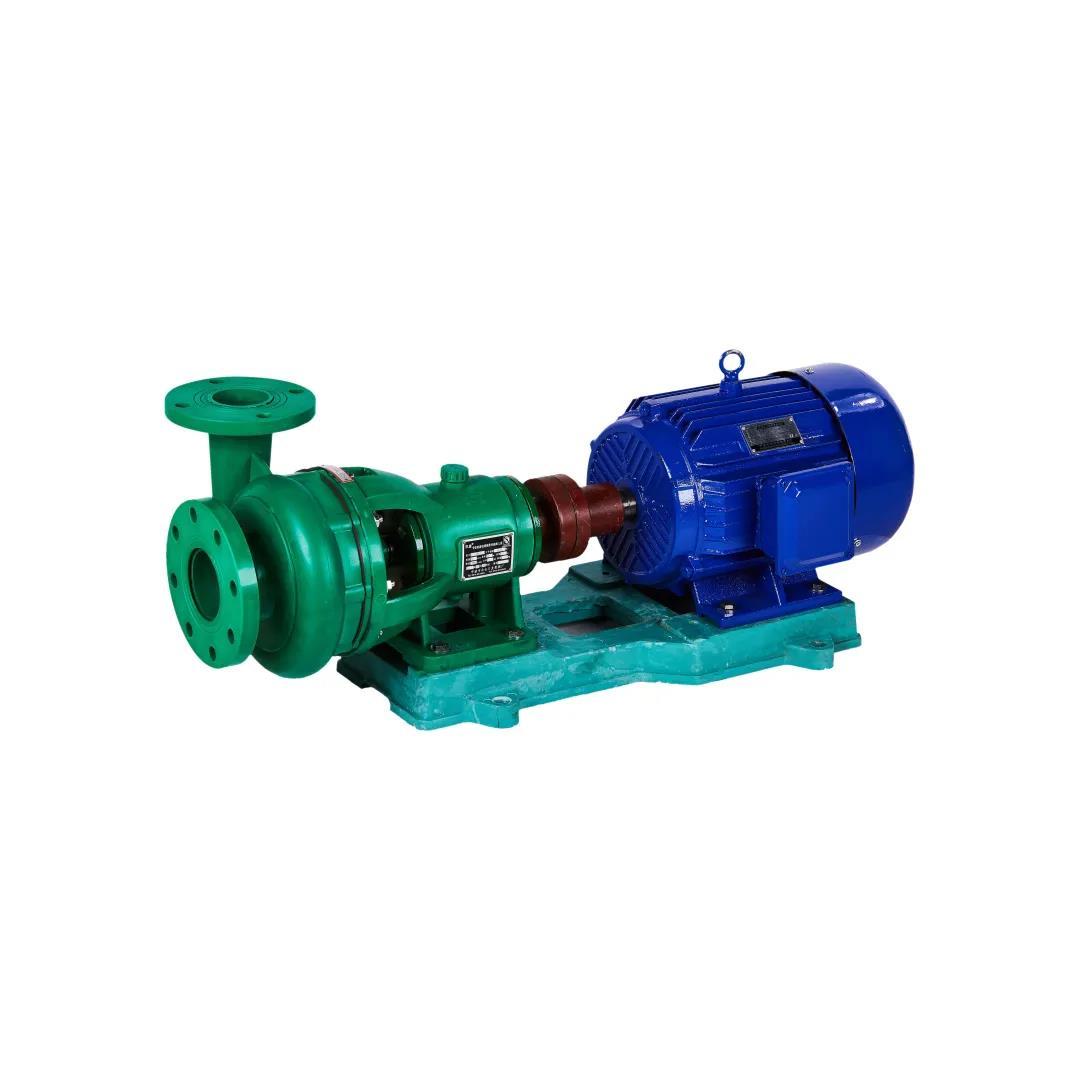 Tips
1. In order for everyone to observe the exhibition in a safe, healthy and assured environment, the personnel entering the exhibition hall must do a self-health check before the exhibition.
2. Make a personal health declaration, and generate a "Apply Code" on the day of entering the museum (can be processed through the WeChat "Apply Applicable" applet or Alipay "Health Code" section).
3. Personnel entering the exhibition hall must adopt the "green code with application + normal temperature measurement + original ID card inspection".