"Chongyang Festival wins the spring breeze every year, and every year comes to wish birthday today." To celebrate the 28th Elderly's Day, the 19th National Congress of the Party was held. Jiufengshan Community, sponsored by members of the Harmonious Co-construction Council and Ningbo Kaixin Pump & Valve Manufacturing Co., Ltd., held the fifth collective birthday and celebration of the 19th National Congress of "The Most Beautiful Sunset and the Strongest Love".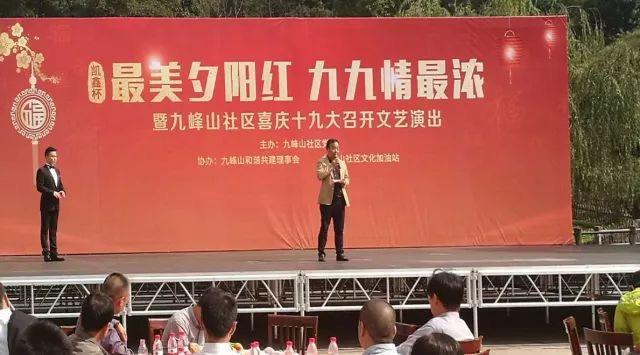 Kaixin Representative-Ye Dong delivered a speech on stage
This literary and artistic performance celebrates the birthdays of the old comrades who are 70, 80, 90, and 100 years old in the jurisdiction. 131 old birthday stars wearing red flowers on their breasts and holding birthday stars certificates, gathered together, filled with happy smiles. In the warm birthday song, community staff presented birthday cakes to the birthday stars, which symbolized longevity and good luck.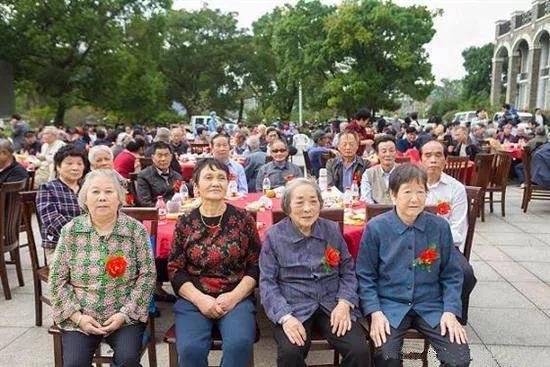 Birthday star watching the show
The splendid Chinese opera singing, dancing, and sketches for the elderly won rounds of applause from the audience.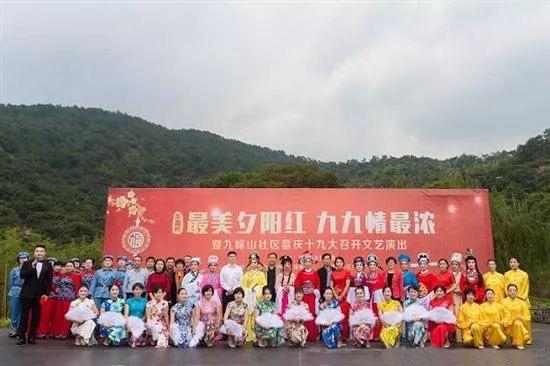 "Mo Dao Sangyu evening, the sky is still full of sunshine." Respecting and helping the elderly is a traditional virtue of the Chinese nation and an important part of promoting the development of a harmonious society. We, Kaixin, will continue to support the cause of respecting and loving the elderly in this virtue as always. In our daily life, we will help the elderly solve the difficulties in life, give more care to the elderly, and let the elderly have a happy and healthy old age.