Time flies, the years change, the busy 2018 has passed in a blink of an eye, and the expectant 2019 is coming to us. The new year gives birth to new goals and hopes, and Kaixin ushered in the 2018 annual meeting.
There is a surprise when entering the company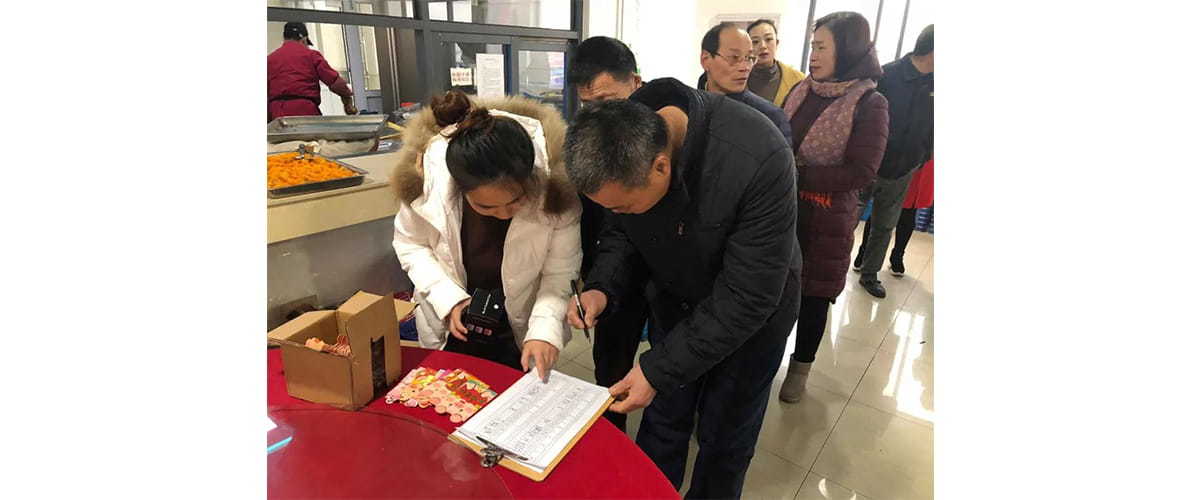 Busy kitchen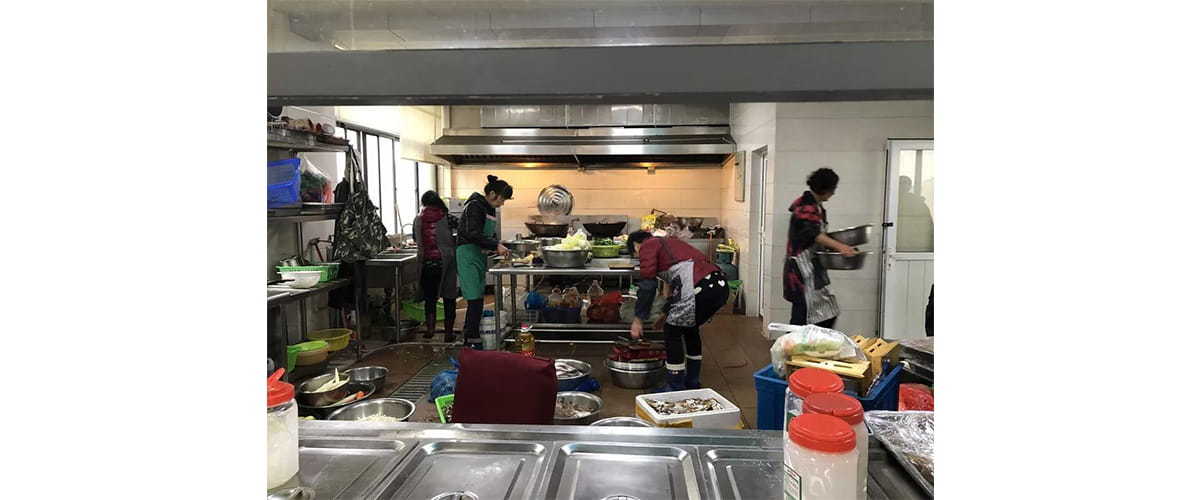 Rich dishes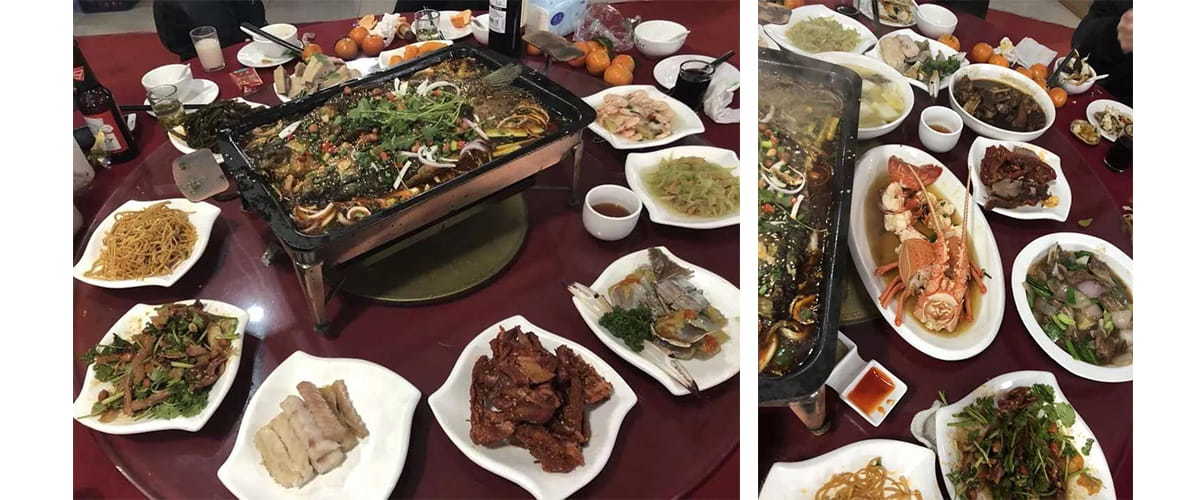 Summarizing achievements and commending advanced is the highlight of the annual meeting, and this year is no exception. Looking back on 2018, the Kaixin family worked together and worked hard together and reaped many fruits. To pay tribute to the friends who have worked hard for a year, it is your hard work that makes the company's road wider and wider!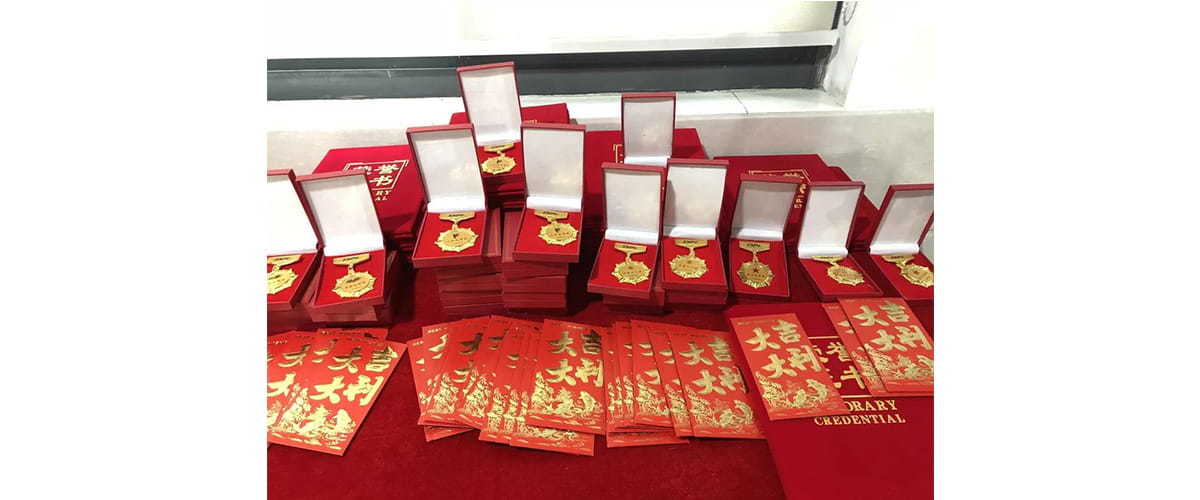 Labor benchmark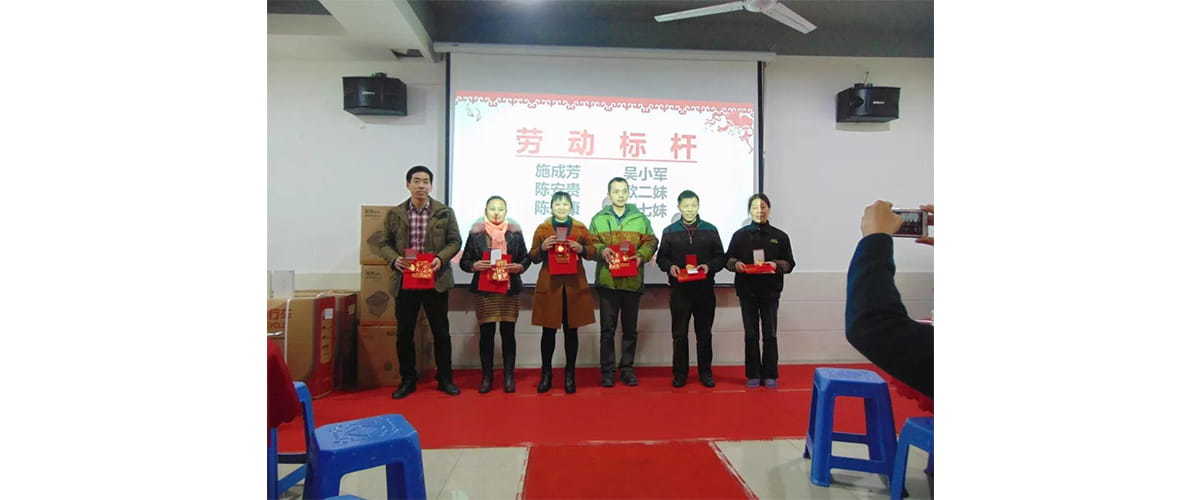 Work benchmark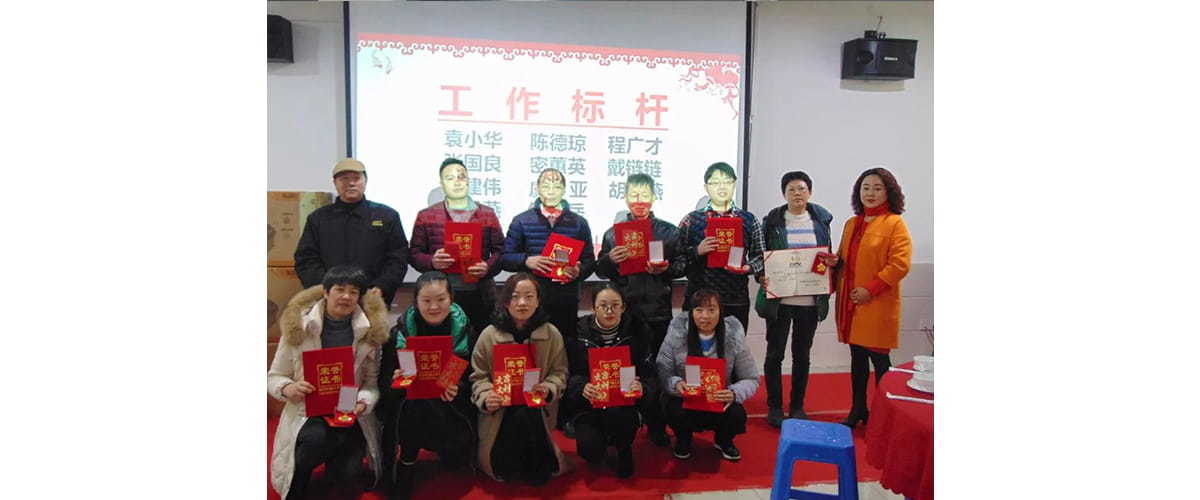 Excellent staff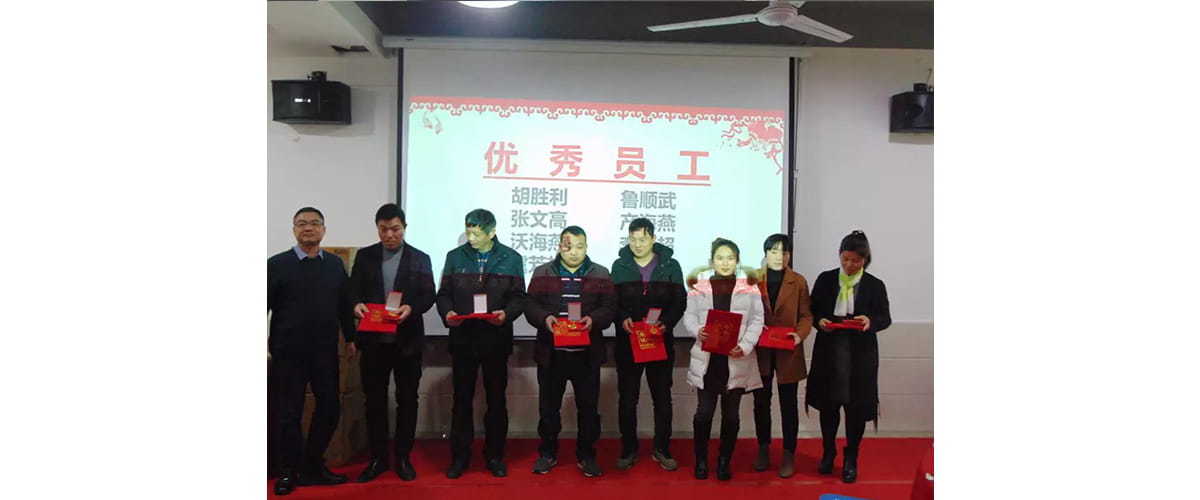 Best contribution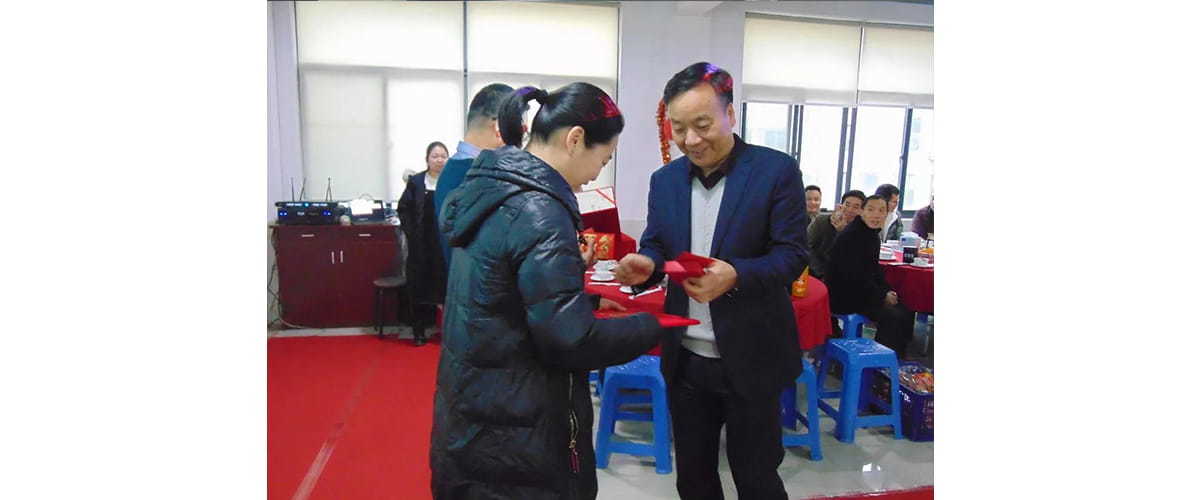 Sales champion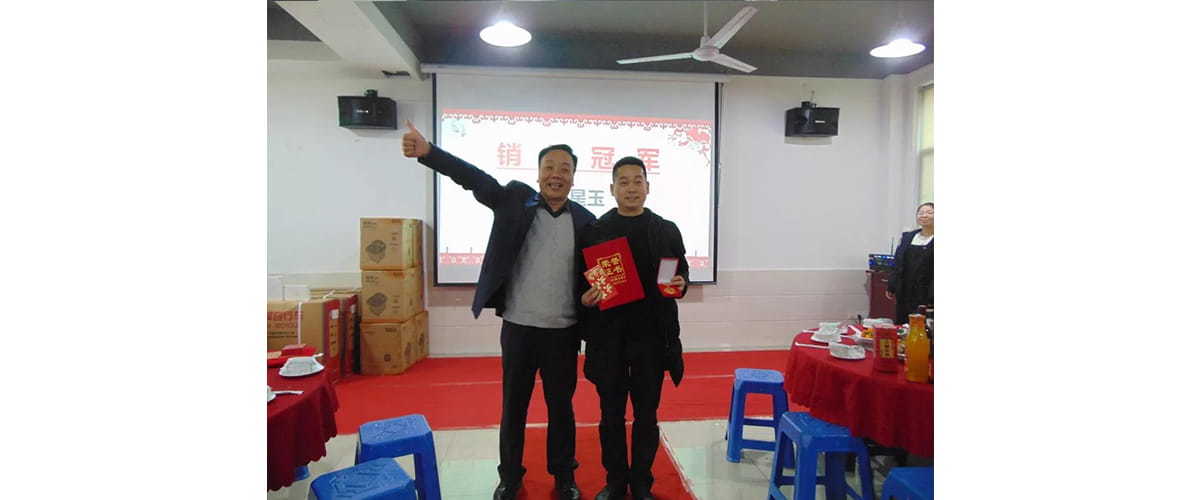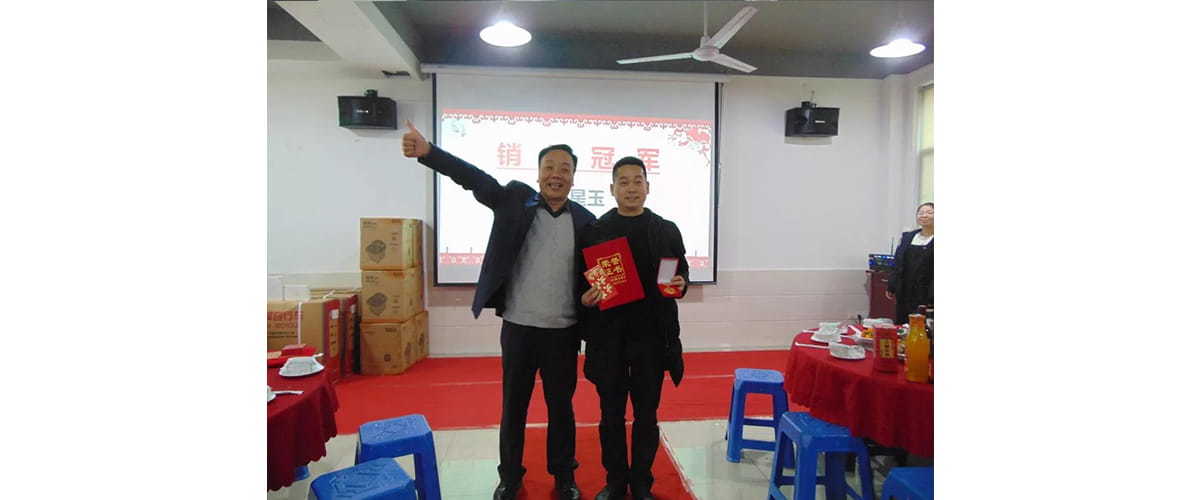 The chairman of the board of directors gave a new year congratulatory speech, affirmed and encouraged the efforts and dedication of various departments, and proposed new development directions and goals for 2019.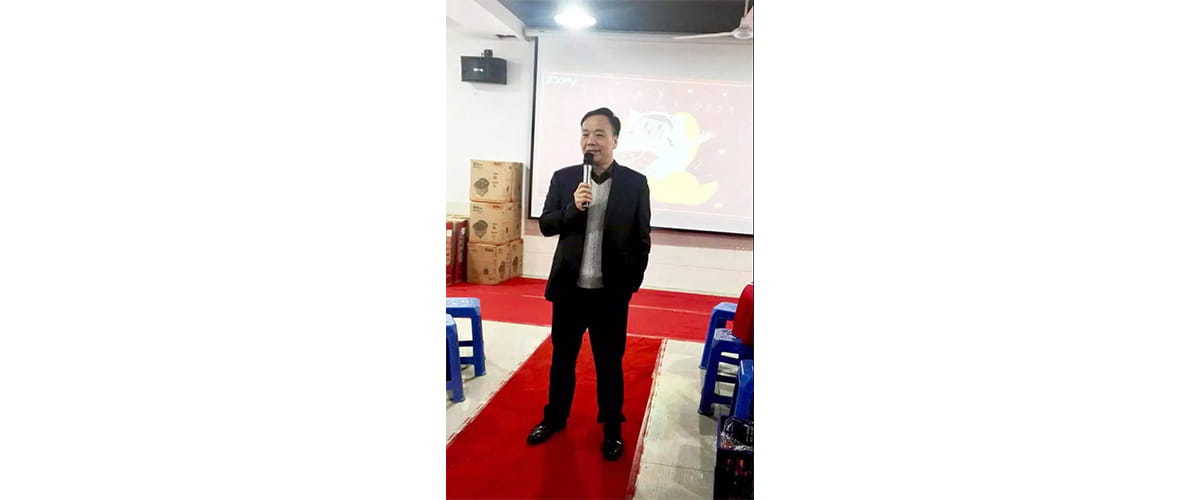 The most exciting moment of the annual meeting is the lucky draw! ! !
What do you want? Phone or tablet? Or is it a bicycle? If you are keen on health preservation, maybe you prefer a heater or foot bath?
These are all available at our annual meeting! All rounds of lottery draws are interspersed with each other. Who gets the prize depends on your luck! The lucky ones below, are there you?