A sudden outbreak,
Touching the hearts of each of us,
Various suspensions and suspensions ...
but! Dreams can't stop!
Dreams do not go out, recruitment continues,
Kaixin Online Recruitment officially started,
Let you get your favorite offer at home!
JOIN US
about us
Kaixin Pipeline Technology Co., Ltd. (originally: Ningbo Kaixin Pump Valve Manufacturing Co., Ltd.) is an enterprise specializing in the production of non-metal corrosion-resistant chemical equipment such as corrosion-resistant pumps, valves, and pipe fittings. The enterprise is based on science and technology, cherishes technical talents, introduces advanced technology, and constantly develops new products. Products are exported to more than 30 countries at home and abroad, widely used in chemical, petroleum, chlor-alkali, dyes, pharmaceuticals, pesticides, food, metallurgy, electroplating, environmental protection, water treatment and other industries, welcomed by the majority of users. The company was awarded as the polymer pipe valve engineering technology center and high-tech enterprise in 2019. The company is currently in the ascending period. You are welcome to join us!
Online recruitment process
While preventing and controlling the epidemic, it also allows applicants to find jobs better. Our company conducts online recruitment, makes full use of Internet technology and information technology, organizes online interviews, and implements "zero-touch" online recruitment contracts during the outbreak Paved the way to find a job without leaving home.
Basic process of online interview: online professional interview + online corporate culture sharing + online re-examination.
Recruitment
NO.1
Accounting assistant
Work content
1. Mainly to assist the company's sales department to do all kinds of accounts, reconciliation and other work;
2. Check with the relevant units, departments, and personnel on the monthly detailed account and general ledger to ensure that the accounts are consistent, the certificates are consistent, the accounts are consistent, and the accounts are consistent;
job requirements
1. Female, 22-36 years old, college degree or above (excellent freshmen are also allowed);
2. You need to understand simple financial concepts, be familiar with the invoicing process of receipts, and those with accounting qualifications are preferred;
3. Be good at communicating and doing things carefully;
4. Will use ERP and other office software, or have contacted Kingdee software before;
5. Those with excellent conditions can relax the conditions appropriately;
NO.2
Domestic trade assistant
Work content
1. Responsible for the development and maintenance of new customers; familiar with the operation of Taobao, Ali and other network platforms;
2. Collect and research customer information and project resources;
3. Responsible for market analysis and opening up sales channels;
4. According to customer needs, formulate quotations, sales contracts, shipping documents and track customer feedback;
job requirements
1. Have certain business experience and be familiar with the sales process;
2. Overtime and business trips are acceptable;
3. Skilled use of office software and ERP system;
4. Cheerful personality, self-motivated, high enthusiasm for sales, strong language skills, and good communication and coordination skills;
5. Experience in the industrial pipeline industry is preferred;
NO.3
Foreign trade assistant
Work content
1. Responsible for the development and maintenance of new customers; familiar with the operation of network platforms such as Alibaba;
2. Collect and study overseas customer information and resources;
3. Responsible for market analysis and development of sales channels;
4. According to customer needs, formulate quotations, sales contracts, shipping documents and track customer feedback;
job requirements
1. Have some experience in foreign trade business, familiar with foreign trade export process and related document production;
2. Good English ability, above CET-4;
3. Active and serious, strong sense of responsibility, performance-oriented;
4. Cheerful personality, strong language skills, and good communication and coordination skills;
5. Experience in operating Alibaba International Station is preferred;
6. Experience in the industrial pipeline industry is preferred;
NO.4
Production Planner
Work content
1. Formulate daily / weekly / monthly production plans;
2. Track production progress, collect and count production reports;
3. Analyze the production situation, including production efficiency, product quality and material shortage;
job requirements
1. Men and women are not limited, secondary school education or above, 25-40 years old;
2. Engaged in mechanical production planning for more than two years, and those who understand the procurement plan are given priority;
3. Familiar with ERP software operation;
4. Being sociable, responsible, and strong in coordination;
5. Experience in the industrial pipeline industry is preferred;
NO.5
Warehouse Manager
Work content
1. Acceptance, storage, storage, storage, inventory, and reconciliation of daily materials in the warehouse;
2. Arrange and inventory physical objects from time to time to ensure the consistency of accounts and objects;
3. Sort the warehouse items reasonably, arrange them neatly and mark them well;
job requirements
1. Men and women are not limited, 25-45 years old, technical secondary school or above;
2. Familiar with the warehouse process (goods distribution, delivery, sorting, classification, warehouse management);
3. Strong coordination and communication skills, good at thinking;
4. Familiar with computer office software operation, and ERP operator is preferred;
NO.6
CNC operator
Work content
1. Responsible for the operation of designated equipment;
2. Responsible for the quality control of the workpiece in the production process of the designated equipment;
3. Responsible for the correct use, daily maintenance and maintenance of the designated equipment and measuring tools;
job requirements
1. Require male. 18-35 years old;
2. Cooperate to complete overtime;
3. This position is a Changbai class, just apprenticeship;
Superb benefits
Annual travel
Holiday benefits
Birthday gift certificate
Perfect Attendance Award
Performance award
High temperature fee
Transport Allowance
Basic insurance
Provide meals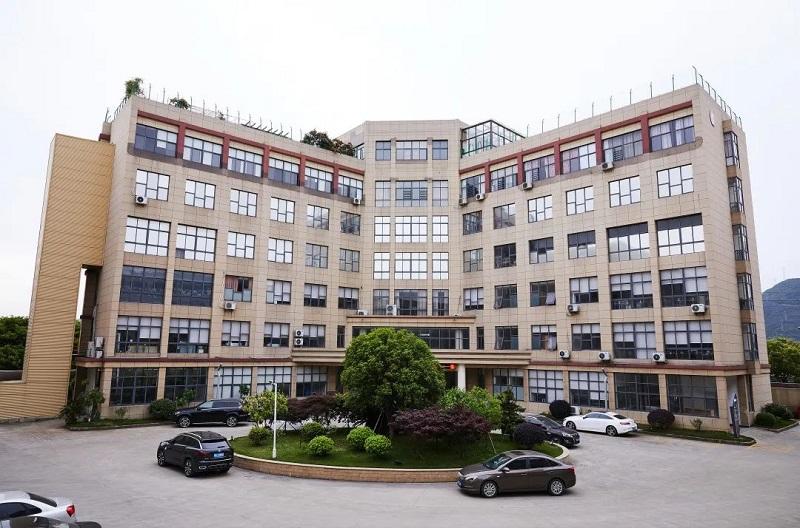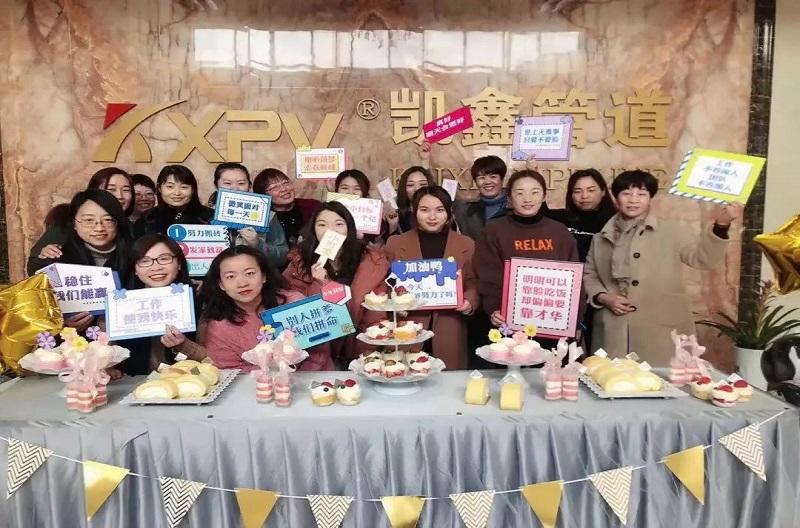 contact details
Resume and work delivery:[email protected]
contact number:0574-86997555
Contact: Ms. Yu