The 8th FLOWTECH CHINA Shanghai International Pump, Pipe and Valve Exhibition will be grandly opened at the National Convention and Exhibition Center (Shanghai) from June 3rd to 5th, 2019.
Our booth number: 6.2H736 (Hall 6), experienced sales team and professional and technical personnel are always ready, looking forward to your arrival!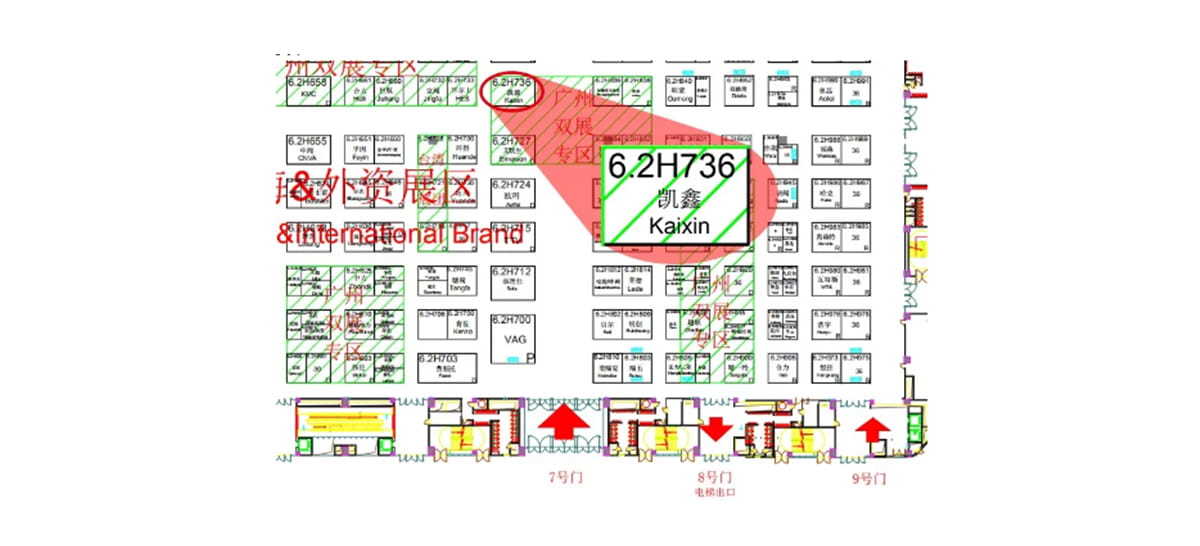 Exhibition Introduction
The World Environment Conference is a world-wide ultra-large-scale World Environmental Protection Expo platform, which aims to integrate traditional municipal, civil and industrial environmental protection with comprehensive environmental management and smart environmental protection to create a business exchange platform with industry influence.
As an annual gluttonous feast for the environmental protection industry, the World Expo, with an exhibition area of ​​250,000 square meters, is composed of 5 major themed exhibitions and 25 sub-exhibition areas. In 2018, it not only brought together 3,400 exhibitors from more than 23 countries and regions, but also attracted more attention. Nearly 100,000 professional visitors from more than 72 countries and regions.
During the exhibition, in addition to traditional municipal units, engineering (installation) companies, design institutes, distribution and agents, exhibitors can also reach professional audiences covering 28 terminal industries: food, beverages, brewing, textiles, leather, Printing and dyeing, papermaking, printing, petroleum, chemical, pharmaceutical, mining, steel, metallurgy, rubber and plastics, cement, electric power, electronics, automobiles, ships, machinery, construction, gas, public facilities, municipal administration, water conservancy, agriculture, etc.
Through cooperation with a number of international environmental protection innovation technology institutions, associations and industry media, nearly a hundred special forums and events launched by the World Environmental Conference also share technology and market prospects, and at the same time bring additional exposure opportunities for exhibitors. Help companies maintain customer relationships more efficiently, expand business cooperation, promote new products and services, and enhance brand image, thereby gaining an advantage in market competition! The three-day endless business opportunities are worthy of every industry company's grasp!
Kaixin Pipeline Technology Co., Ltd. hereby invites you to participate in the 8th Shanghai International Pump, Pipe and Valve Exhibition. Hope to discuss and exchange together through this exhibition, so that we can have more in-depth cooperation and jointly develop and occupy the market. Thank you for your support and guidance!
Wonderful picture