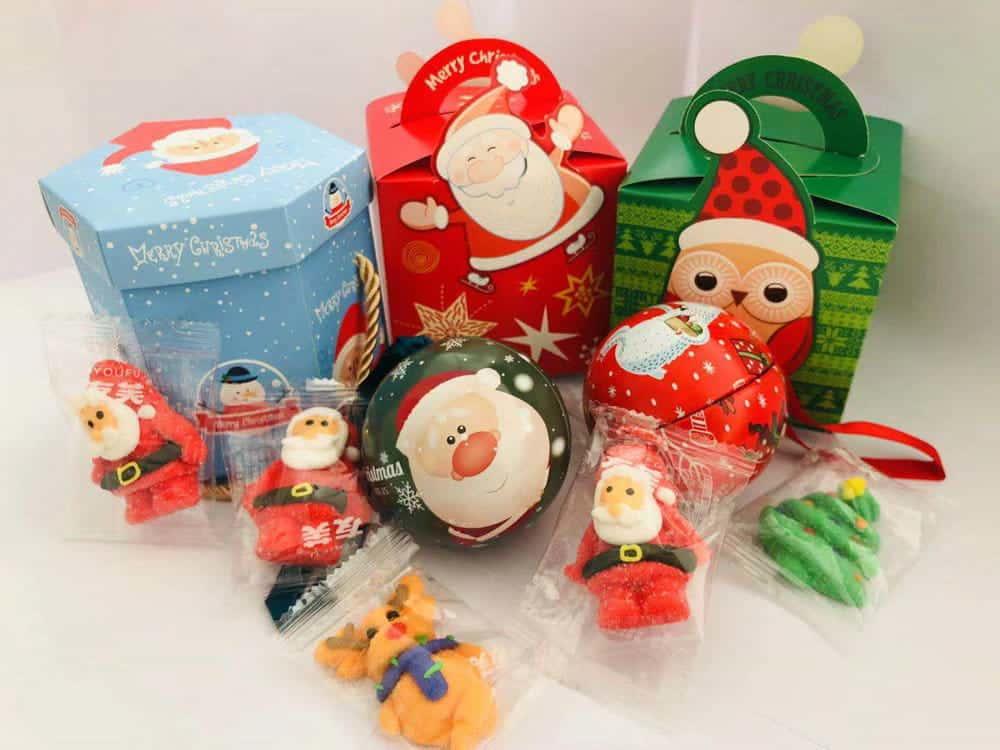 Have you received your Christmas gifts?
December 24 this year is a bit different
We propped up the Christmas tree
Prepared Pingguo
Filled with Christmas candy
Santa Claus wear a festive hat
Jingle Bells Jingle Bells
Here is a gift!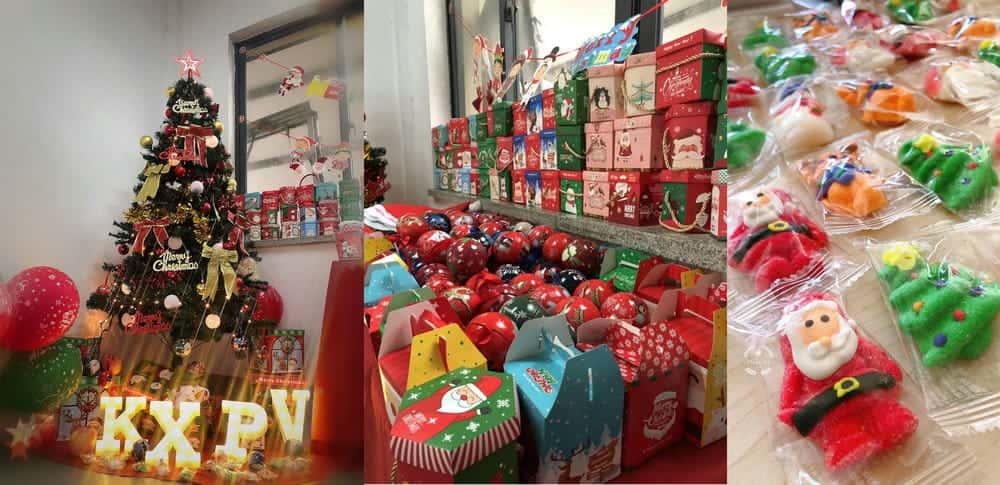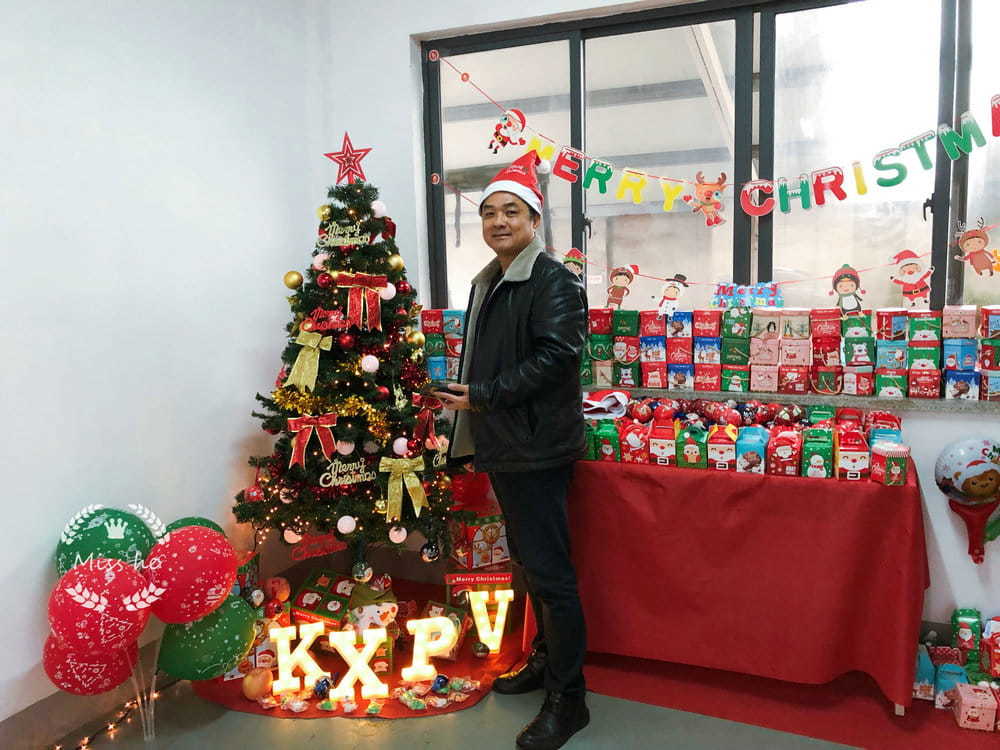 Canteen downstairs 
everything's ready
Just waiting for you to meet this surprise
Cheerful authentic sound
"Merry Christmas"
Ushered in the cold rain
Warm smile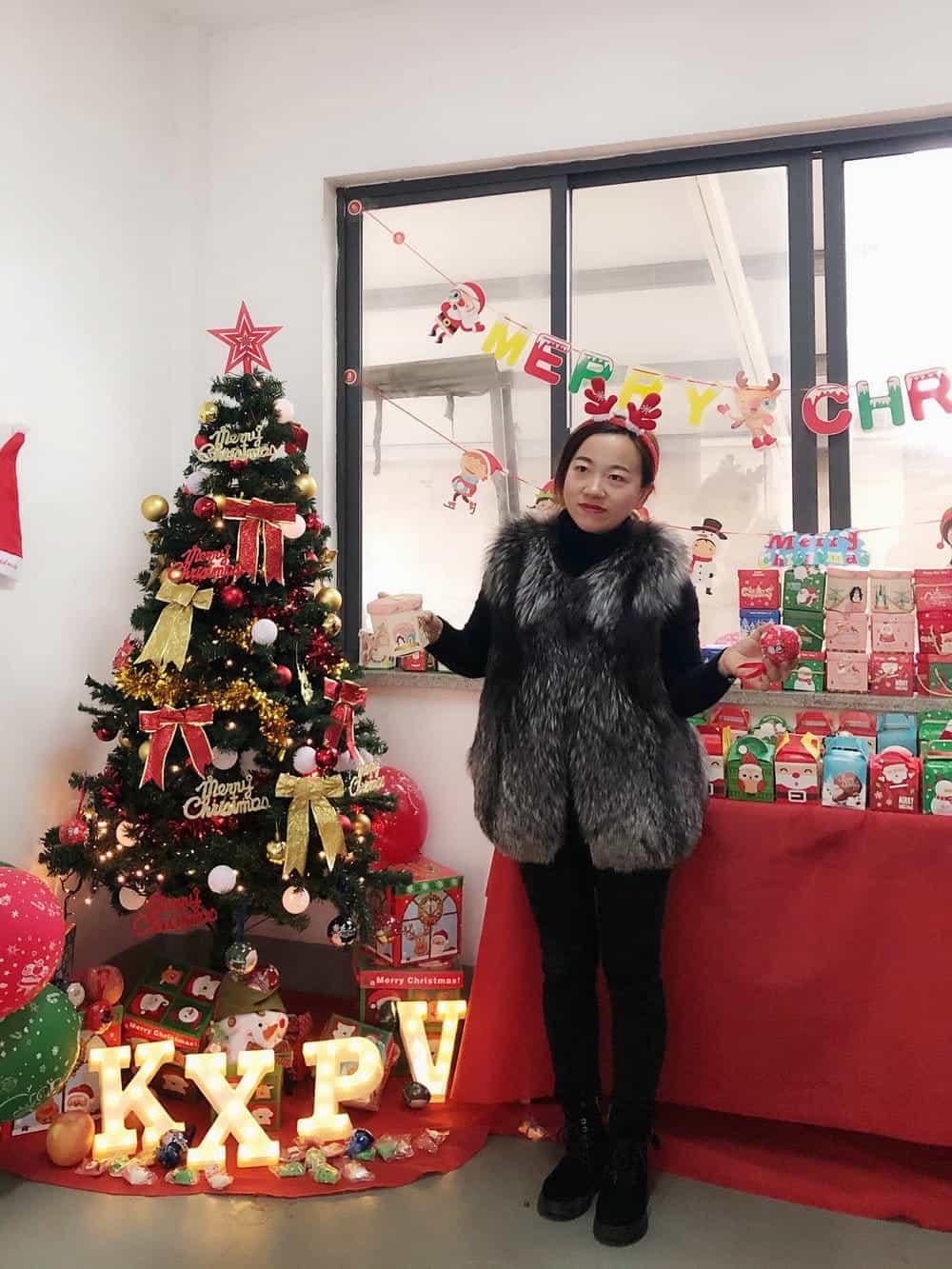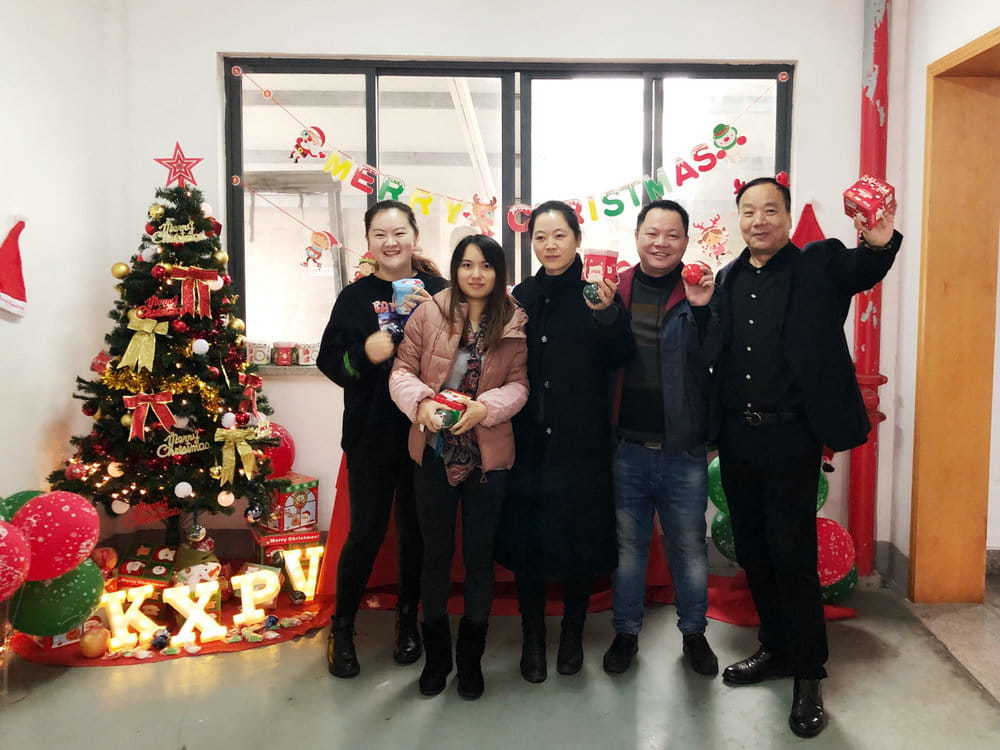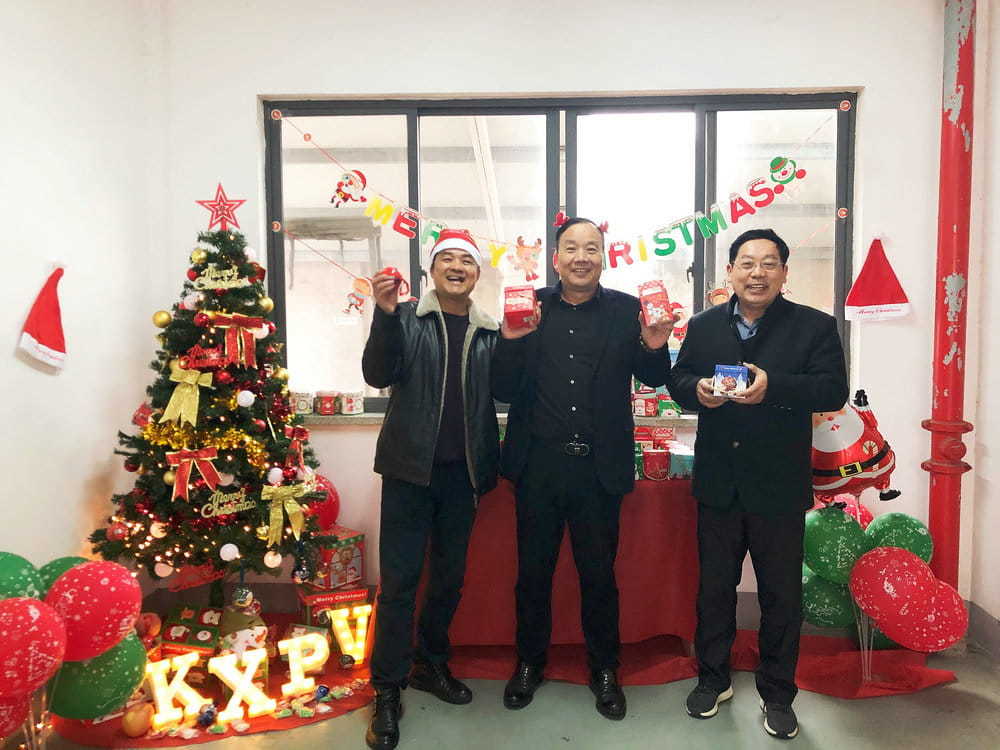 Hope you guys are on christmas eve
Be able to enjoy a red
apple
the most important is
Give you warmth and love
Merry Christmas everyone