January 4, 2020
It's a party together, and all celebrate
Booming, happy
Good day for annual meeting
2020 Kaixin Pipeline Technology Co., Ltd.
"Getting Ready to Draw a Blueprint Together" Theme Annual Meeting
Smoothly on this day
Nearly 200 people dressed in Chinese clothes
Converging in Xingfuyuan Ecological Hotel!
Here is a wonderful cheongsam show!
Here are passionate songs!
Good food and wine here!
Bonus gifts, uniform! System! All! Have!
High specification, big scene, above grade
This year will burn! burst! !! It's up! !! !!
Bloom your youth on your own stage!
We give back a festival in 2019
Prelude to the start of the new year!
Red Carpet Articles-Enjoy Their Spiritual Style
Why is there no red carpet show and signature wall at the annual event?
Step onto the red carpet!
The signature wall leaves more than just names
It is also a wonderful blessing!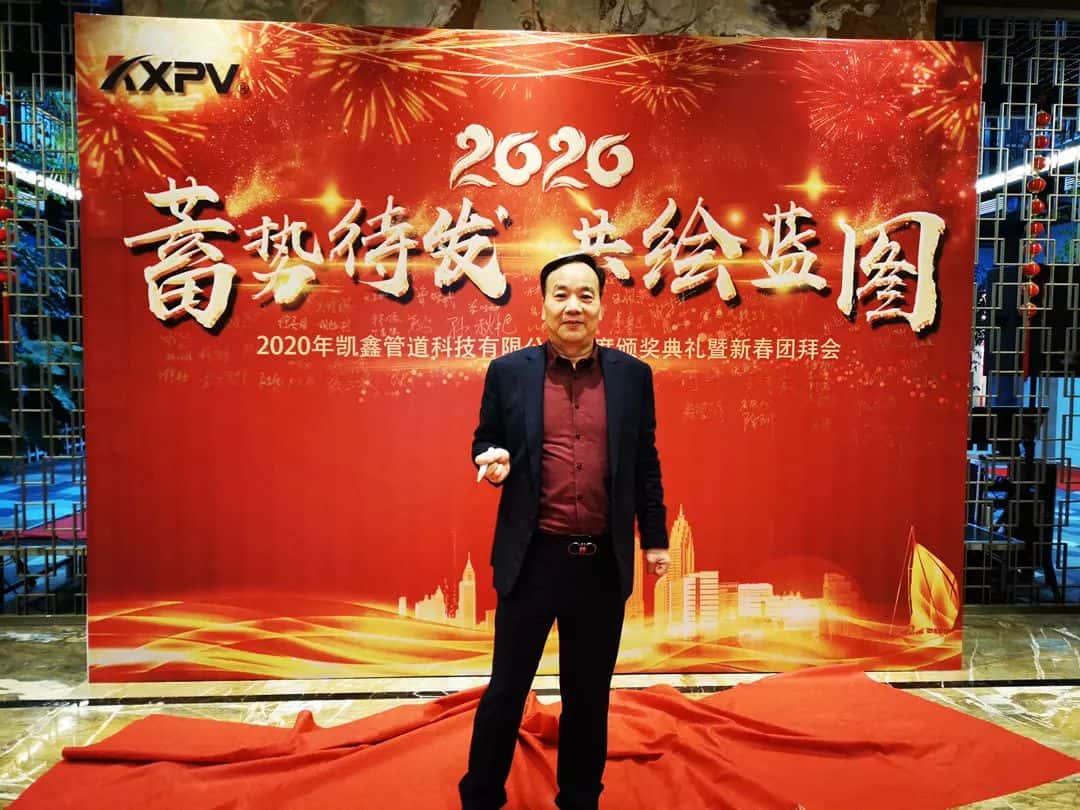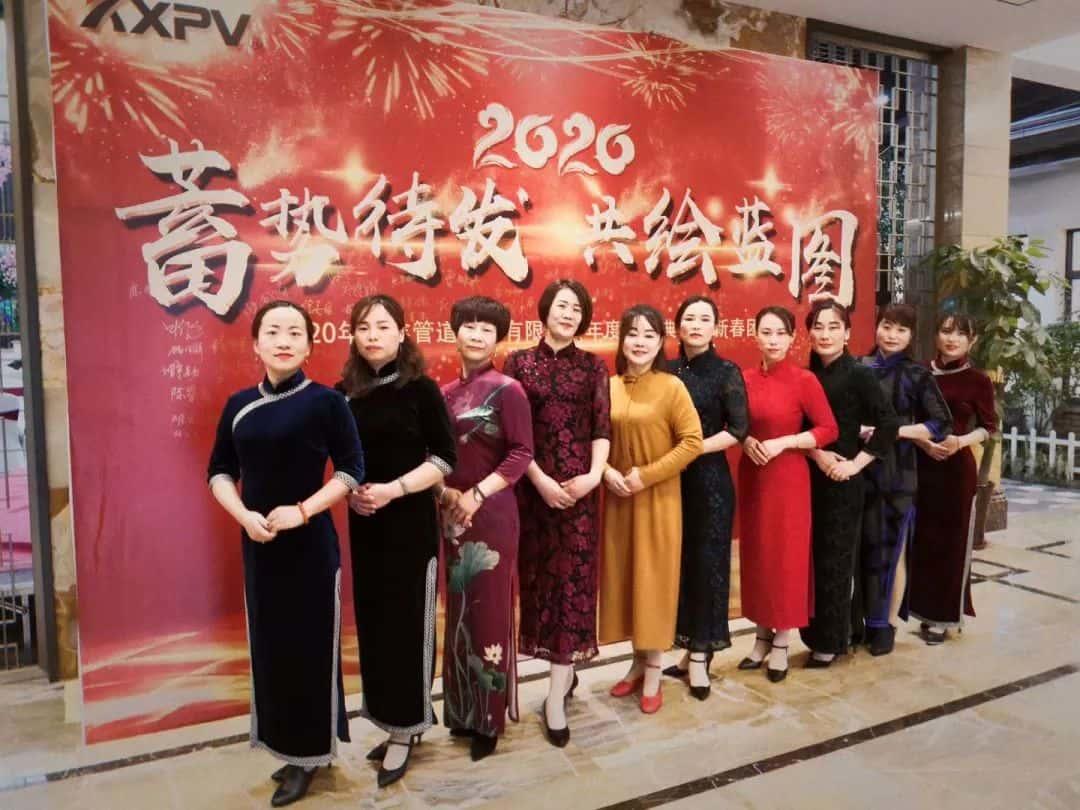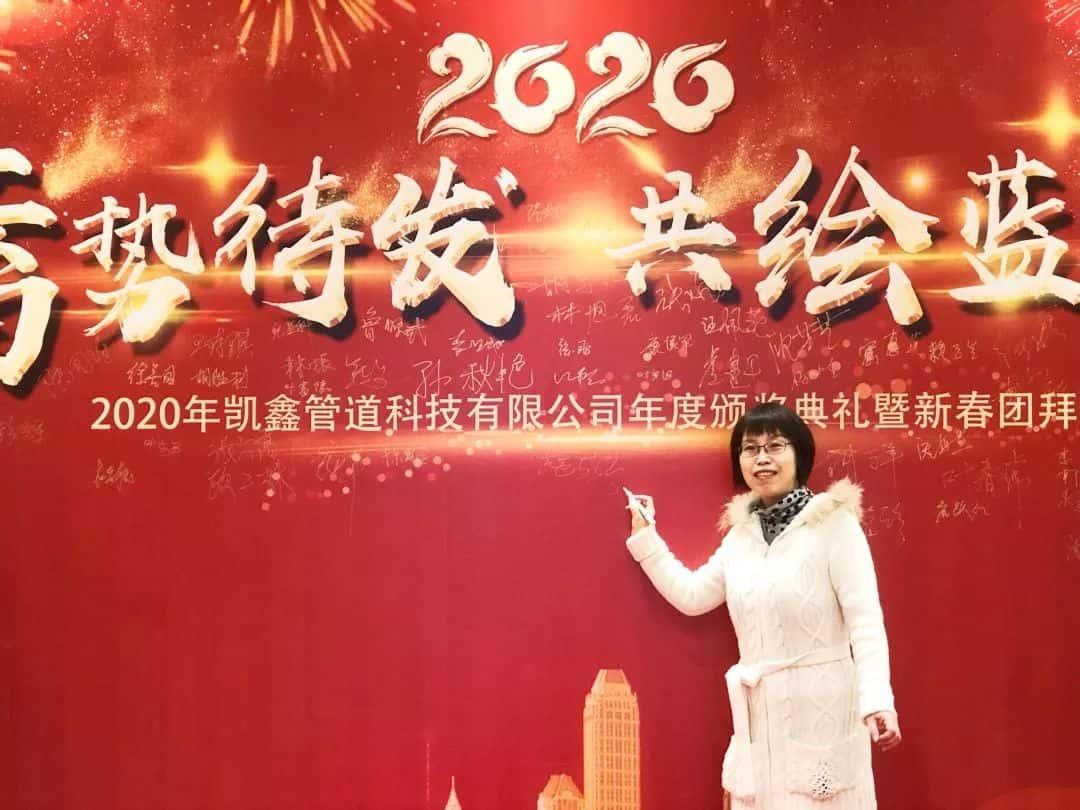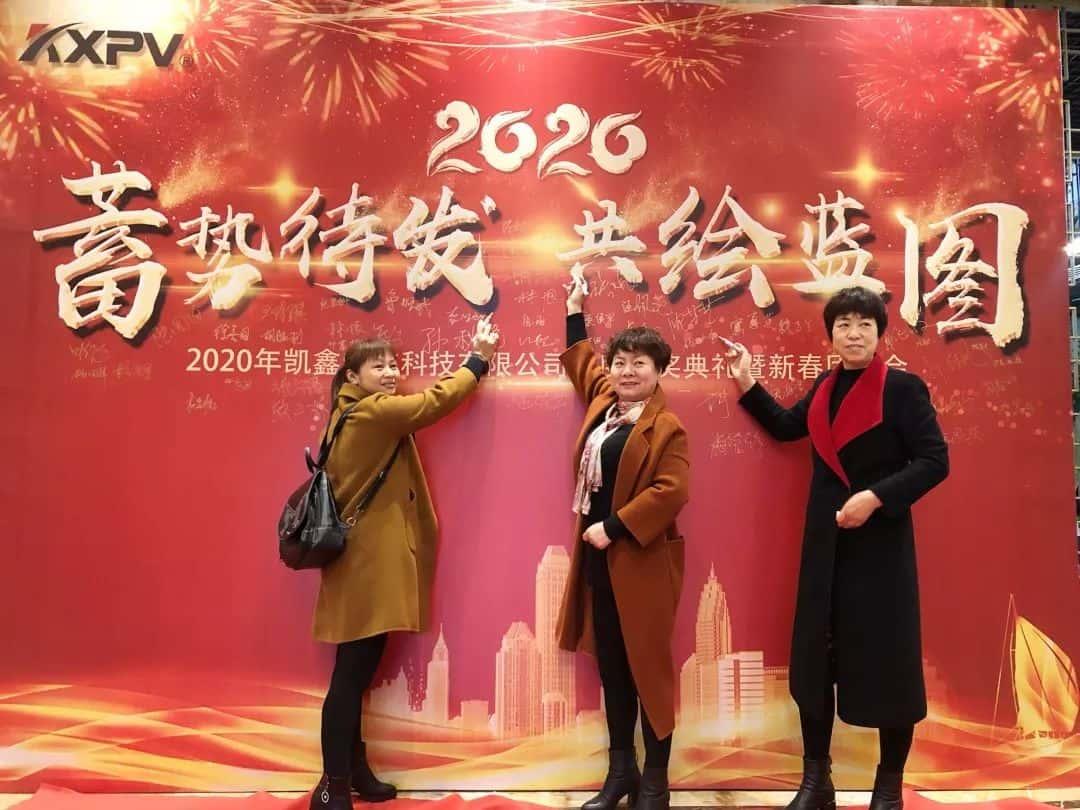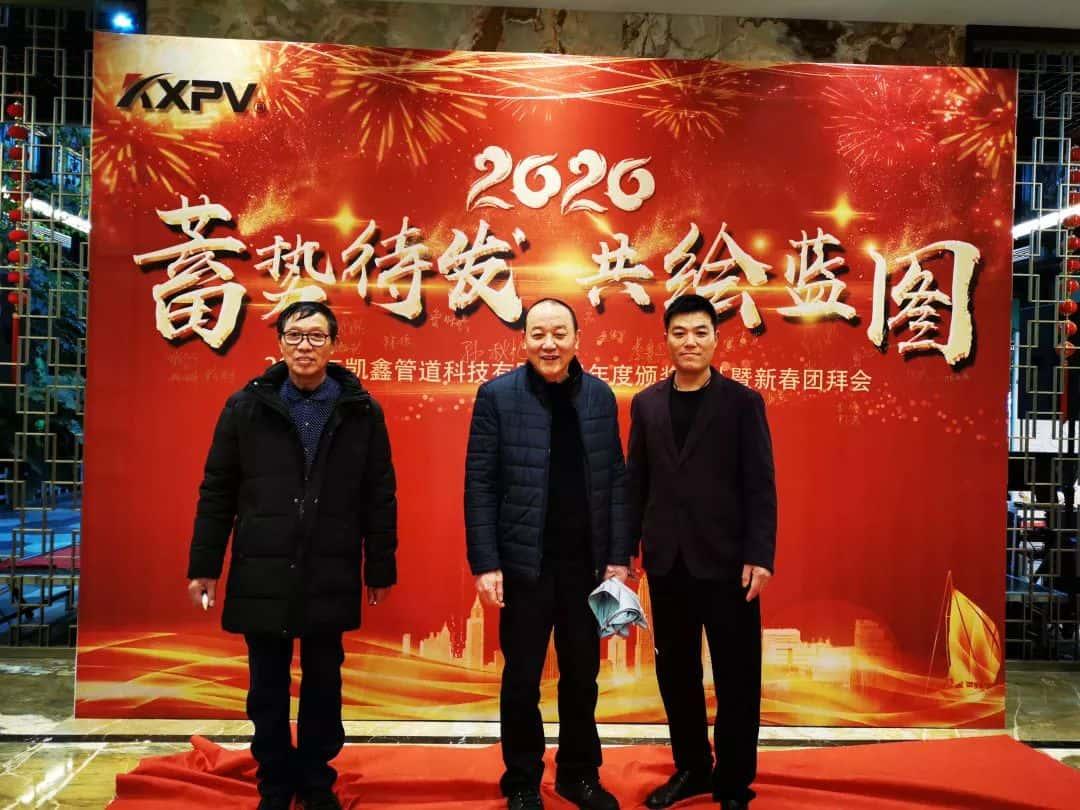 Leader's Remarks-Win-Win Together
Mr. Ye Fuyong, Chairman of Kaixin,
General manager Mr. Zhang Shizong and other leaders
He gave a speech for the end of the year.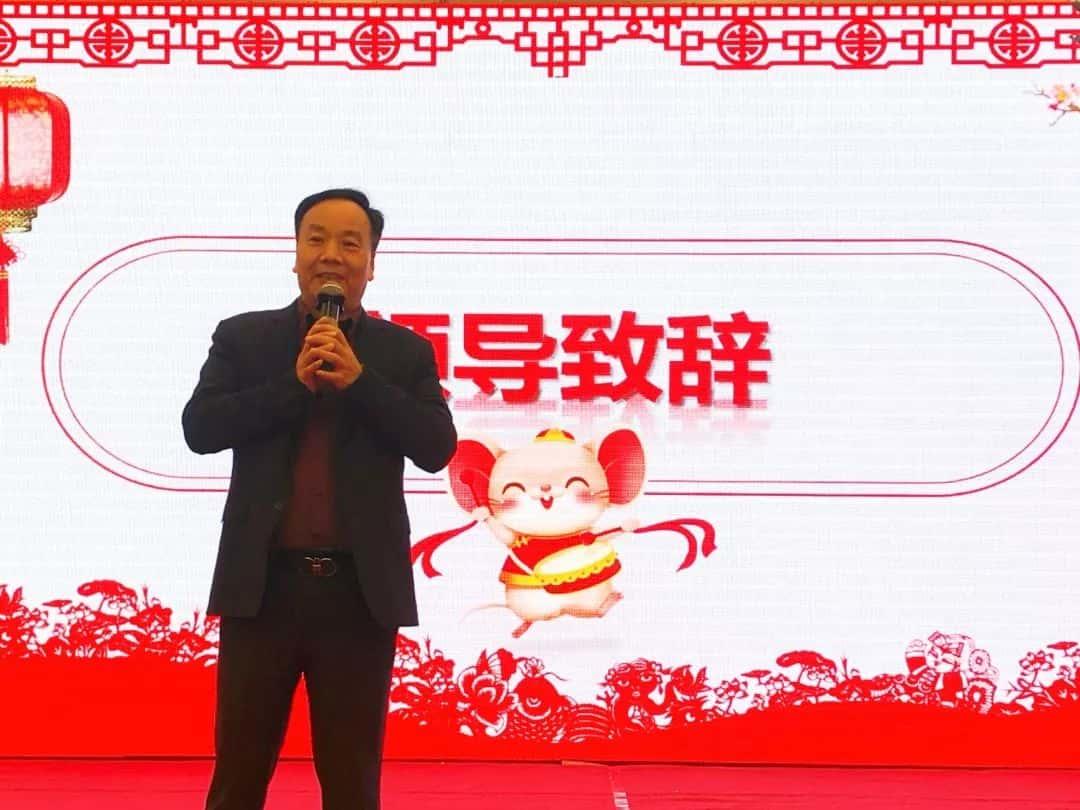 Commendation-witness their honor
Today is not just the annual meeting of our company,
It is also a grand award ceremony.
Kaixin has come all the way without the joint efforts of everyone,
On this challenging road,
We continue to walk side by side, there is you, there is me.
Labor benchmark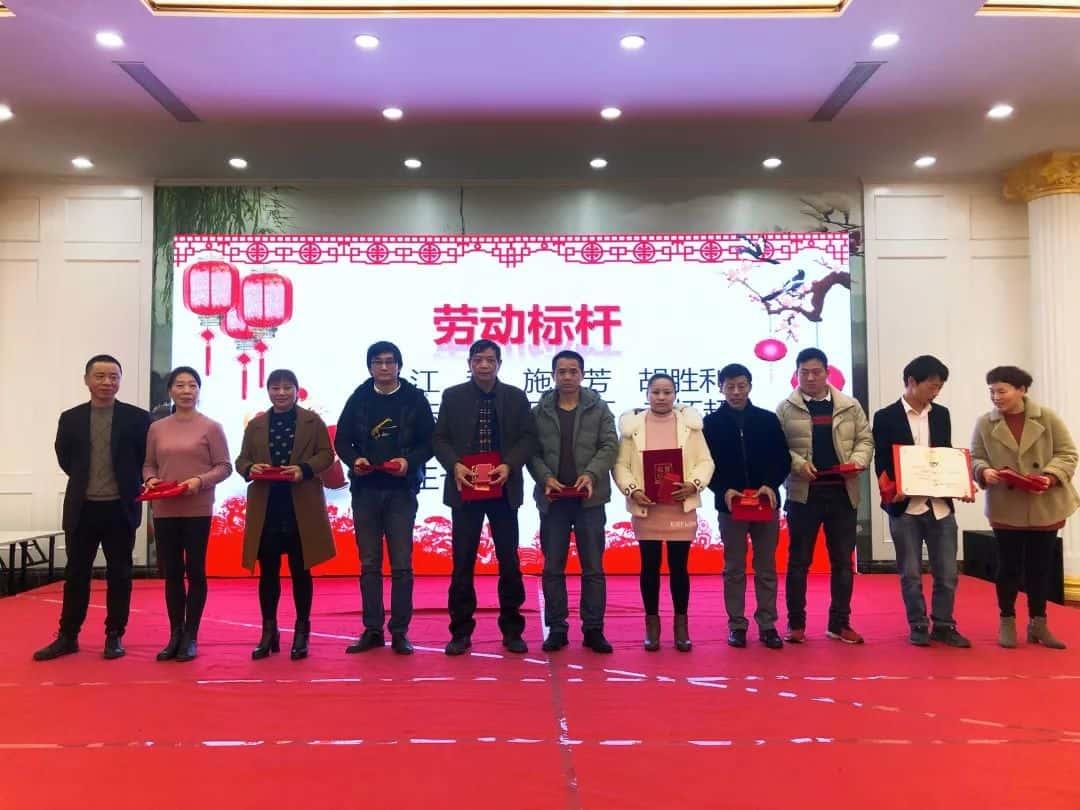 Benchmarking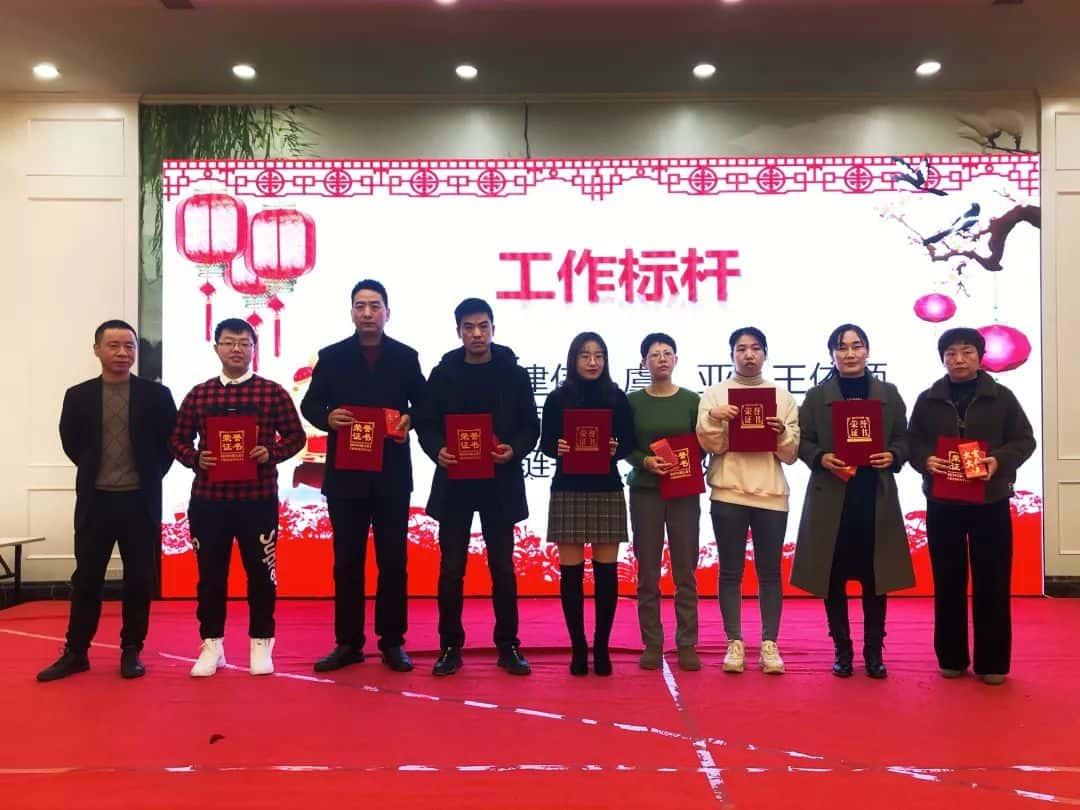 Excellent staff
Kaixin Star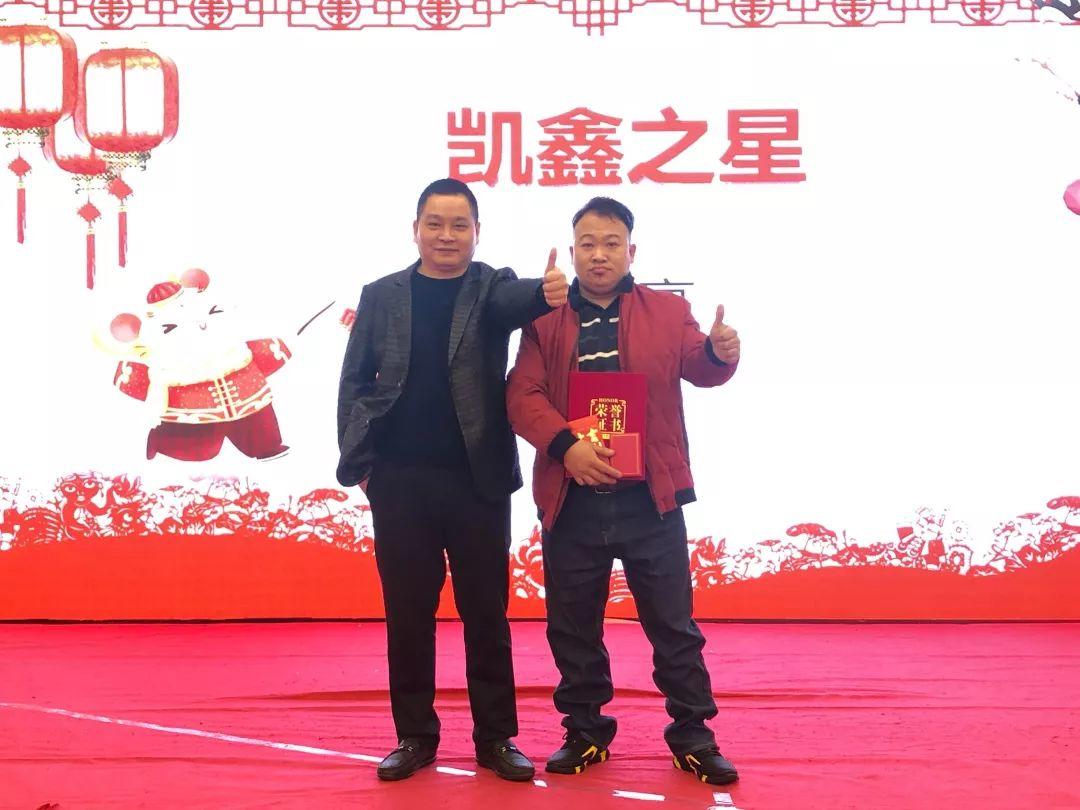 Sales champion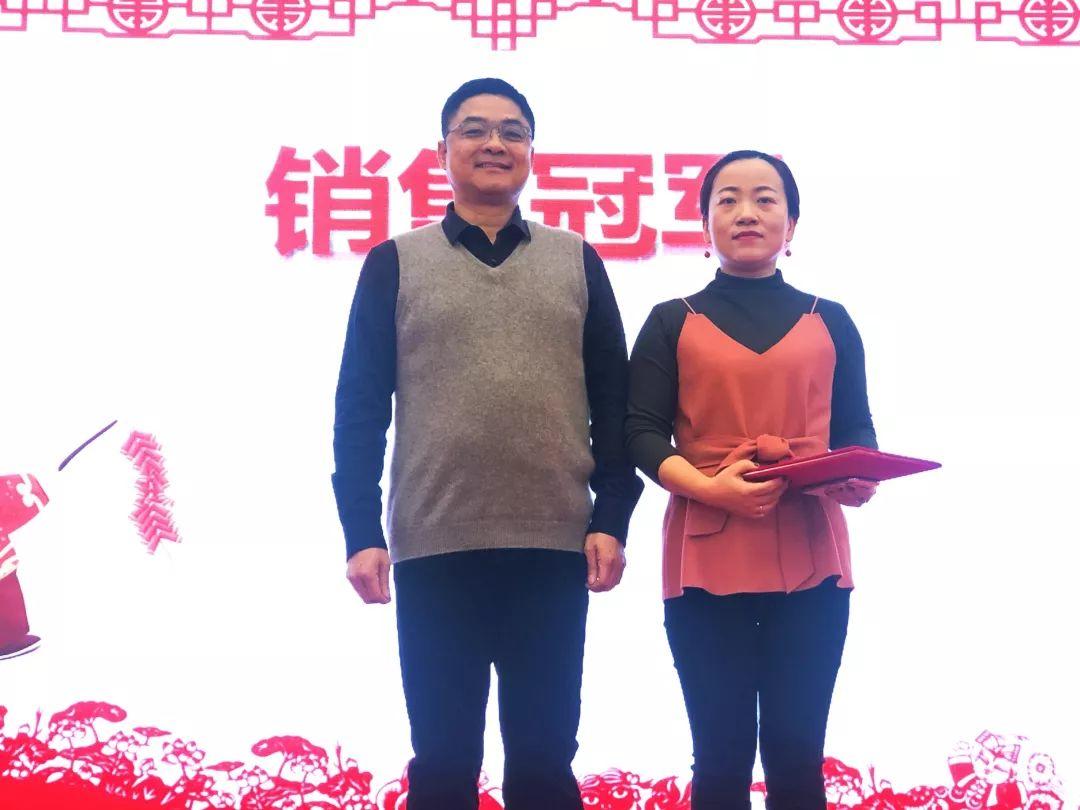 Advanced Worker Award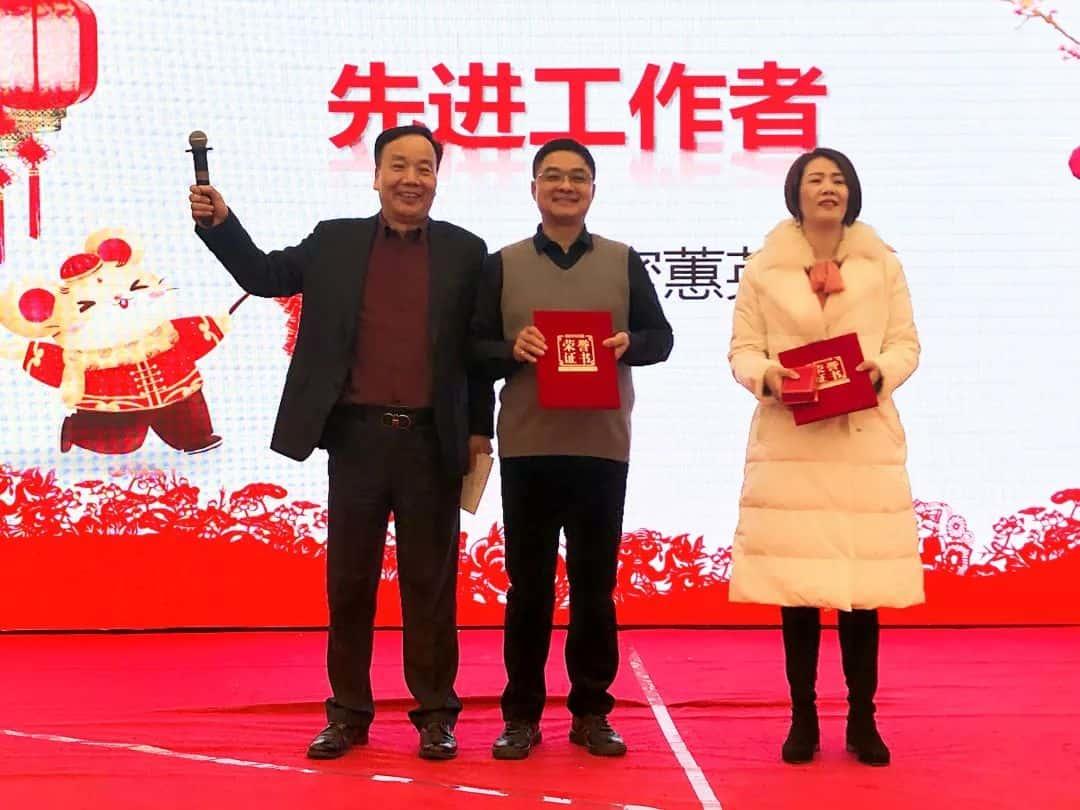 Program articles-exciting
This is not just a year-end event,
It's a big show!
Let's see together
What are the highlights?
Songs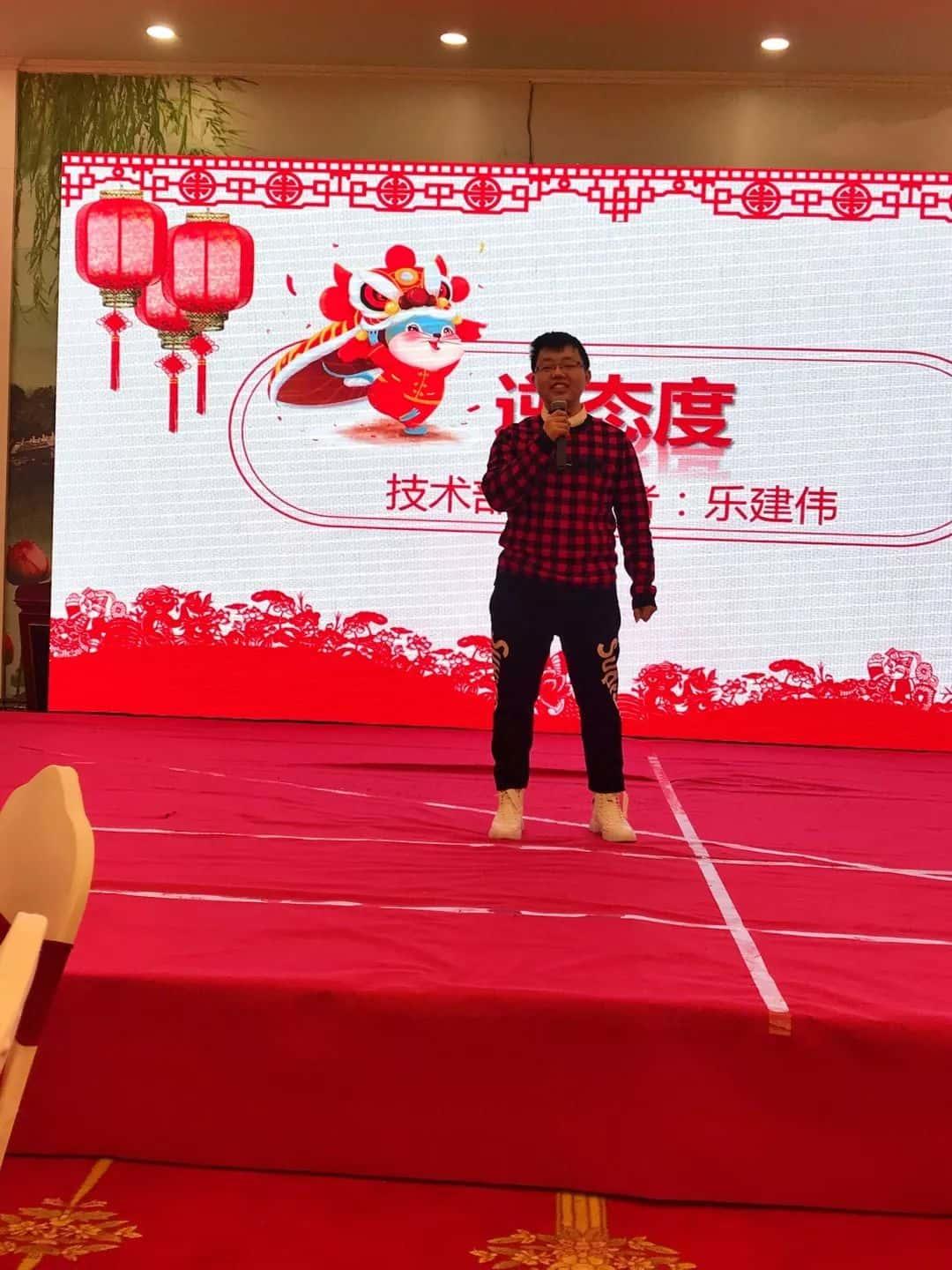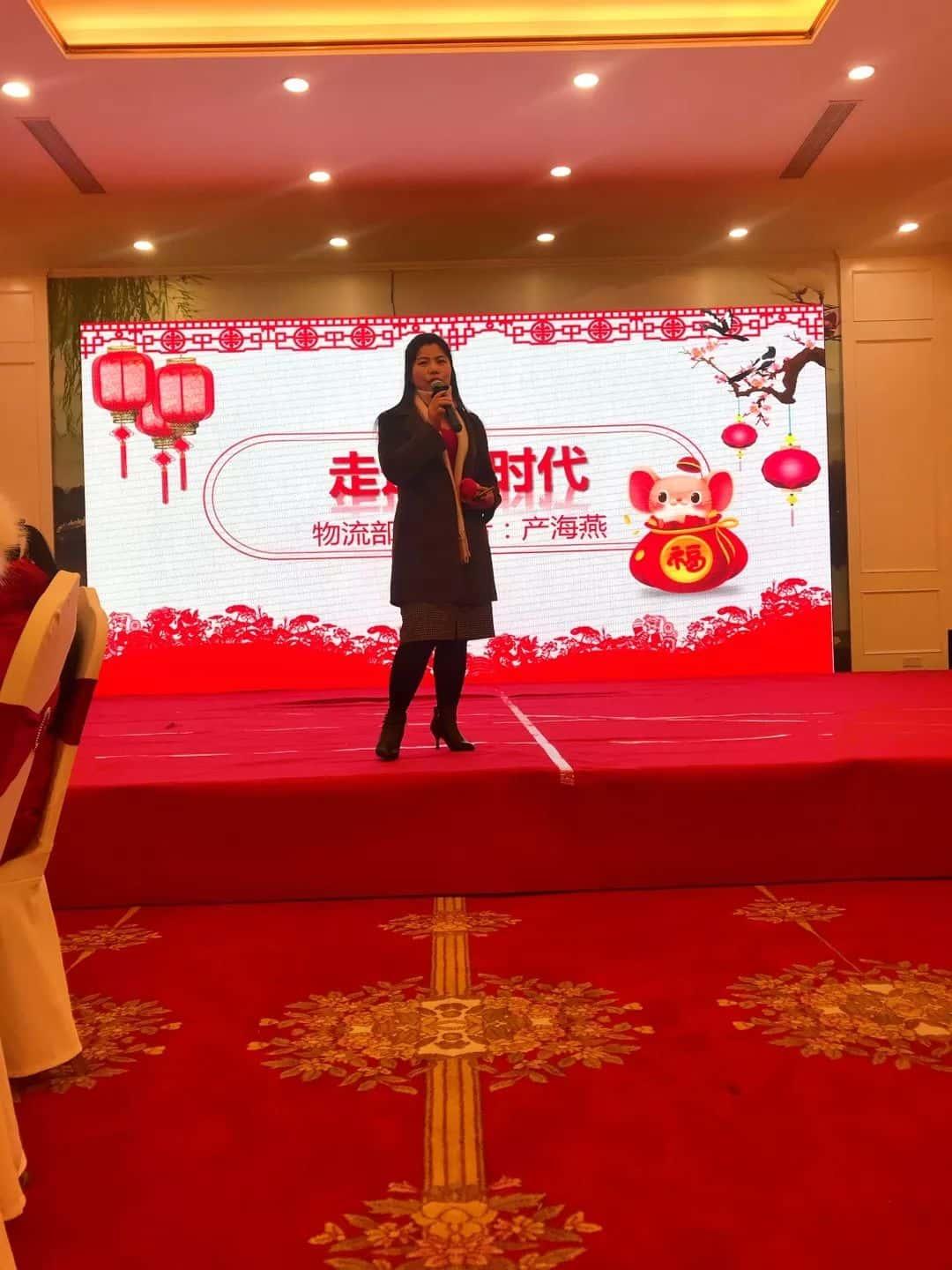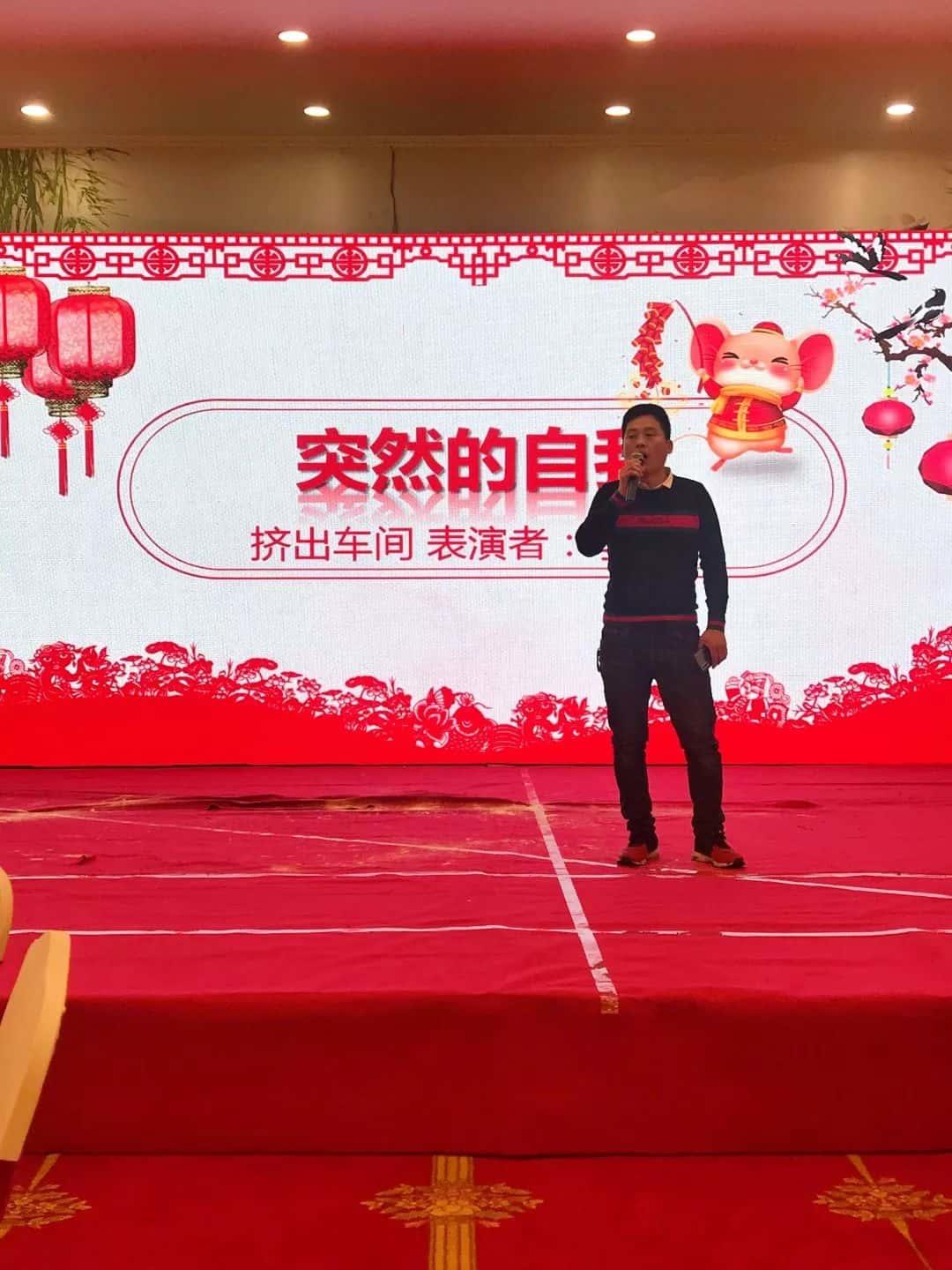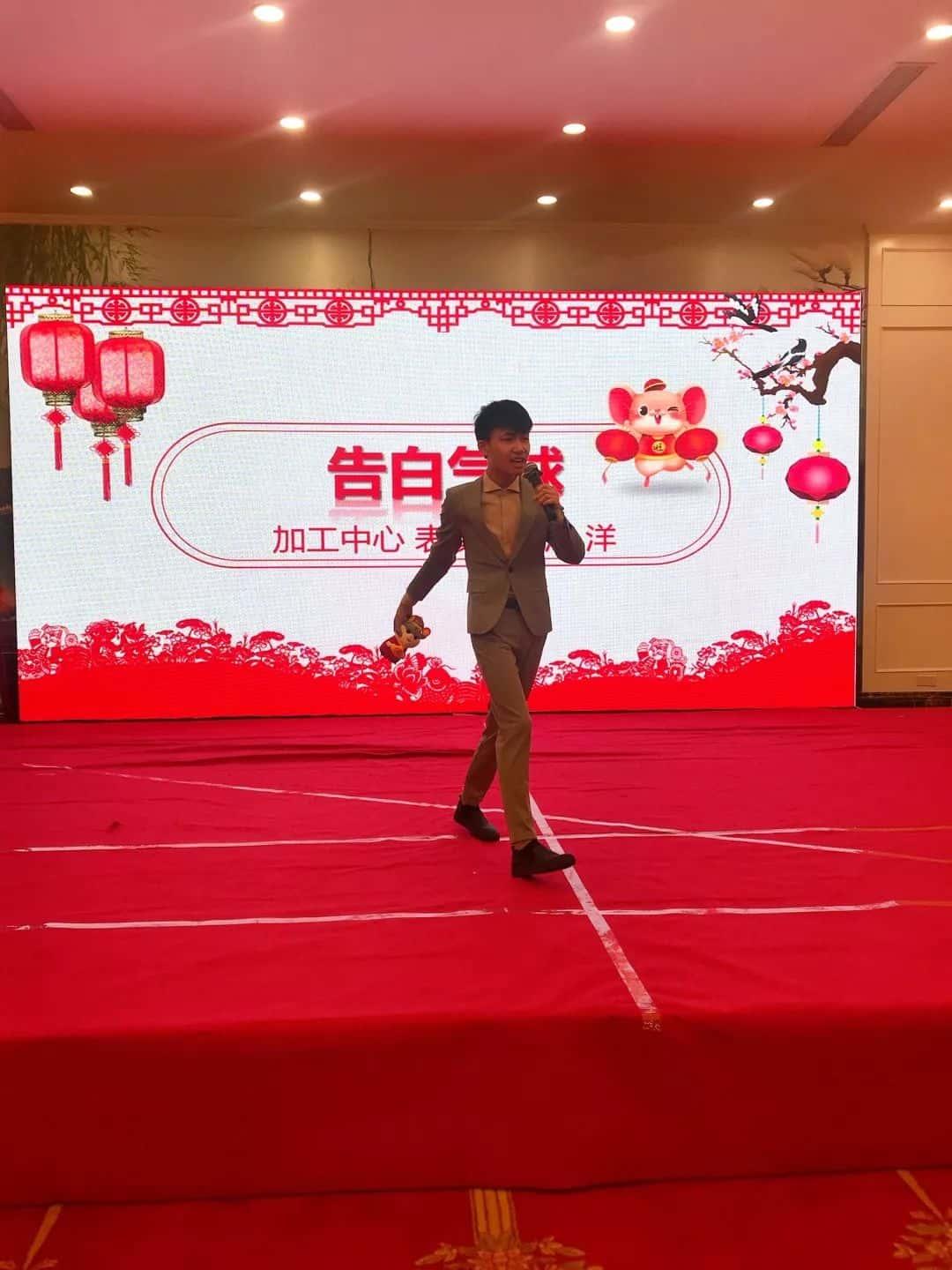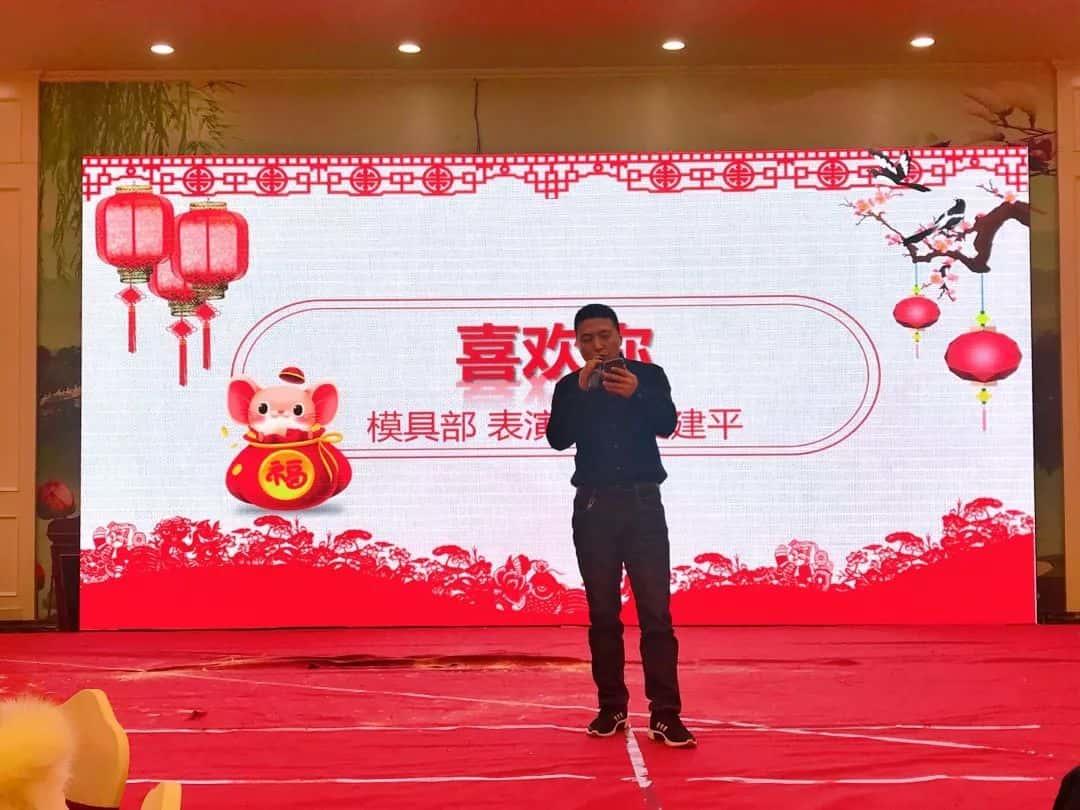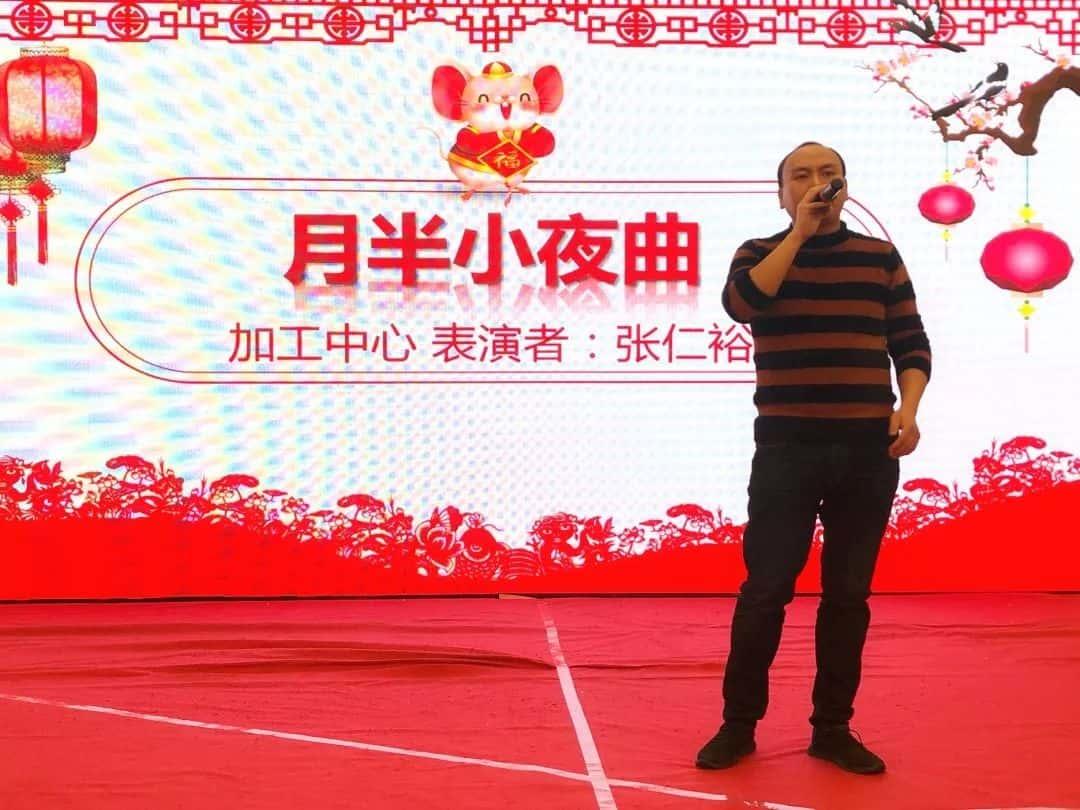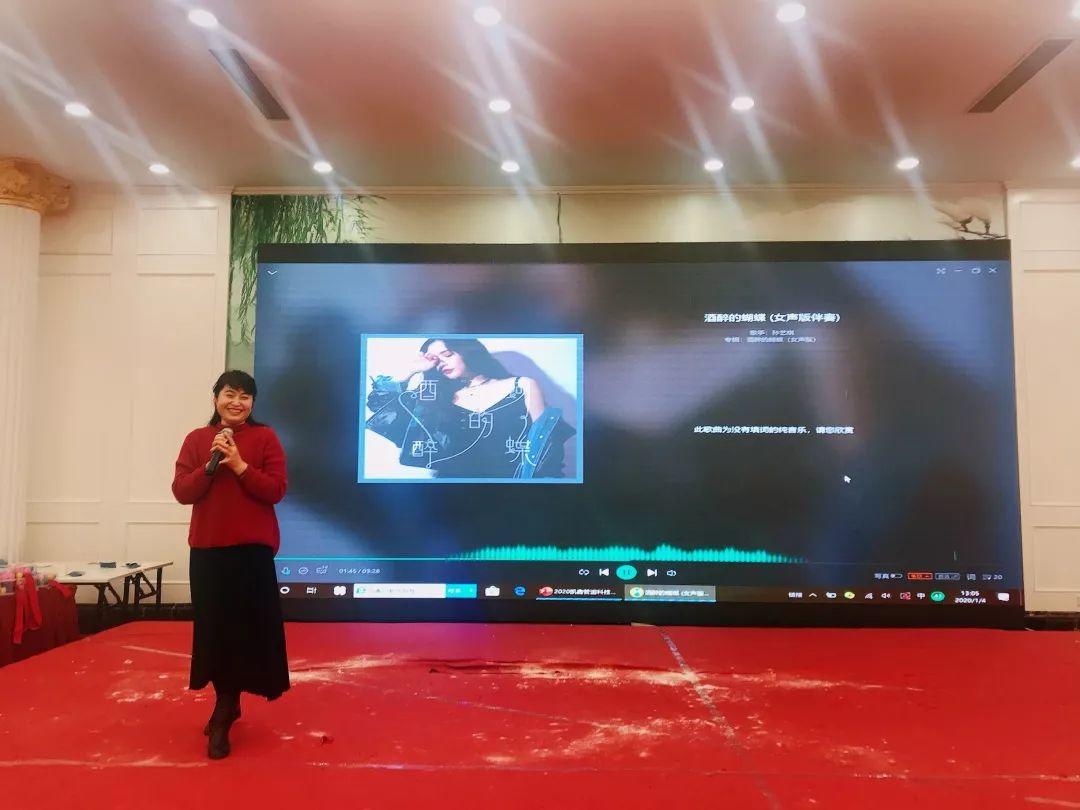 Qipao show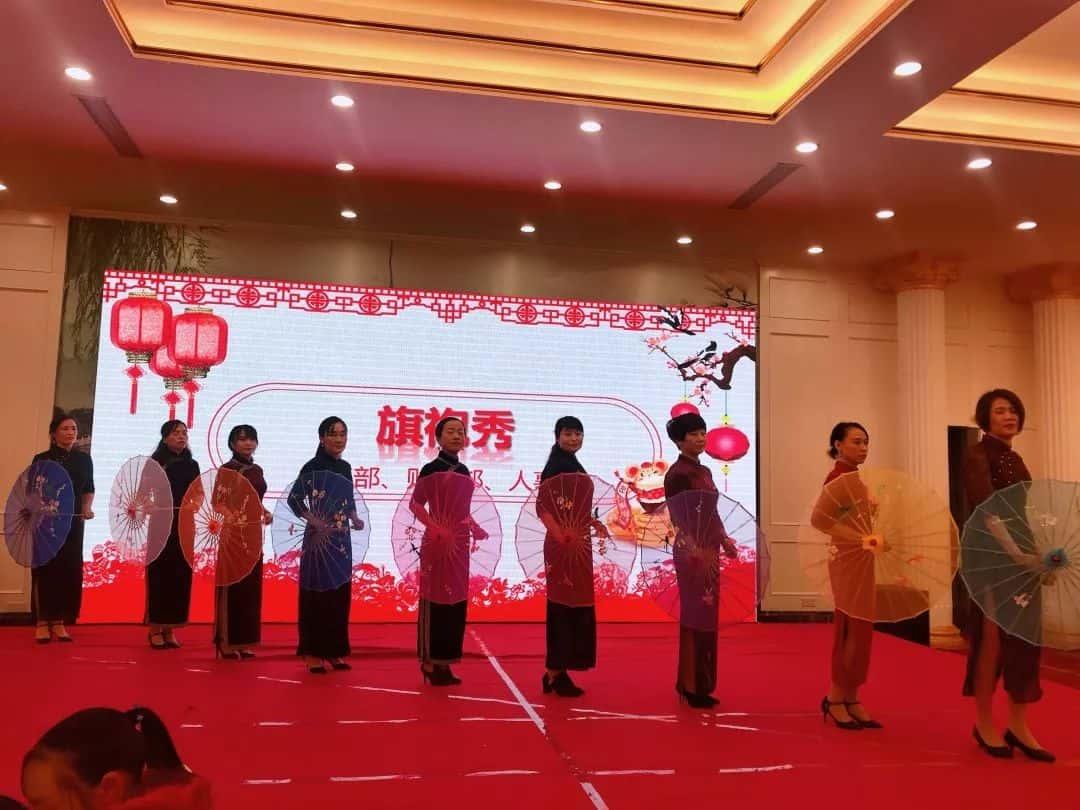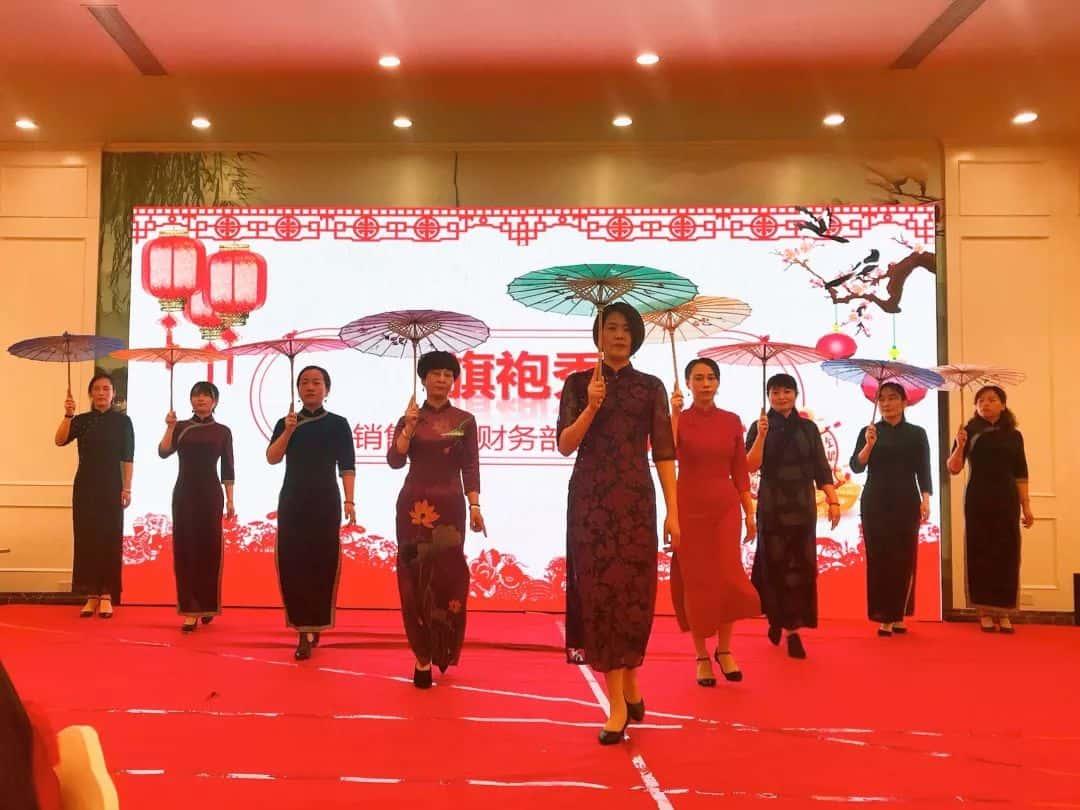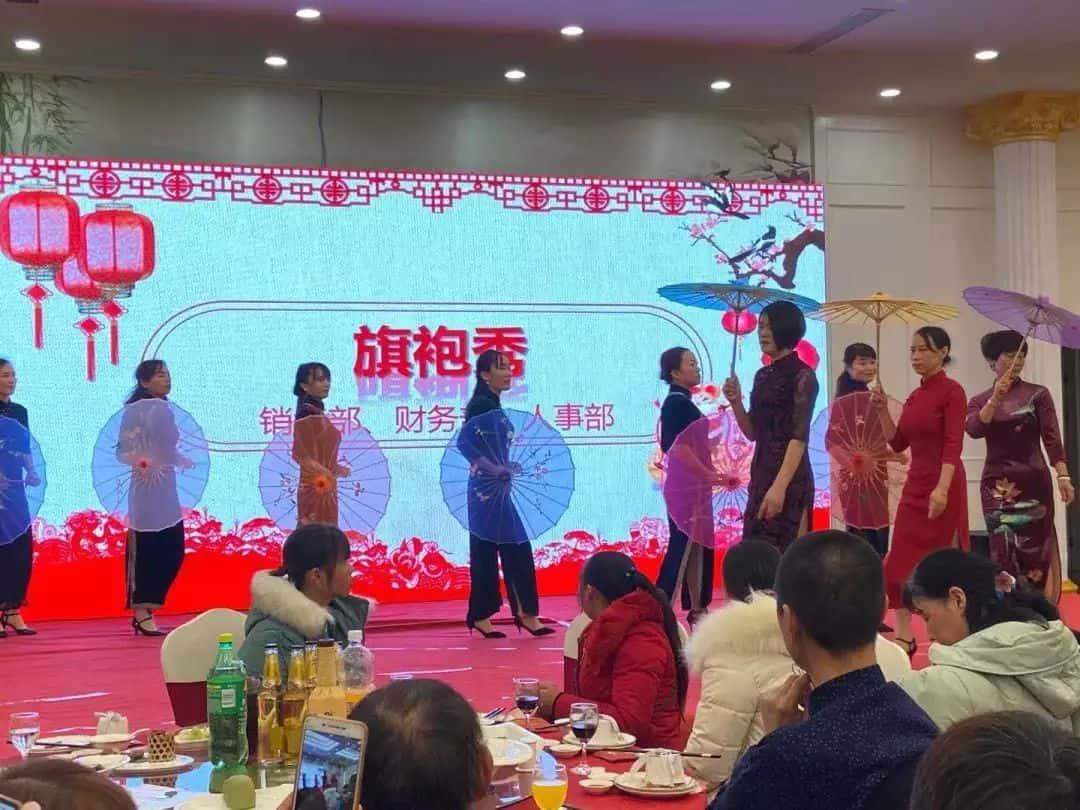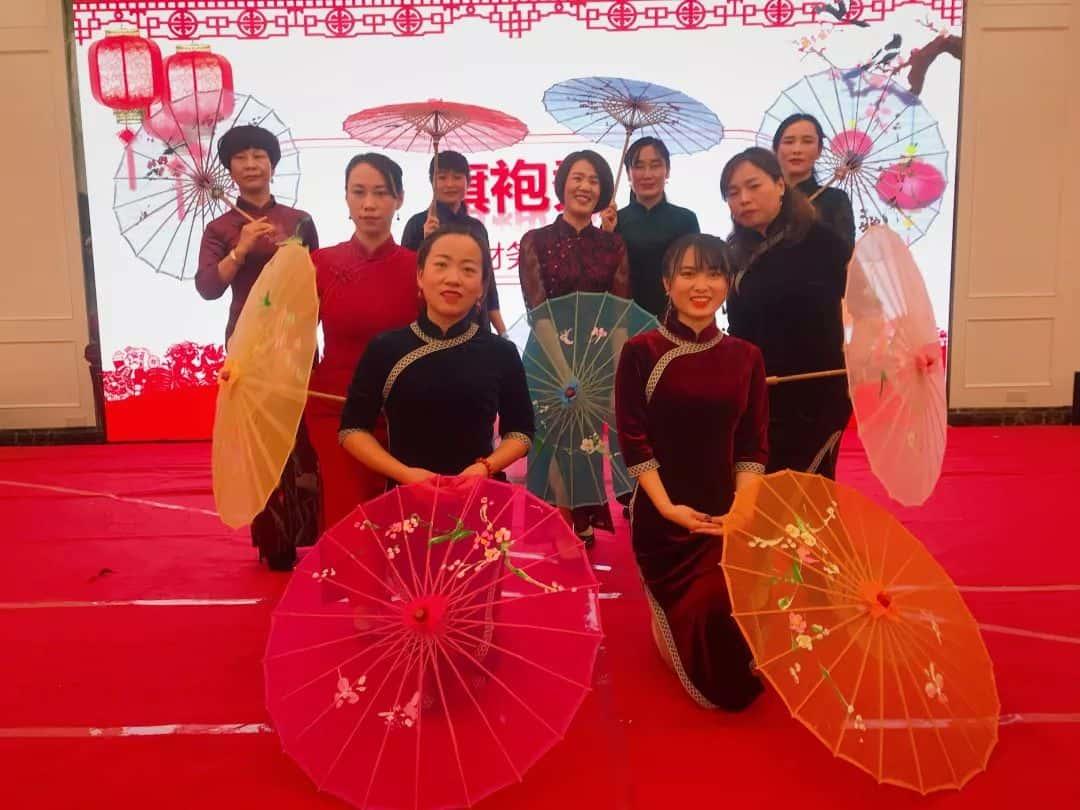 Game articles-hi turn the audience
Parody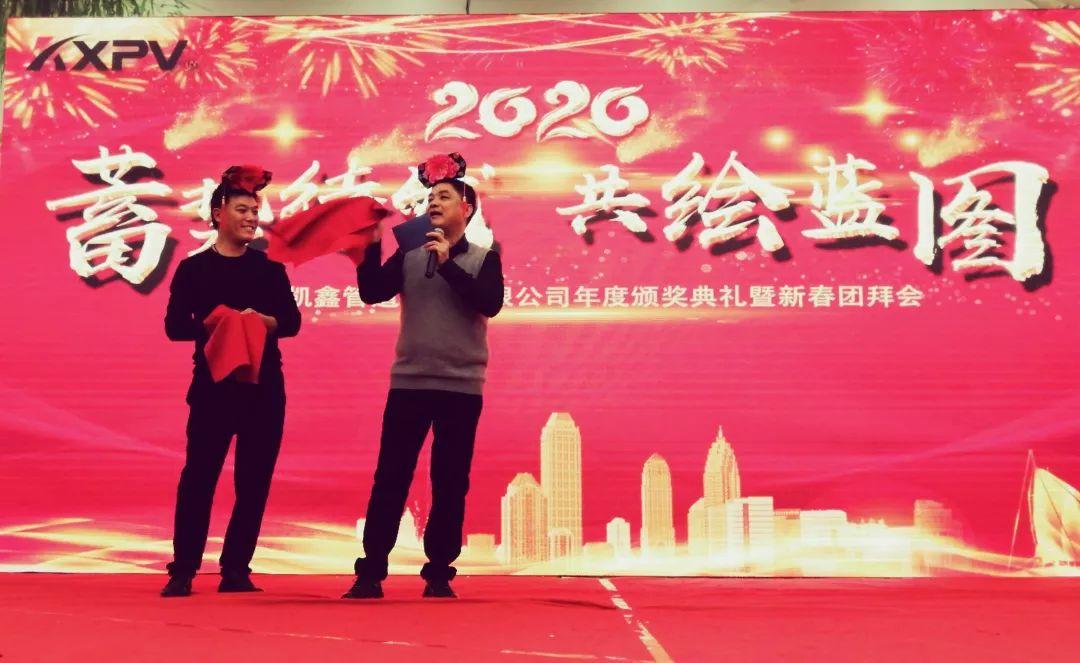 Lucky Draw-Getting Rich Overnight
During our talent show,
Interspersed rounds of golden eggs
It has pushed the ceremony to one climax after another.
The necessary sweepstakes are full of surprises, and the prizes are fully upgraded.
I can only say that the winning rate this year is too high! high! high!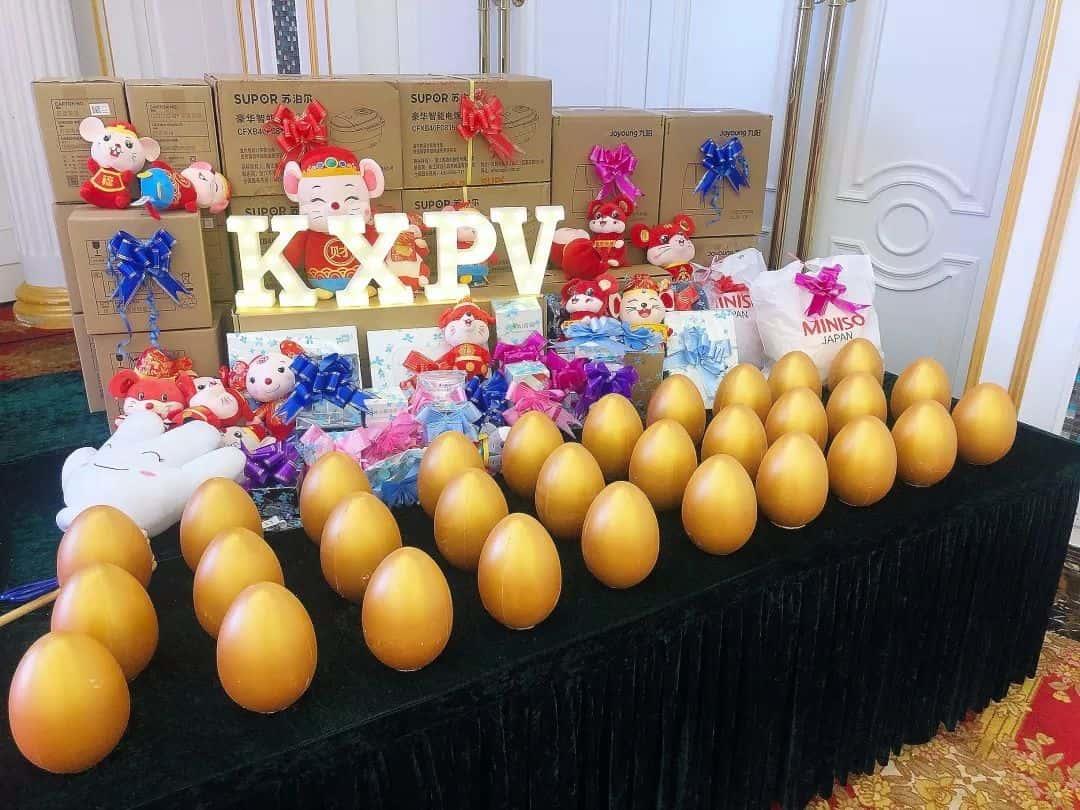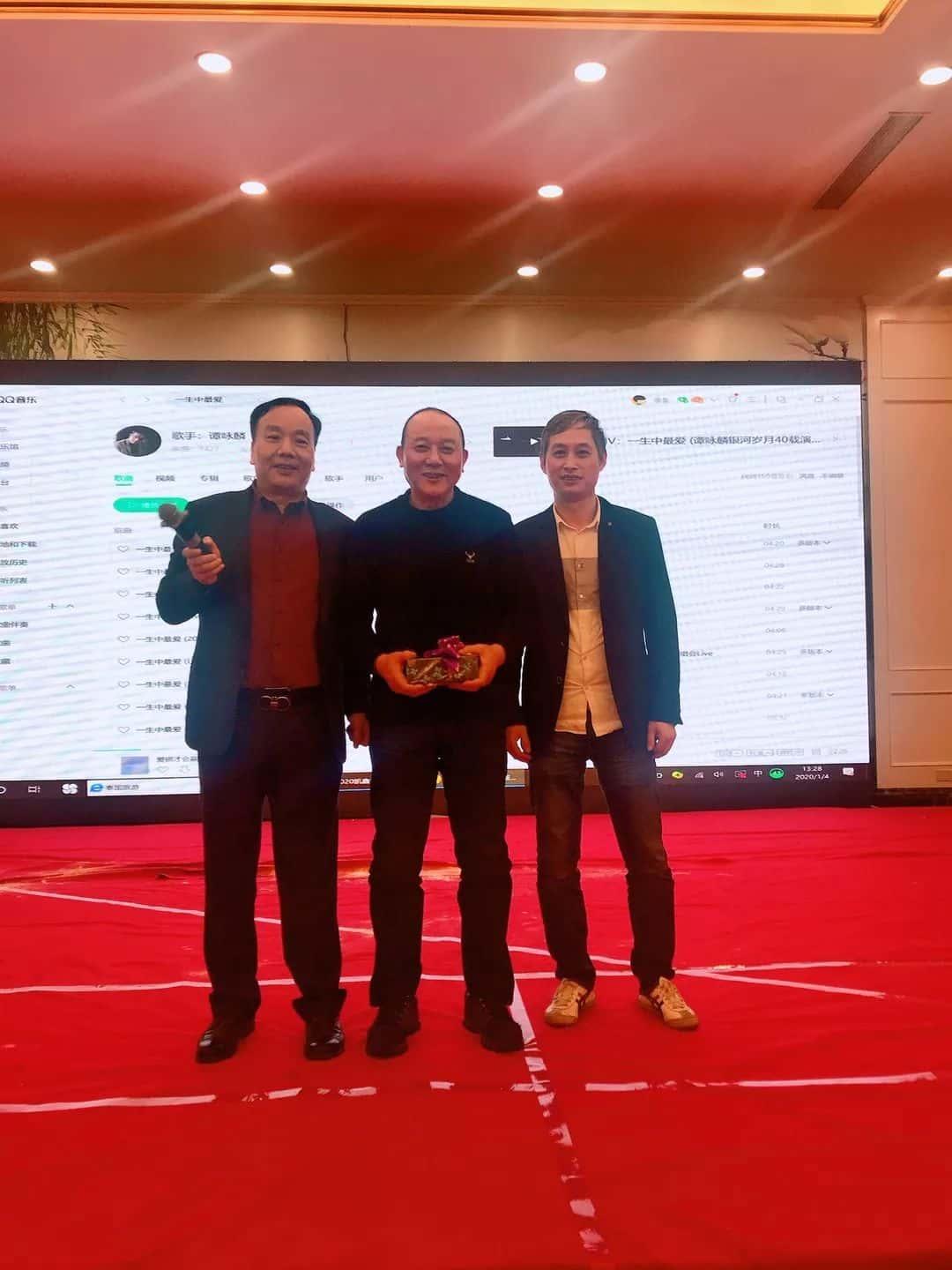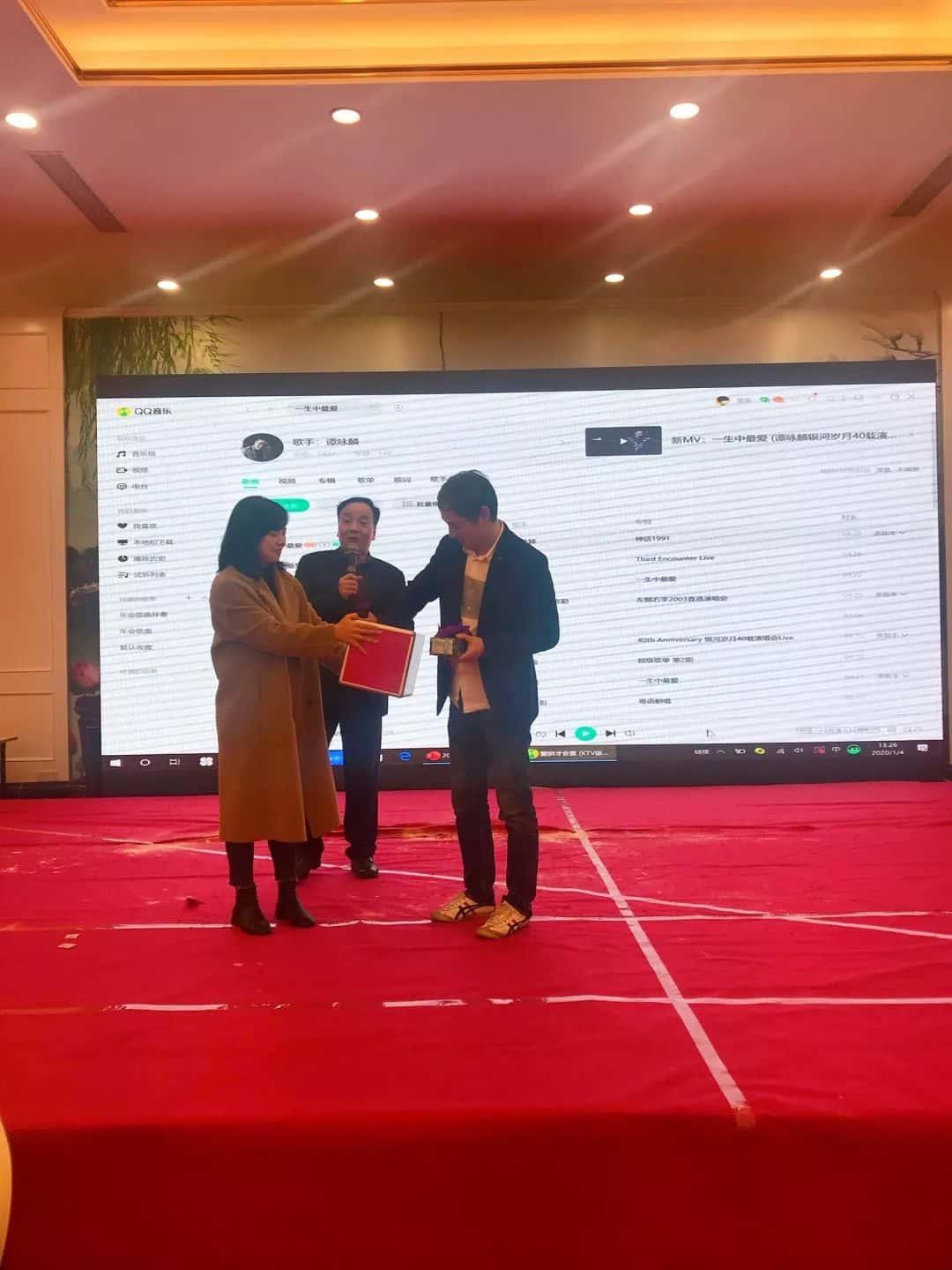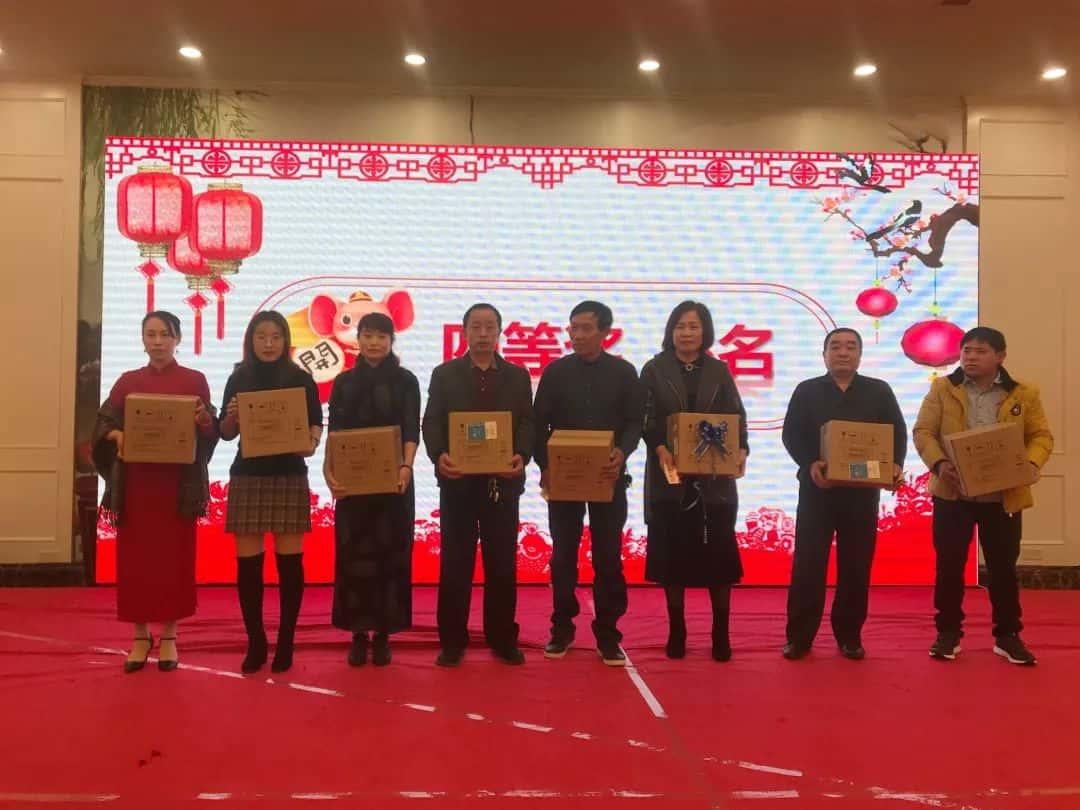 New year opens new hope
Passion for 2019
It was a year of pragmatic progress and a year of great results
Coming 2020
It is a year of hard work, and a year of creating glory
Strive for dreams
Let us work together
Start again!