Dear friends and colleagues:
    Affected by the epidemic, the long-awaited 21st World Expo is finally scheduled to open on August 13. As Asia's largest World Expo, it will be an excellent platform for our cooperation and exchanges. At that time, our company will also bring a full line of products UPVC/CPVC/FRPP/PVDF/PPH five materials valves, pipes, pipe fittings and corrosion-resistant pumps to the exhibition. We hereby sincerely invite you to visit and guide!
Kaixin Pipeline Technology Co., Ltd.
August 7, 2020
1
Basic information of the exhibition
August 13th 9:00-17:00
August 14th 9:00-17:00
August 15th 9:00-16:00
Shanghai New International Expo Centre 
Estimated scale: 18,000 square meters
Exhibitors: more than 2500
Professional sellers: 100,000 people
Our booth number W5 Hall D69/C68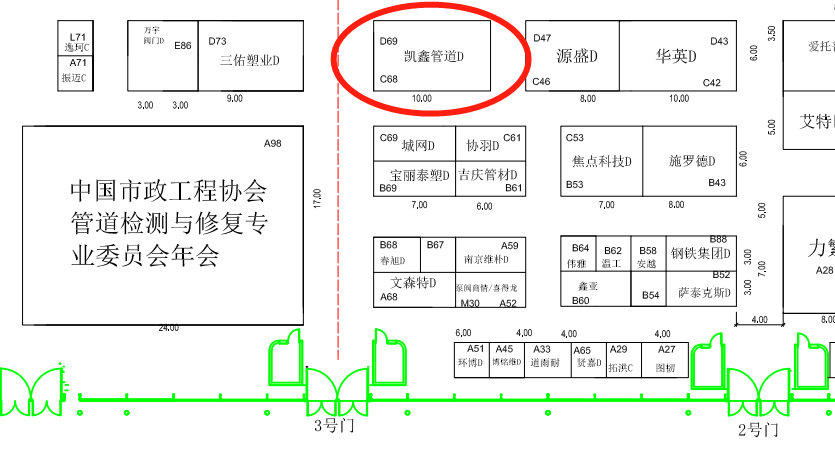 3
1. In order for everyone to observe the exhibition in a safe, healthy and assured environment, the personnel entering the exhibition hall must do a self-health check before the exhibition.
2. Make a personal health declaration, and generate a "Apply Code" on the day of entering the museum (can be processed through the WeChat "Apply Applicable" applet or Alipay "Health Code" section).
3. Personnel entering the exhibition hall must adopt the "green code with application + normal temperature measurement + original ID card inspection".