​New Year Benefits
2021 Chinese New Year is coming
Netizens have posted on the Internet
The Spring Festival Benefits I Received
The editor can't help but join...
Show off the team!
↓↓↓

1. New Year's Benefits
-XIN NIAN FU LI-

At the end of the year, it's the most important moment of the year for Kaixin,
We look forward to gathering together at the Spring Festival Annual Meeting, looking back on the past together and looking forward to a bright future together.
However, the current trend of multi-point outbreaks across the country is becoming more and more serious, and prevention and control have been further escalated.
In order to ensure the health of every employee and customer, and to implement the requirements for epidemic prevention and control, we cancelled the 2021 Chinese New Year Annual Meeting.
Although the annual meeting has been cancelled, there are still many benefits! ! !
A Glimpse of Employee Benefits
FU LI
Care for employees, warm the new year
Li is light and affection is heavy, let's have a look
↓↓↓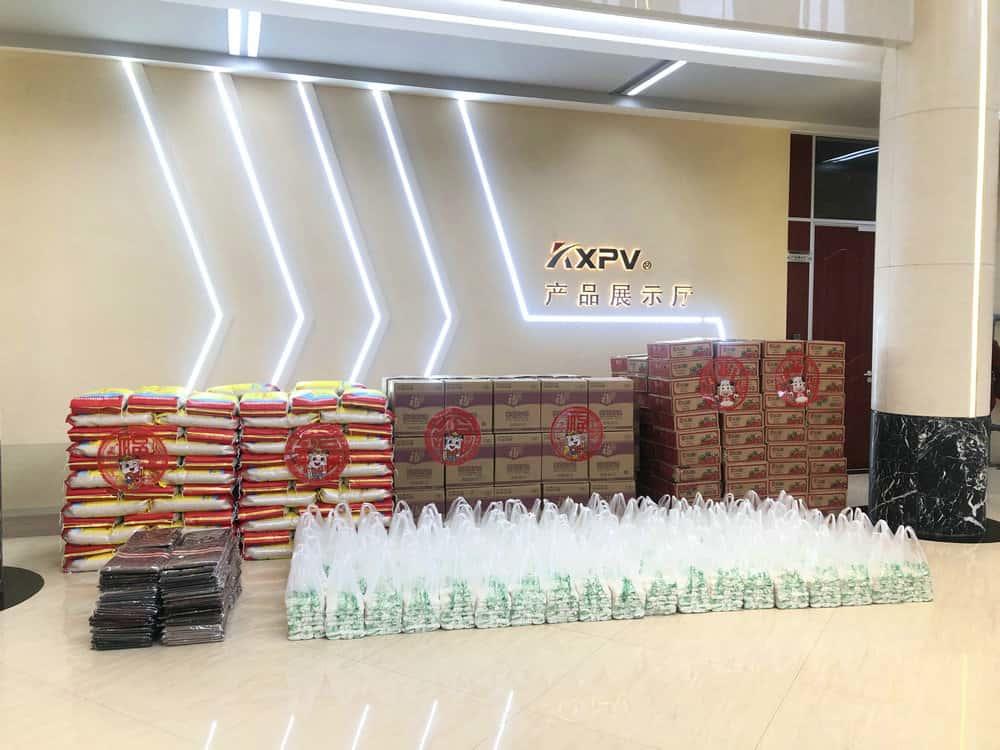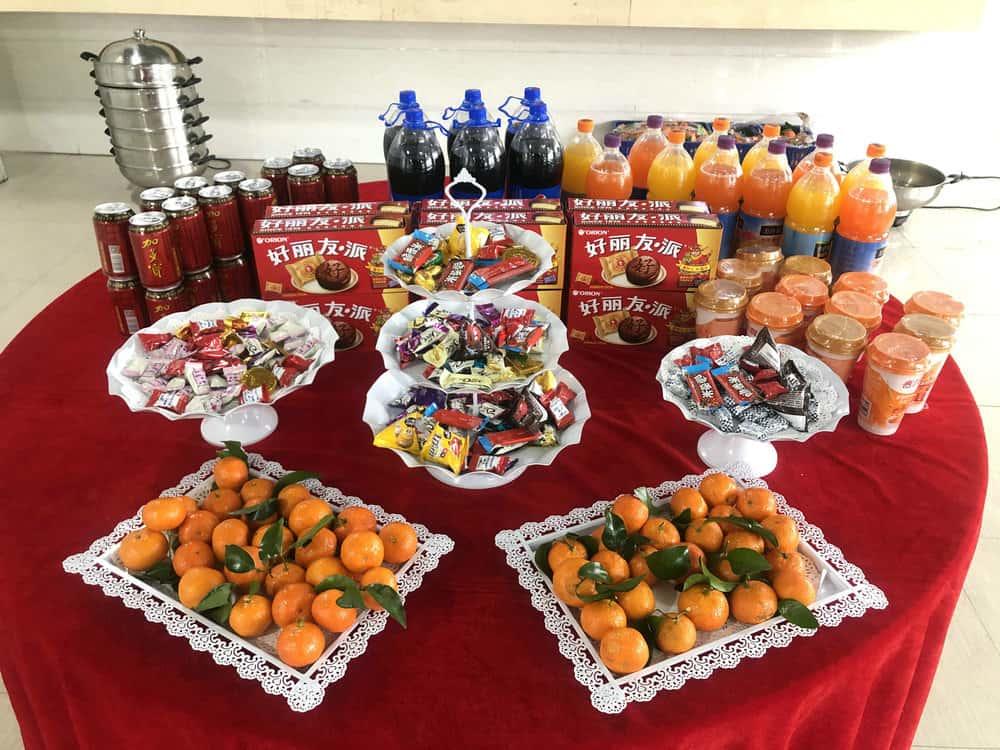 Warm Heart Canteen
WEN NUAN
Thank every employee for their hard work
The lady boss personally prepared a sumptuous lunch for everyone~
↓↓↓


Two, thank you for struggling
-GAN XIE FEN DOU DE NI-

Of course there are exciting moments of recognition. Every effort and effort deserves to be seen!
Kaixin's journey is inseparable from everyone's joint efforts~Thank you!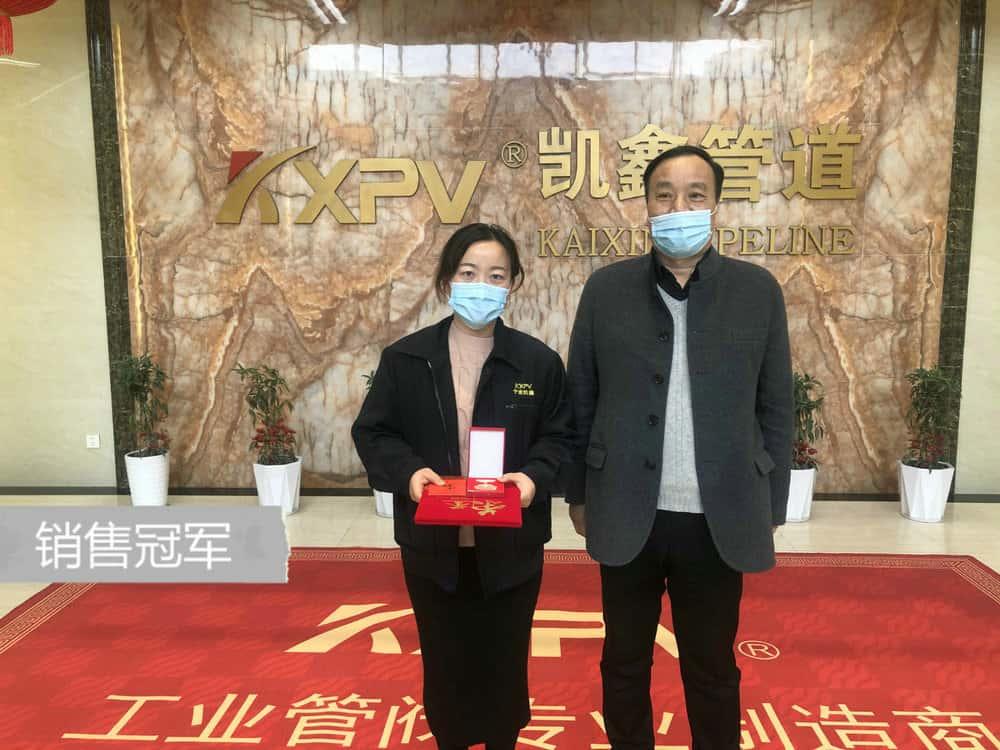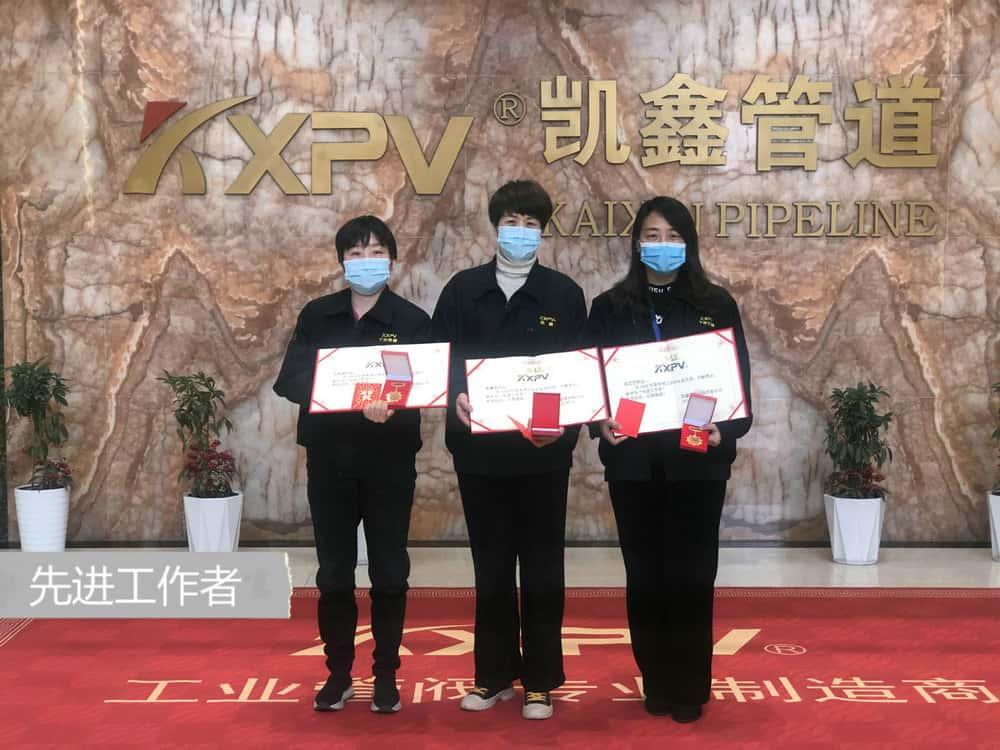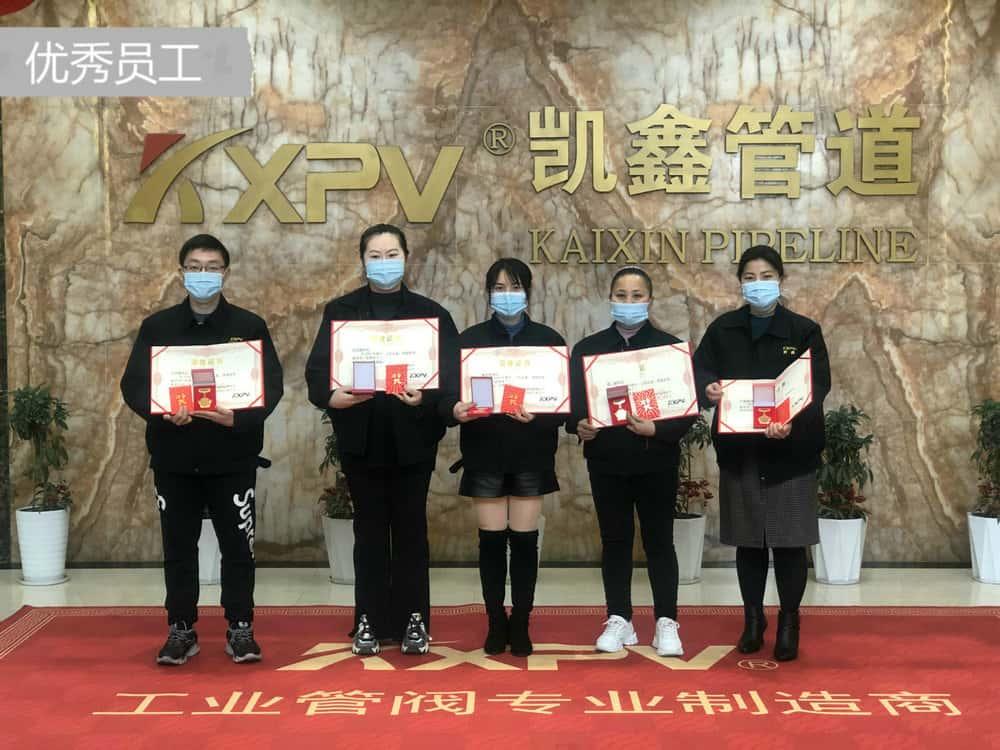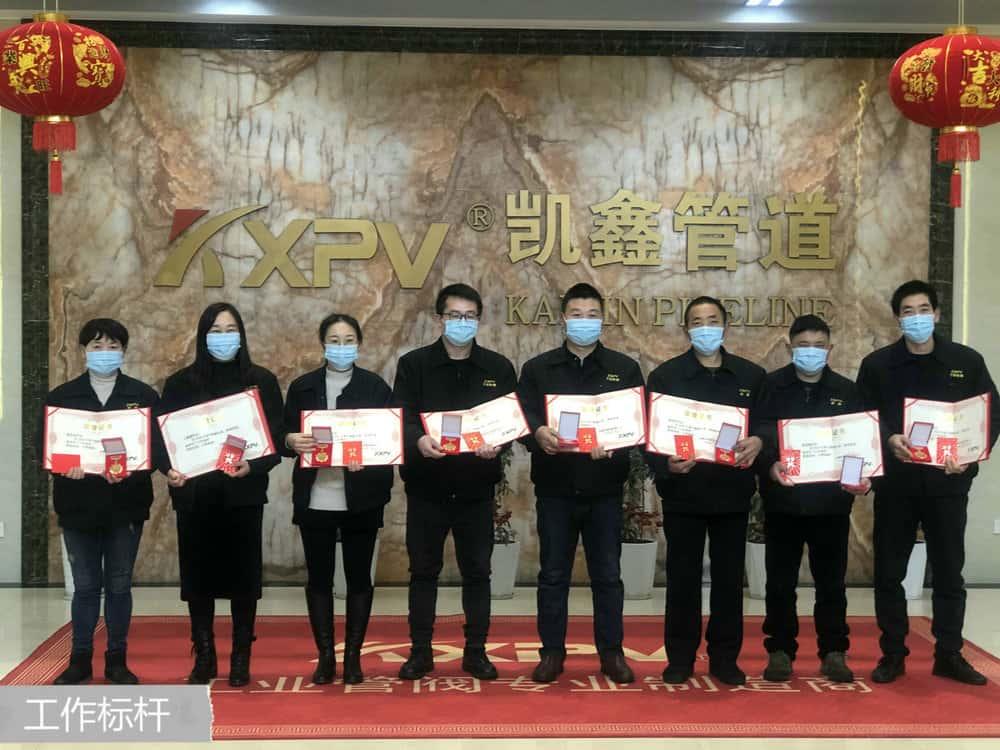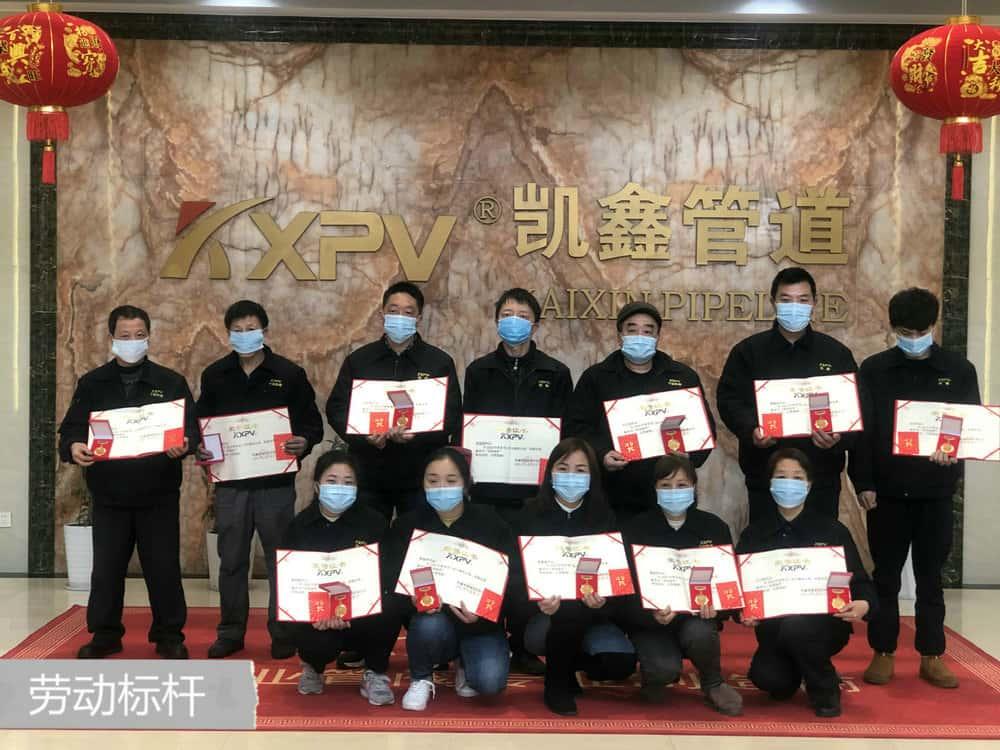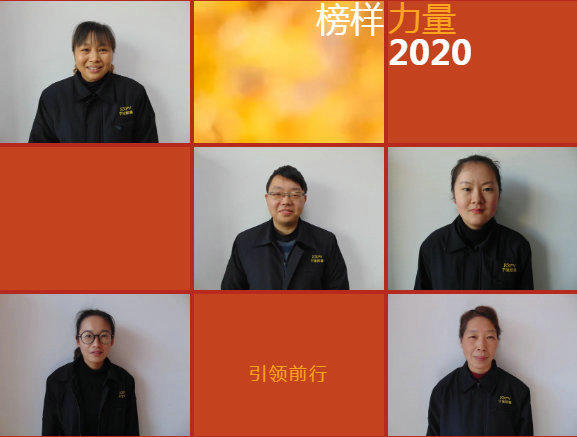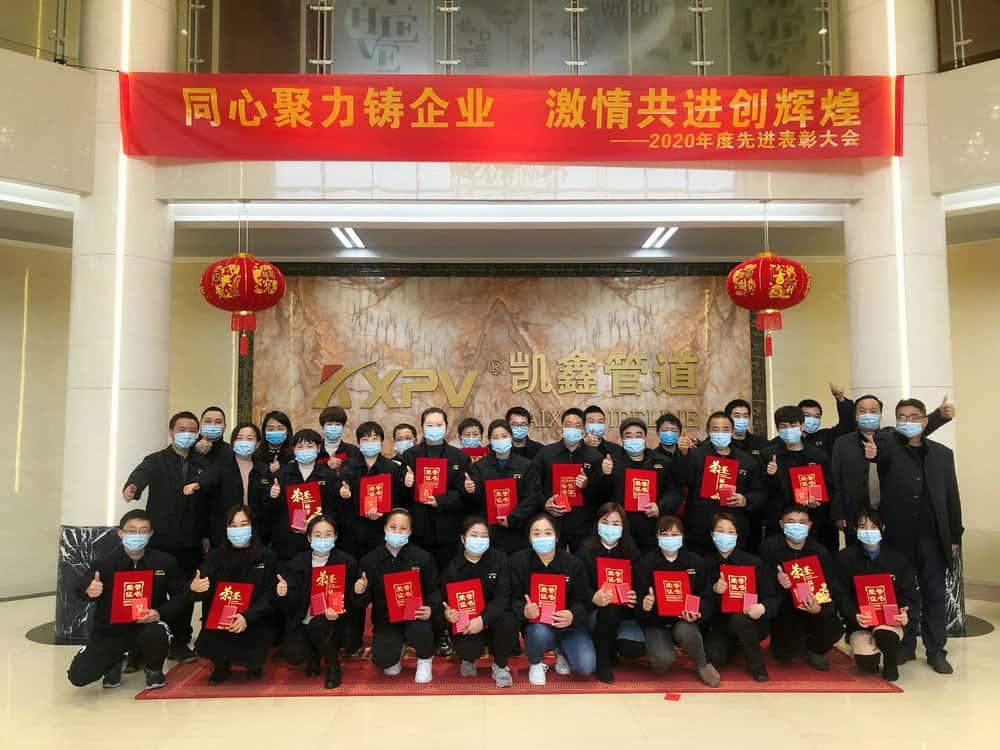 3. Everyone is great
-LIAO BU QI-
On the 2021 train,
We have set off.
Long journey,
The years of struggle are the most beautiful.
Bring good blessings to you who struggle
I hope you in 2021,
There will be rewards for hard work, and there will be results in hard work.
Ideals become reality, and success always accompanies you!