Safe and orderly resumption of work and production
 In strict accordance with the "Guidelines for the Prevention and Control of the Epidemic Prevention and Control of Enterprises Resuming Work" in Beilun District, our company has actively implemented prevention and control measures, established "one person, one file", and carried out resumption of work in a scientific and orderly manner. At present, nearly 90% of the employees have returned to work in batches to carry out daily work in an orderly manner. However, we are fully aware that the epidemic has not passed, and we will continue to strictly follow the company's resumption of epidemic prevention and control needs, and always adhere to the prevention and control of the epidemic on one hand and the resumption of production on the other.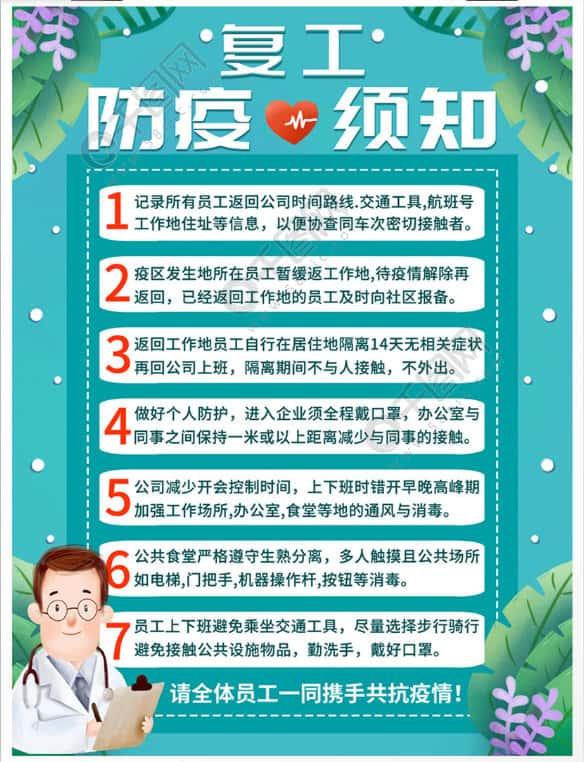 Epidemic is the order, prevention and control is the responsibility
Under the epidemic, people share weal and woe, and we are in the same boat. Has been reflected to the maximum extent. As small as individuals, families, companies, and as large as the whole world, they are a community of interests in the face of the virus, and no one can stay out of the threat of the virus. Although the Zhejiang epidemic has entered a stable period, in order to further fight the second half of the epidemic prevention and control battle, no matter whether it is a company or an individual, we should not relax at all. We should continue to do a good job in epidemic prevention and control, and consolidate and expand the hard-won good momentum. .
When the epidemic prevention and control is in progress
  Our company has sufficient anti-epidemic materials to ensure hard core protection. But as individuals, we should strengthen exercise, work regularly, and continue to abide by the company's daily office management system during the epidemic. Being yourself is the greatest contribution to society.
1. Employees returning to work during work shifts to and from work, entering and leaving the office in batches.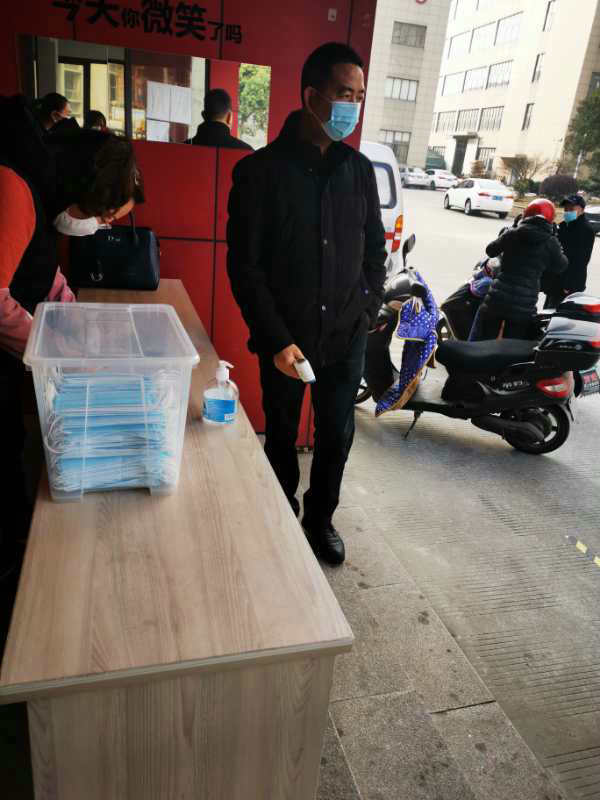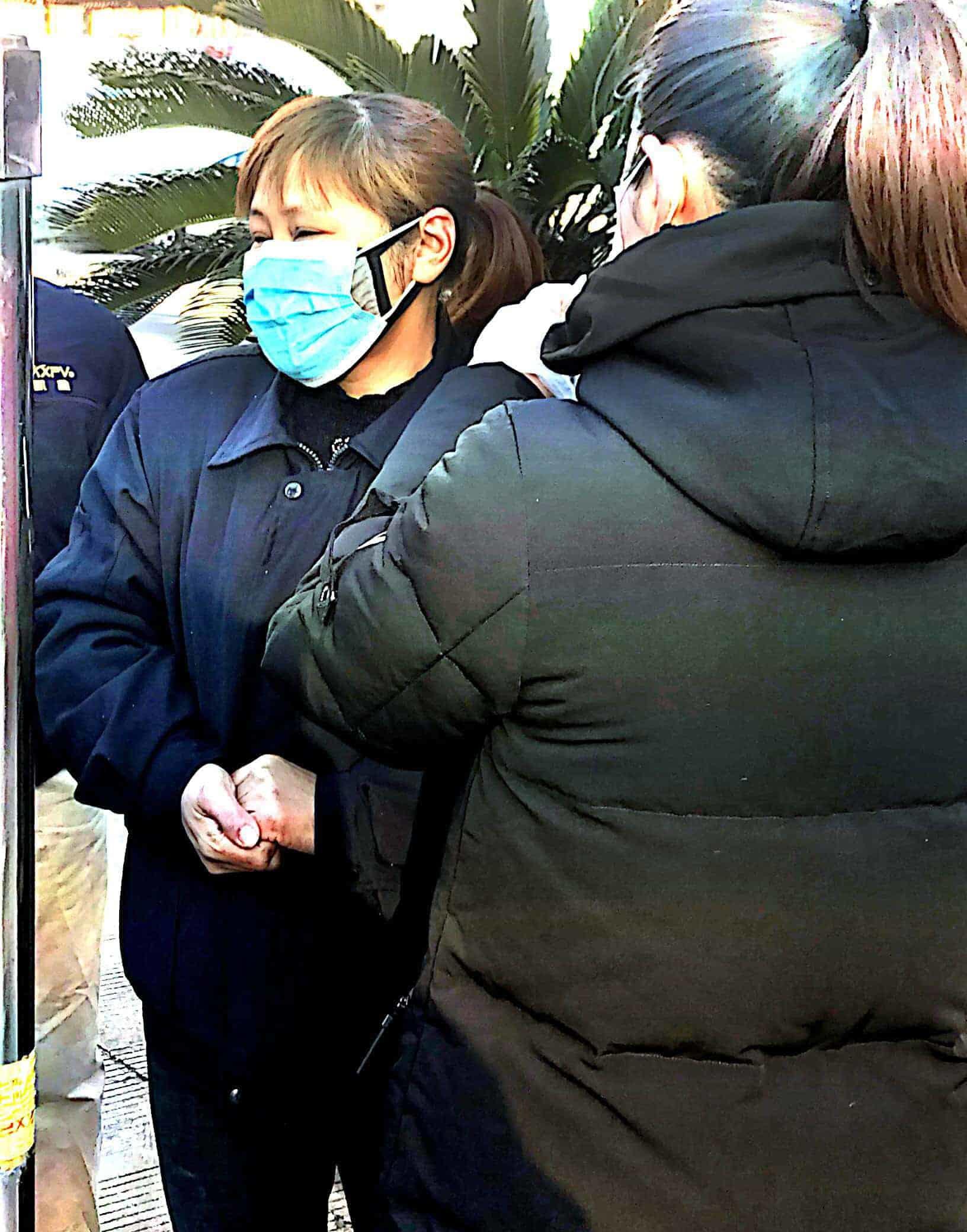 2. Disinfecting
The factory, office, living, and production areas are disinfected daily, and a ledger is established to supervise the implementation.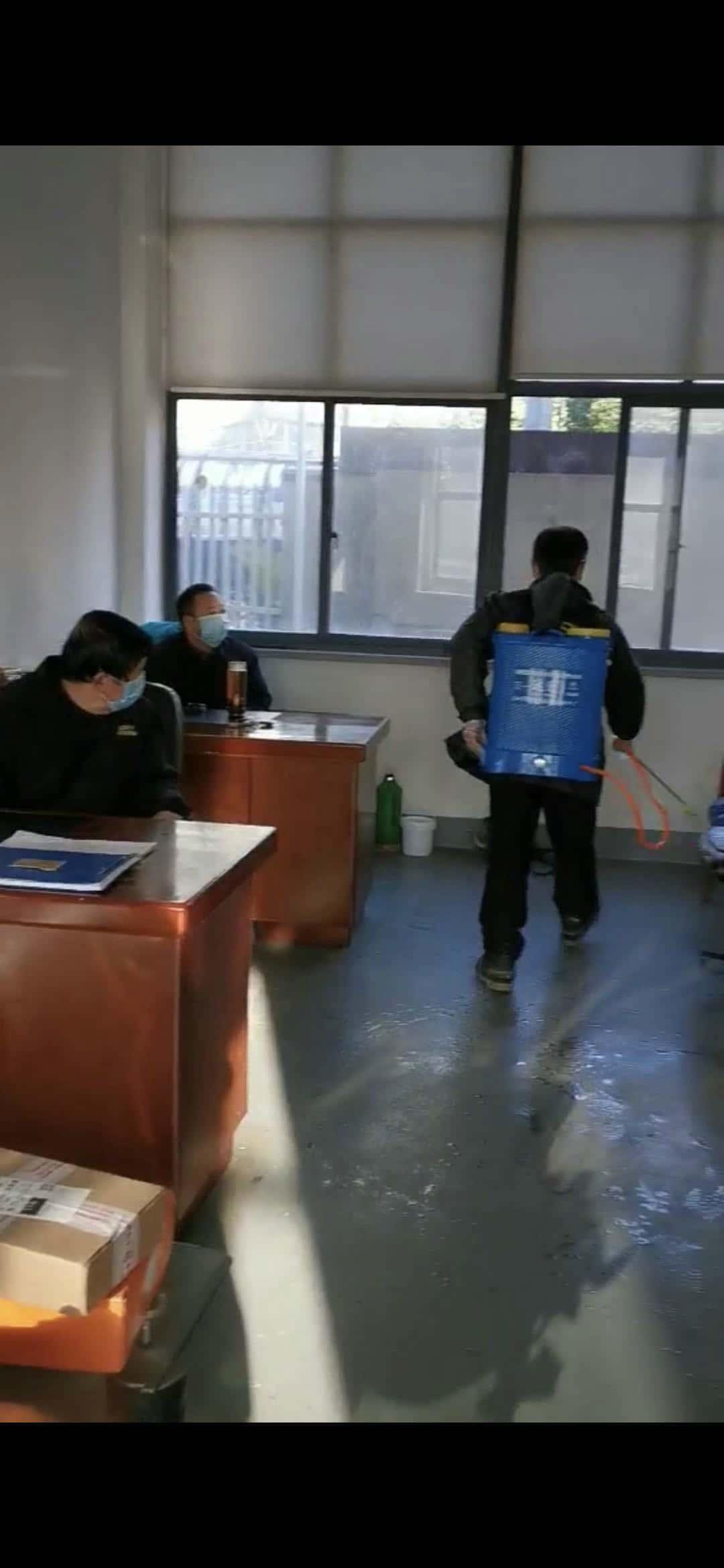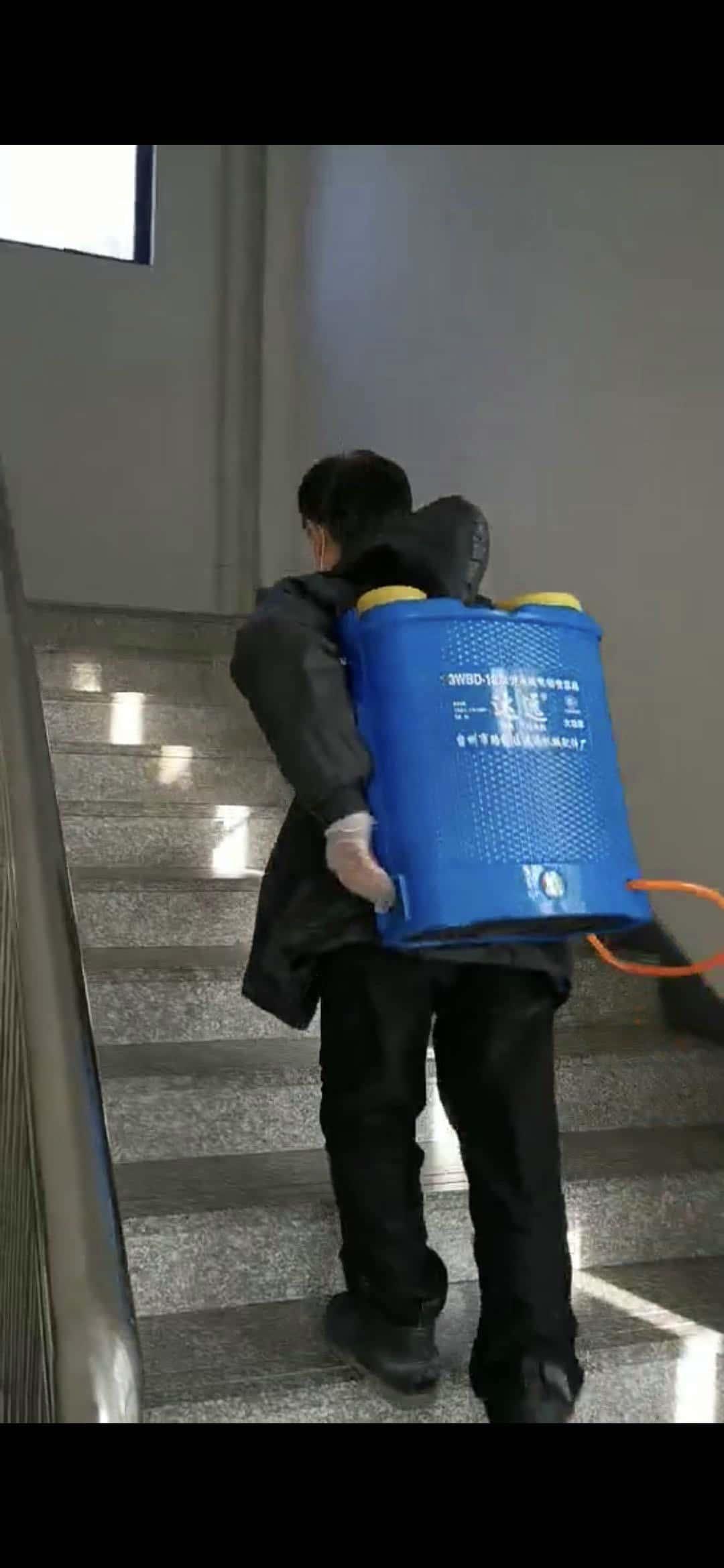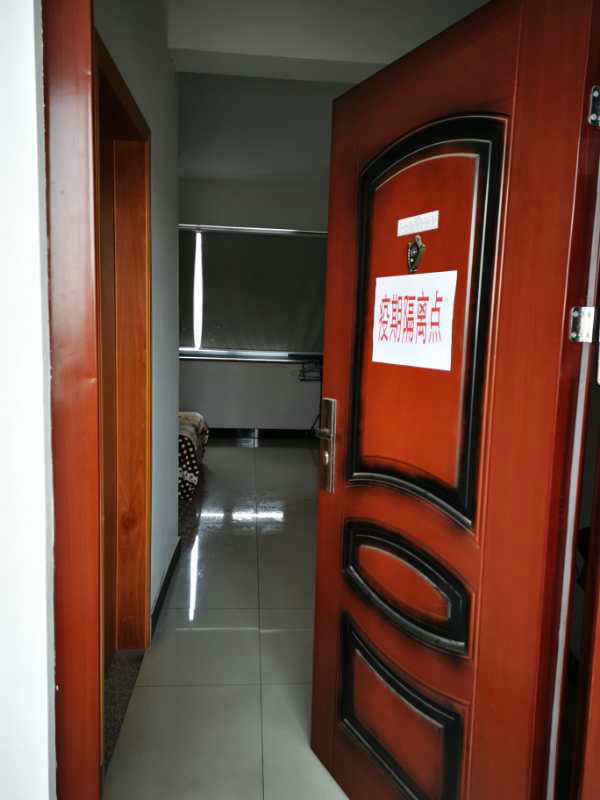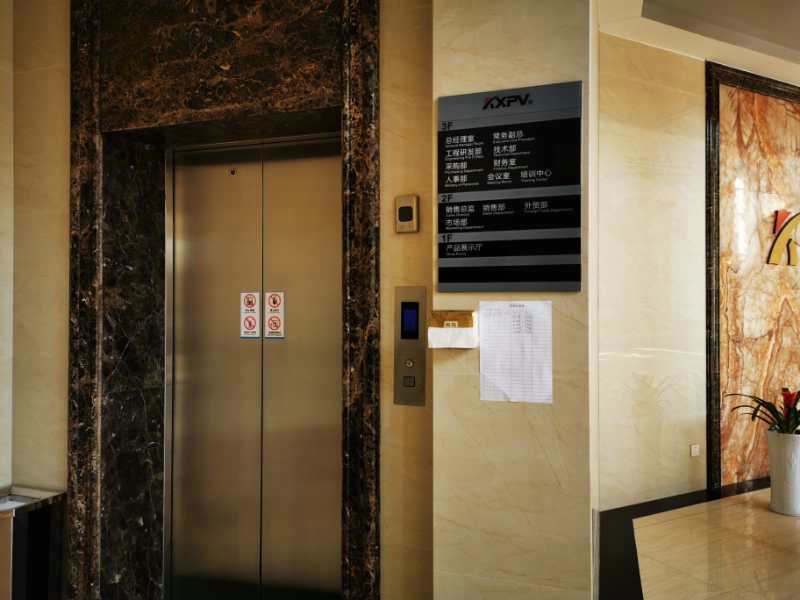 3. In the office
Maintain ventilation and separation of personnel, do not shift posts or gather crowds, and use office software for office work and communication as much as possible.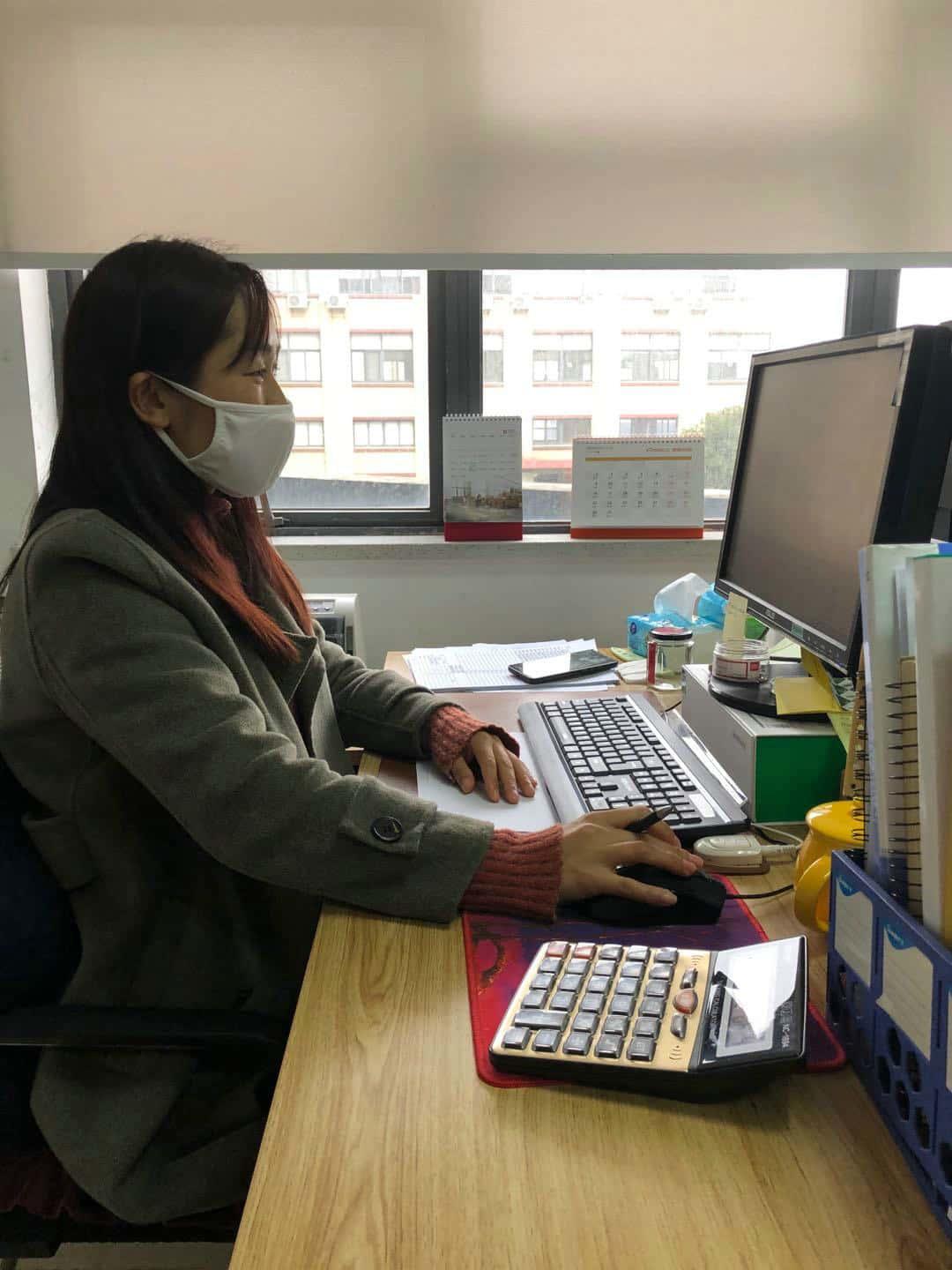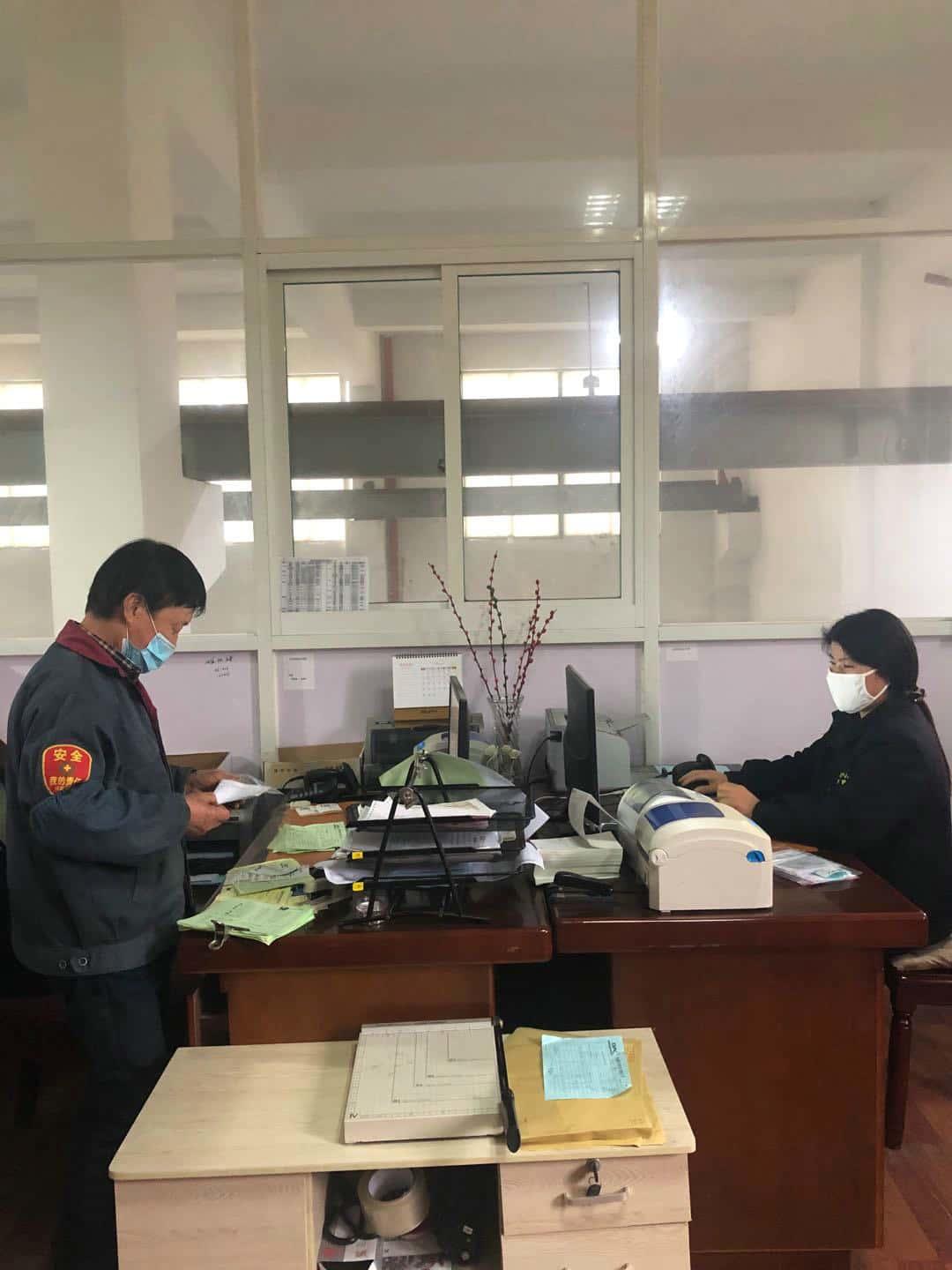 4. At lunch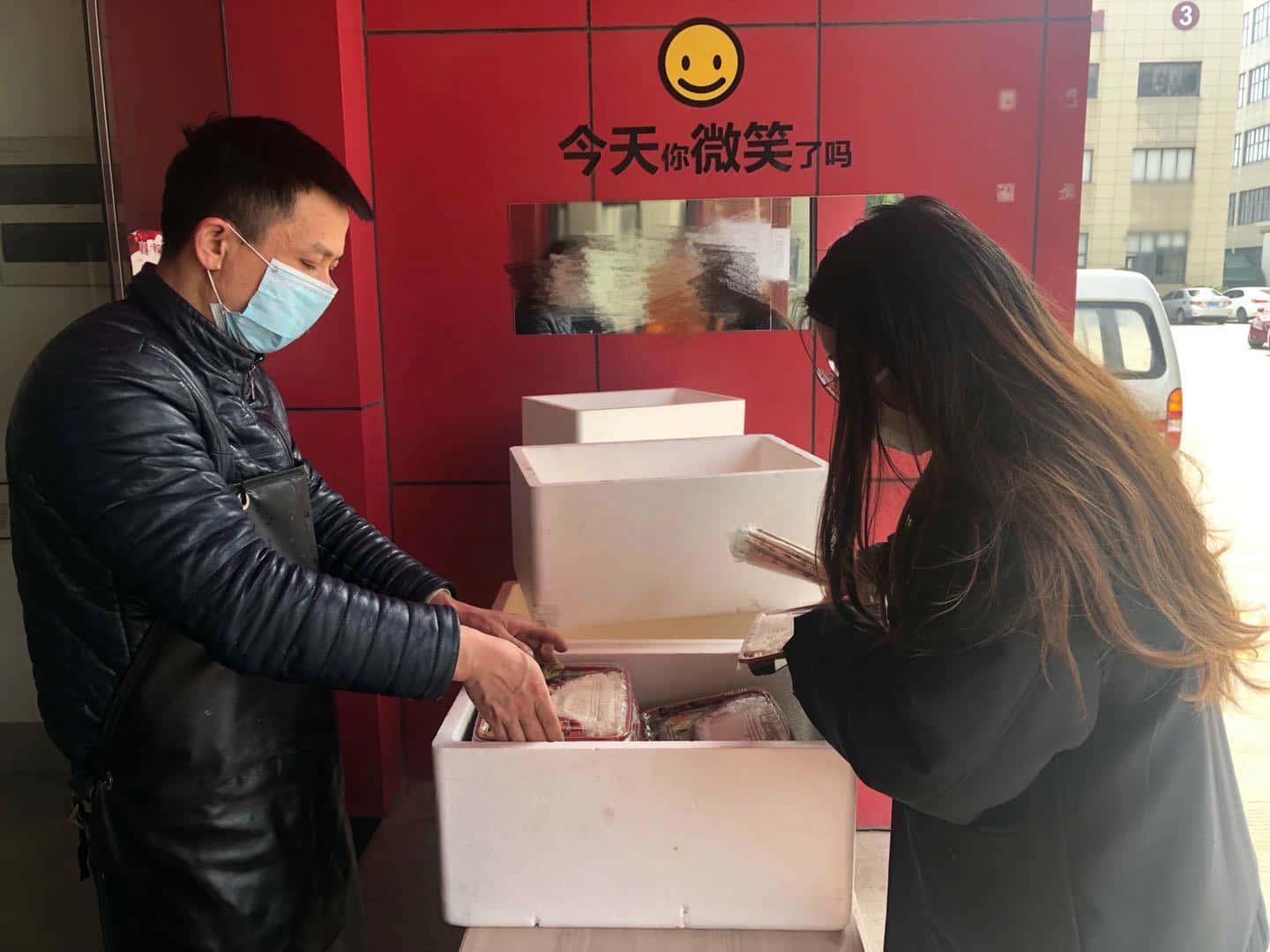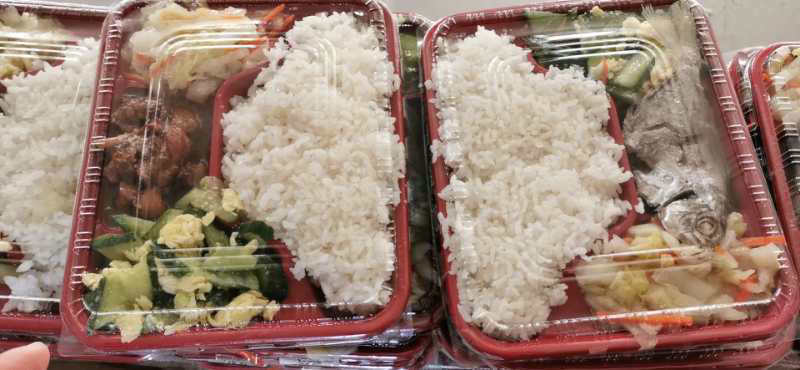 5. In production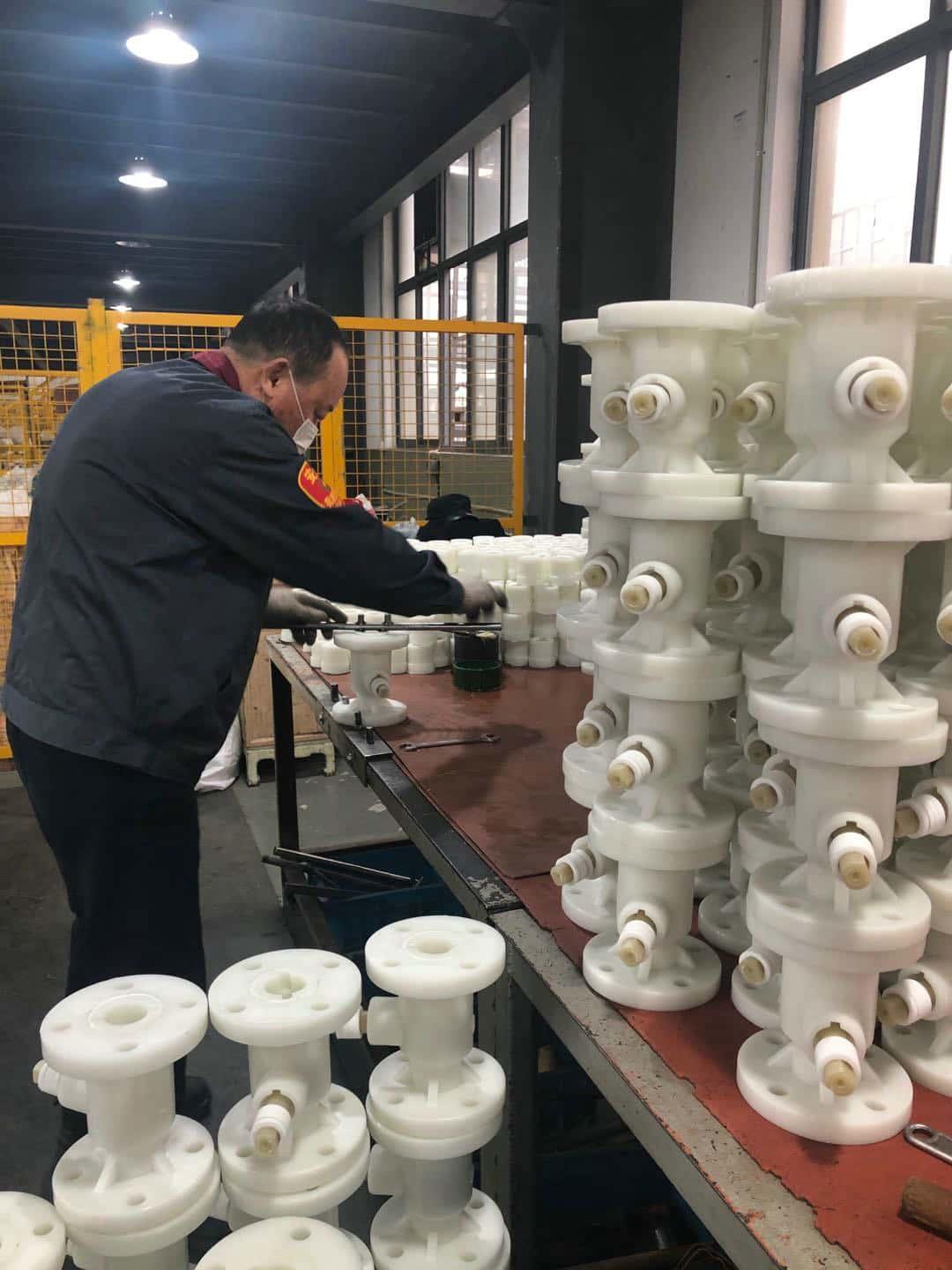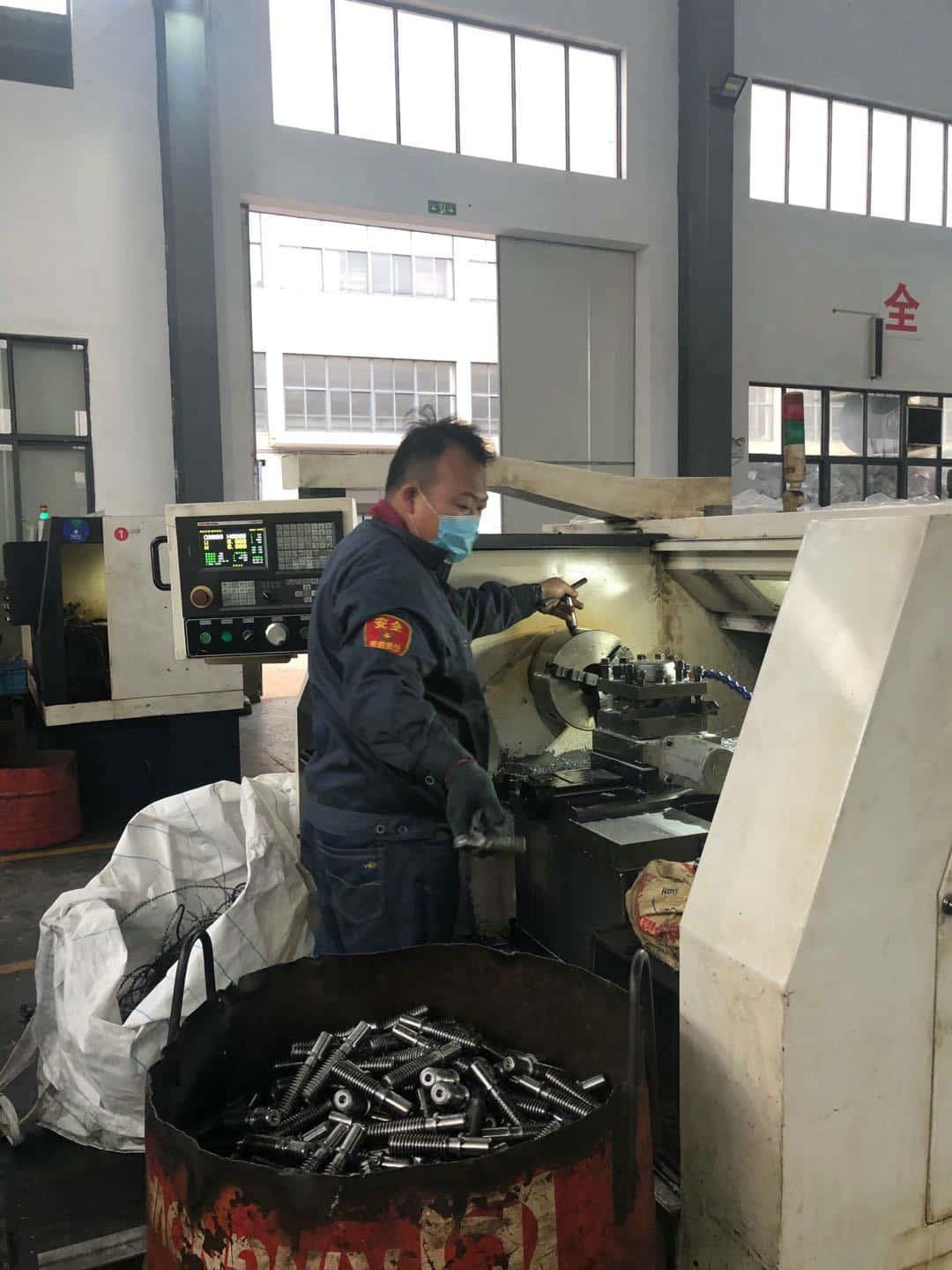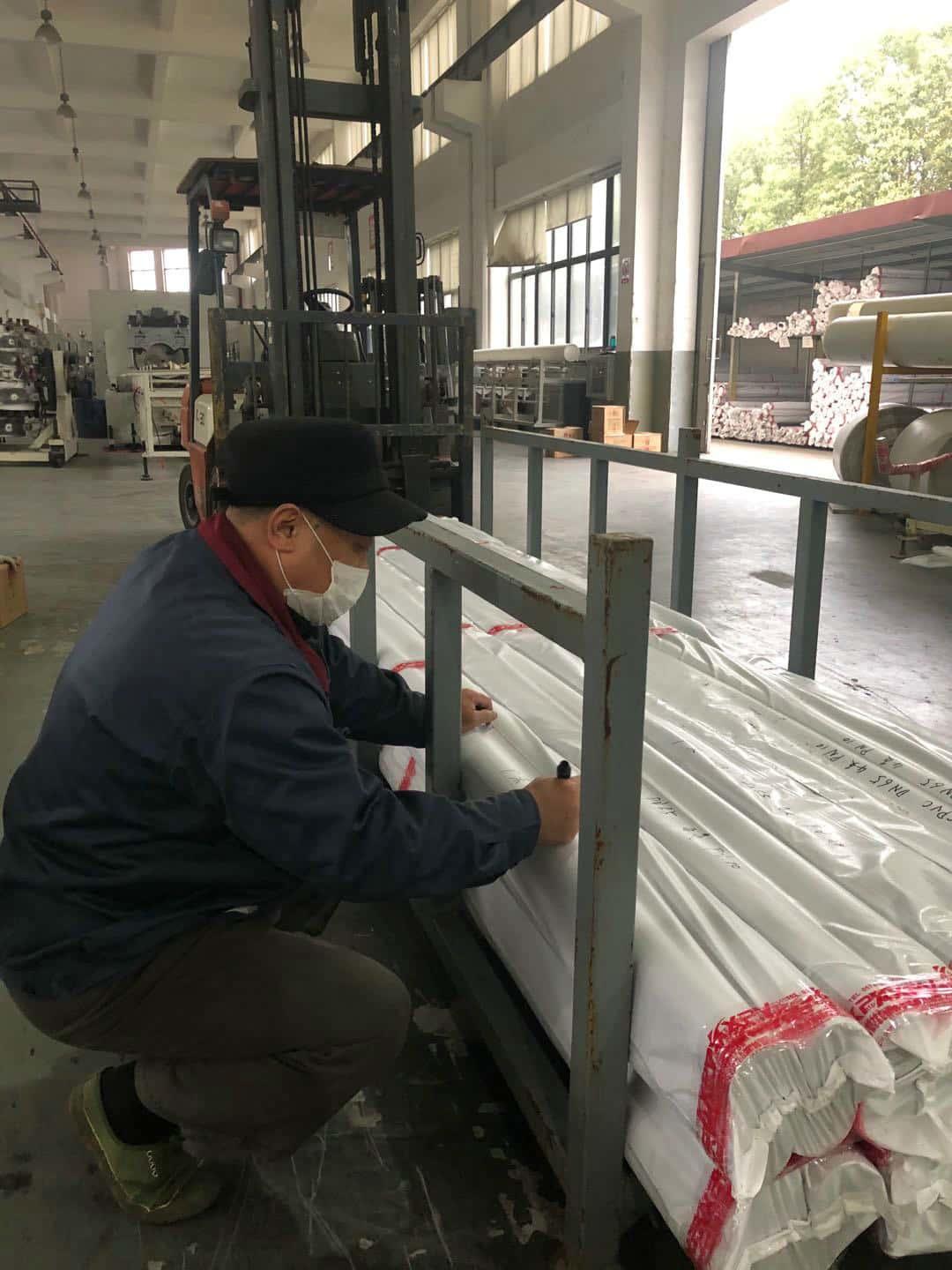 6. In delivery
The logistics is staggered to pull goods, and the disinfection and protection measures are adhered to.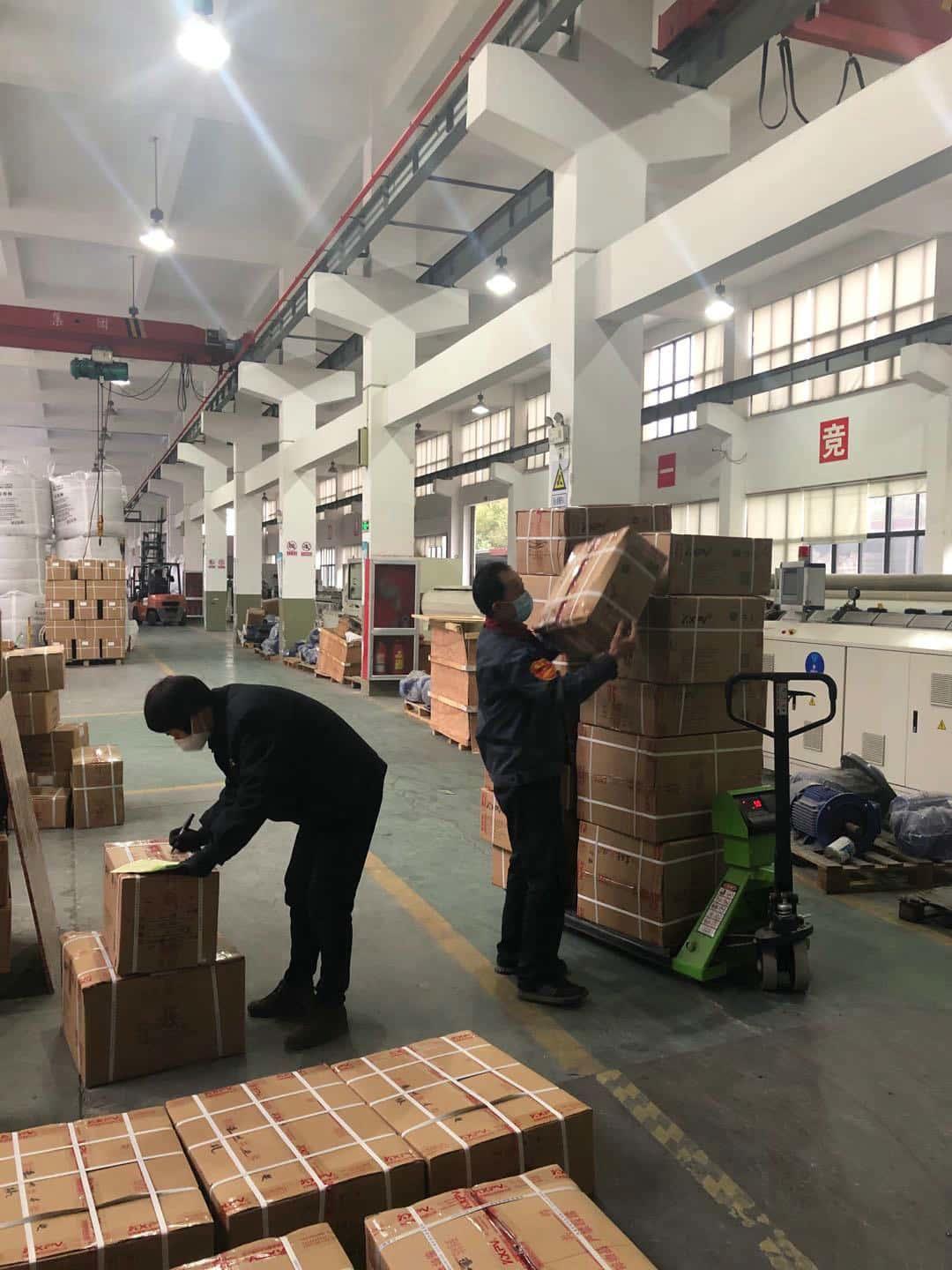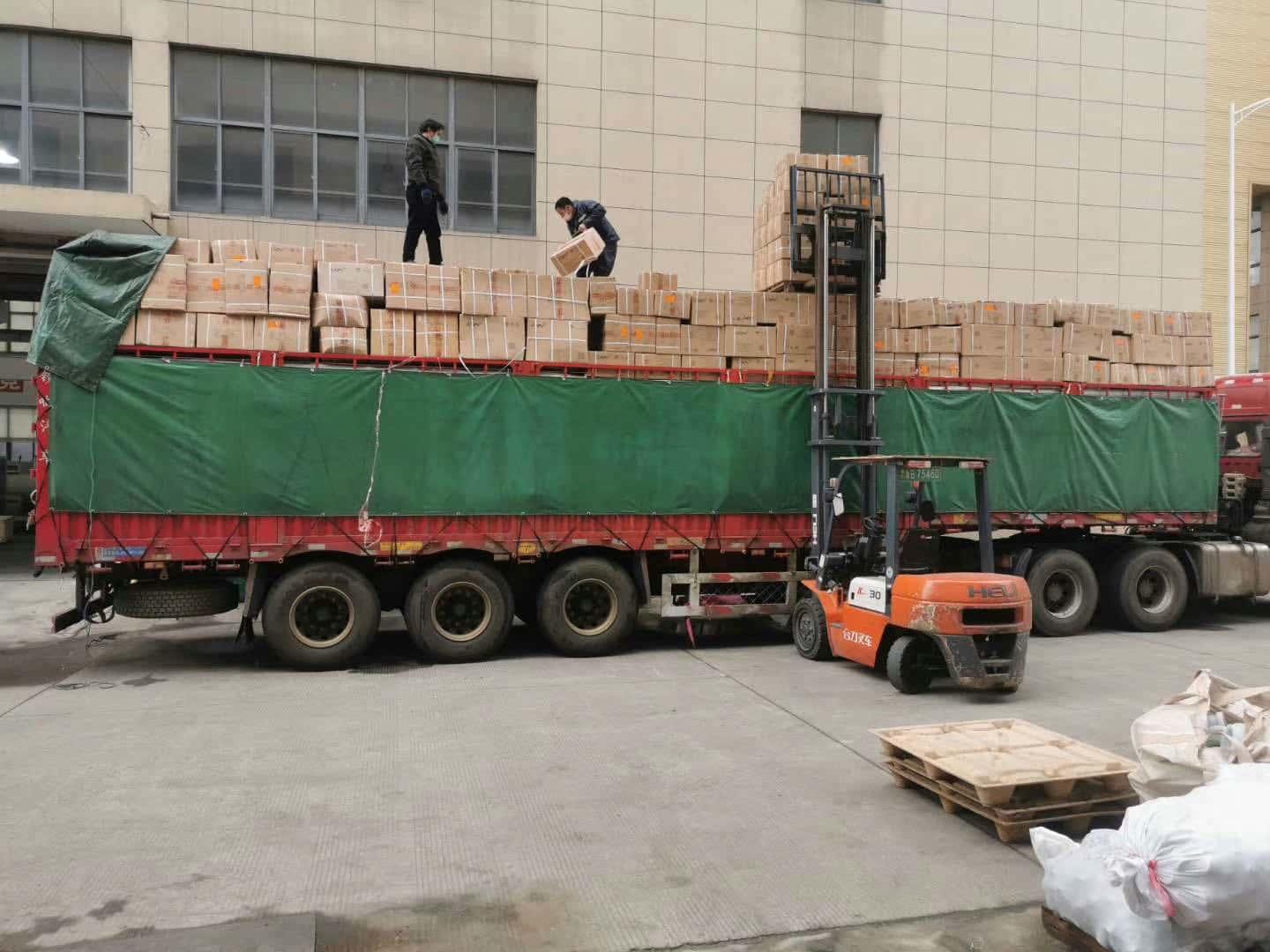 All the people fight the epidemic, you will win, follow the company's instructions, and effectively help the fight against the epidemic!