In the blink of an eye, July is drawing to a close. In the past six months or so, Kaixin has been working step by step, from equipment introduction to technology improvement, from talent reserve to management training, and constantly strengthens its own strength, and only seeks to provide customers with better Products and services .
Hard work pays off. Kaixin has established a close cooperative relationship with old customers, and new customers are also increasing. While the output has been greatly increased, Kaixin will never relax its control of the product . Let's follow the editor's lens to take a look~ Don't forget your original intention, and be accompanied by strength.
For every part produced, it is necessary to ensure that it meets the standard and carefully check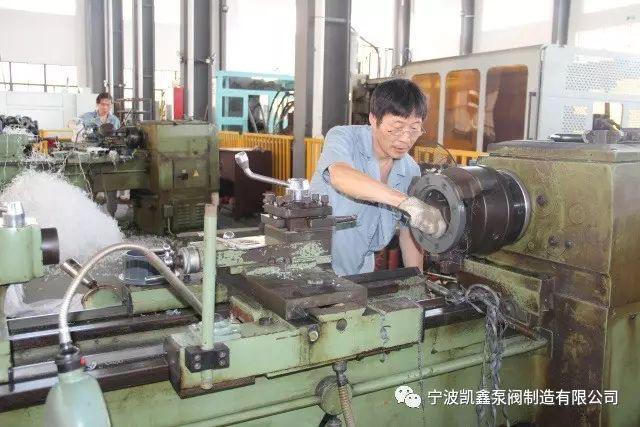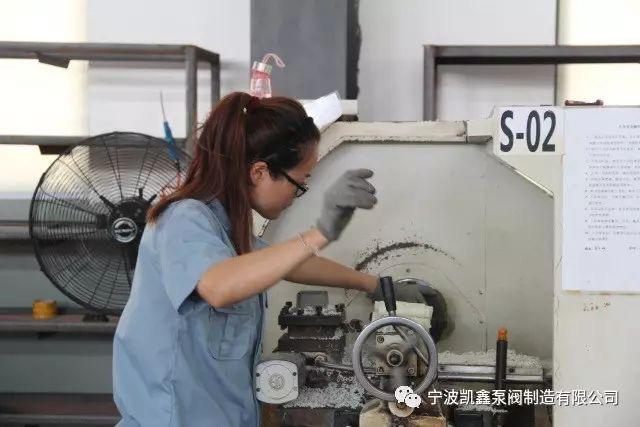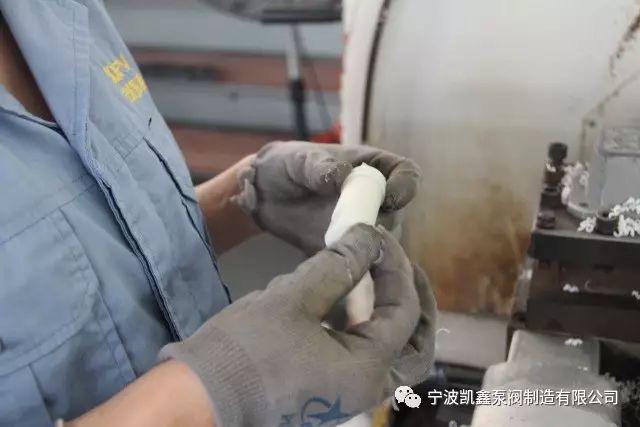 The production workshop is checked together, and the assembly workshop is checked twice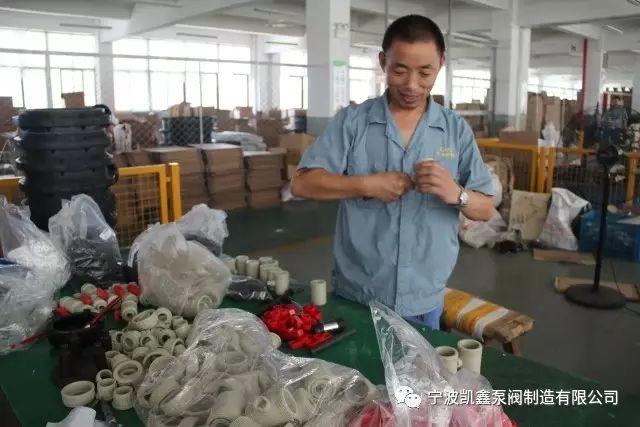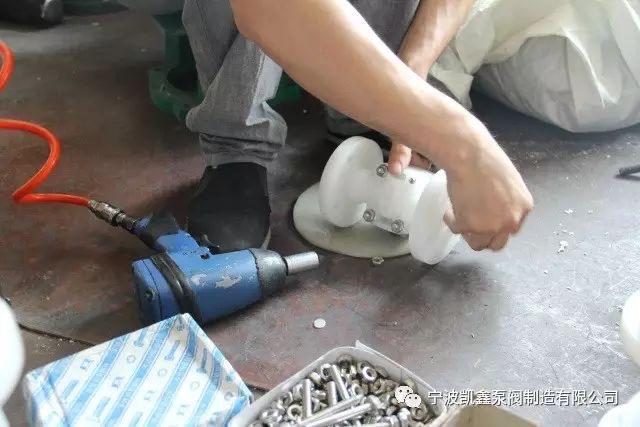 Small things like sticking certificates should not be sloppy, they must be standardized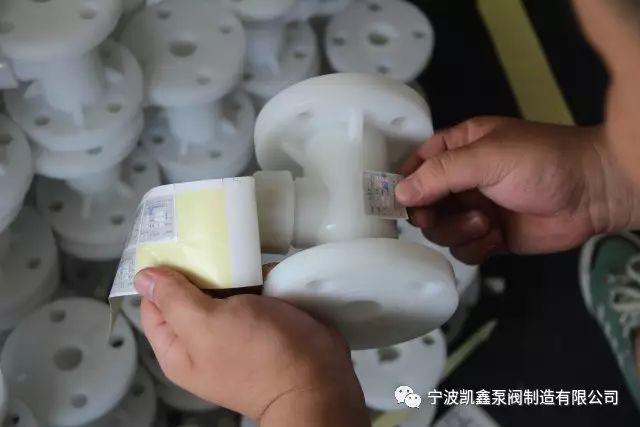 In all aspects of production, Kaixin strictly implements the quality code of conduct of honesty and trustworthiness, striving for perfection, doing a good job at one time, and zero defects . The editor will not show it here.