CPVC Globe Valve
A CPVC Globe Valve is a fitting used to connect two lengths of CPVC tubing.
It directs the flow of water and requires regular adjustment. The valve's stem is fitted with a stopper that raises and lowers to control the amount of water flowing through it. These fixtures are useful for regulating water flow in a wide range of applications, including plumbing, irrigation and drainage. In addition, the CPVC Globe Valve has an easy-to-use twist knob that enables adjustment of the valve's function.
The CPVC material is treated with chorine, which makes it resistant to heat and other harsh conditions. While PVC is used in countless industrial applications, it is slightly less heat-resistant than CPVC. CPVC can tolerate temperatures up to 200 degrees Fahrenheit. Therefore, it is a good choice for industrial applications. Both CPVC and PVC valves are equally suitable for many applications. They are available in a wide range of sizes and types.
The CPVC ball valve is commonly used in industrial settings.
They enable quick shutoff of water and are easy to maintain. They are also highly durable and easy to clean and replace. This material is designed to work even under extraordinary tension. Because of this, it has a limit of 3400 valves consistently. It is useful in a variety of applications and can be ordered according to measurements. It is also inexpensive, making it an ideal choice for industrial applications.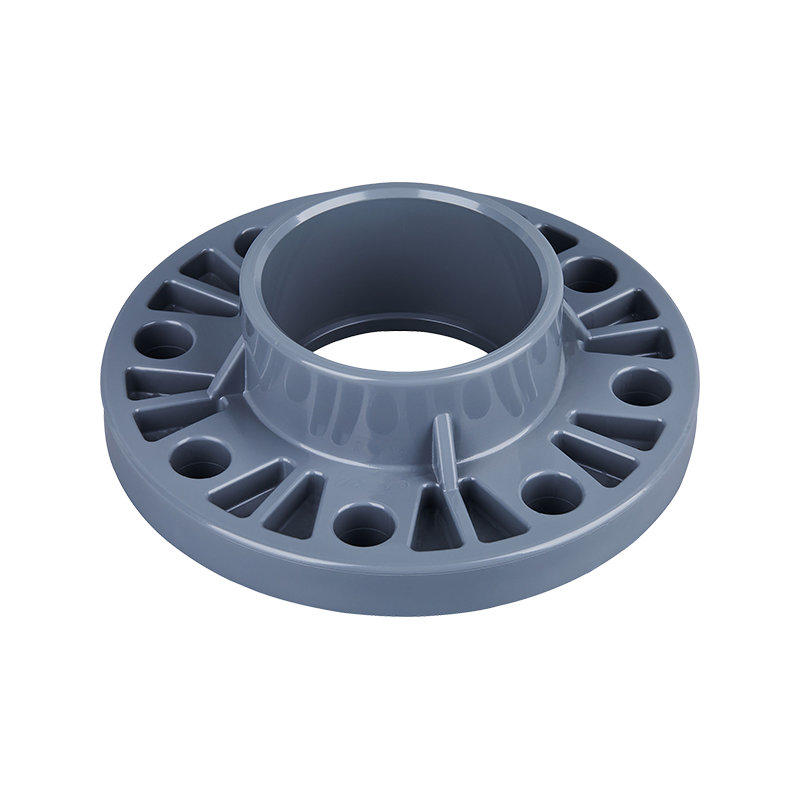 New Commonly Used Gray CPVC Socket Flange DN15-DN100 Plastic Pipe Fitting For Chemical and Sanitary Industry
Place of Origin: China
Brand Name: KXPV
Material: Plastic
Technics: Forged
Connection: socket
Shape: Equal
Head Code: Square
Color: Gray
Size: DN15-DN500
Application: Industry
Packing: Carton Box
Working Pressure: 1Mpa
Delivery Time: 7 Days
MOQ: 1 Piece