Our company participated in the Shanghai International Pump and Valve Exhibition in Shanghai from 6.07 to 6.09. This time we have achieved fruitful results. In addition to the contract signed on the day of the exhibition, in less than one month, many orders have been received one after another.
Some of our products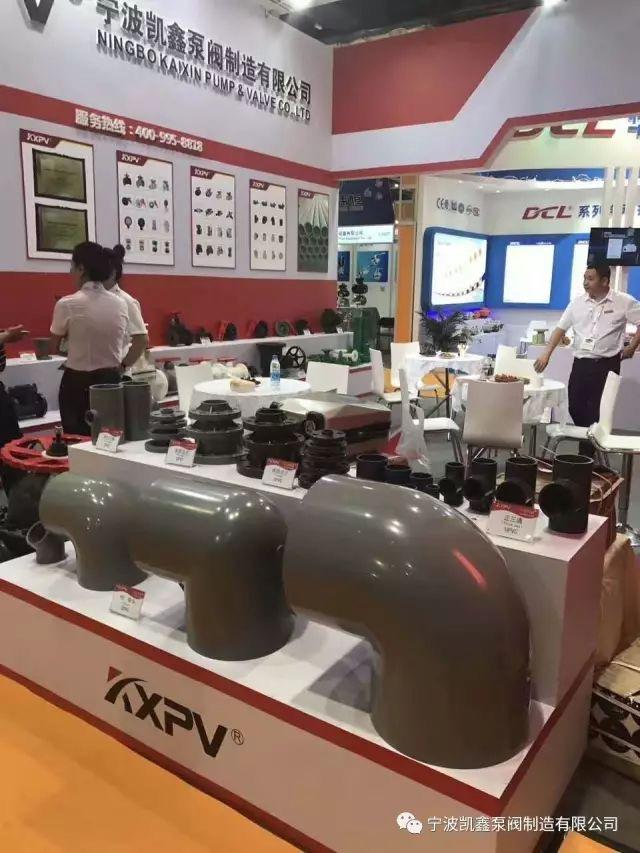 Our pipe fittings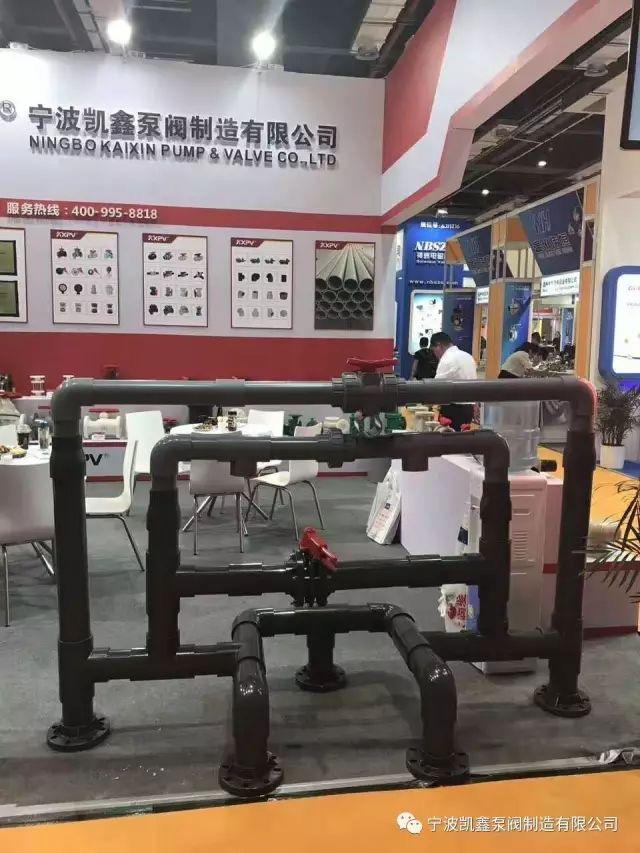 Our one-meter butterfly valve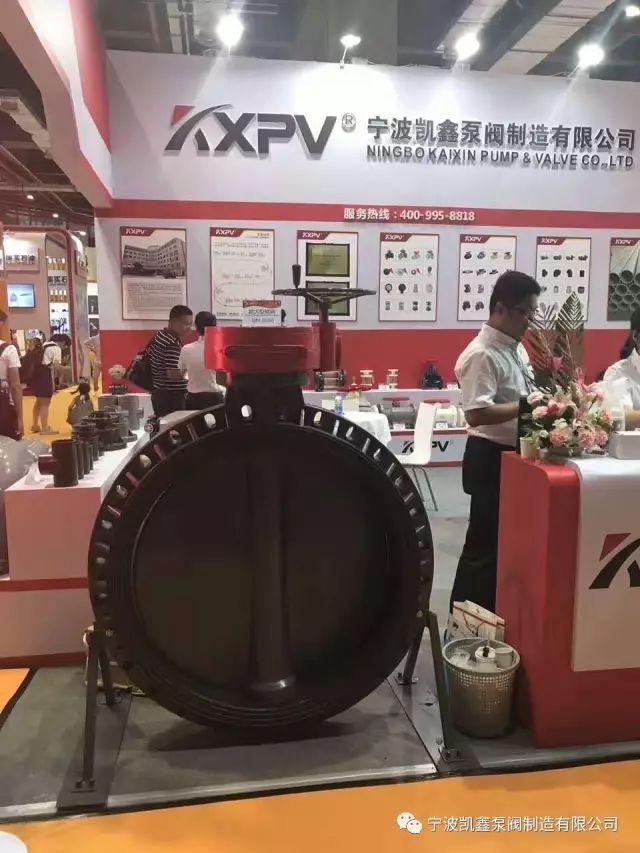 Our sales elites are communicating with customers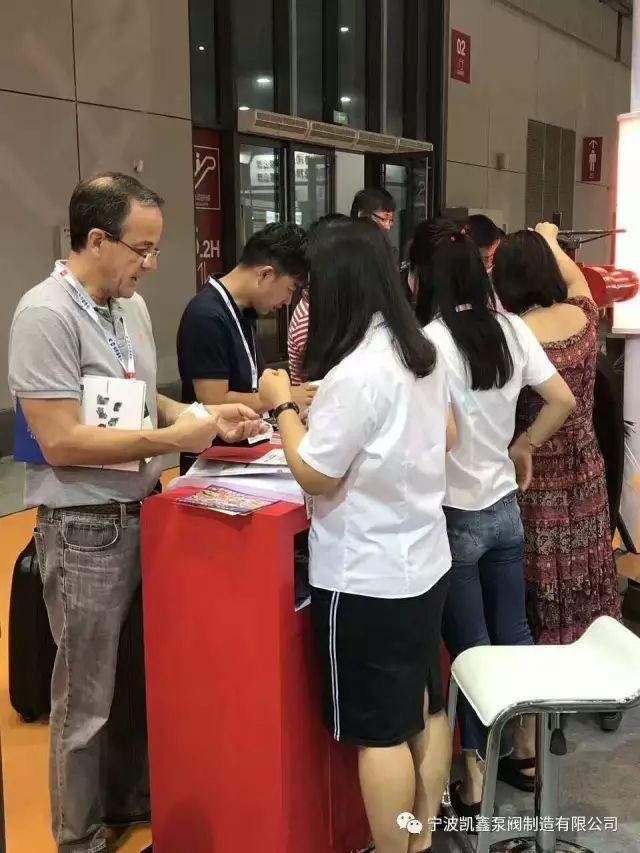 We wear uniforms and warm smiles, even I was infected by these two beauties!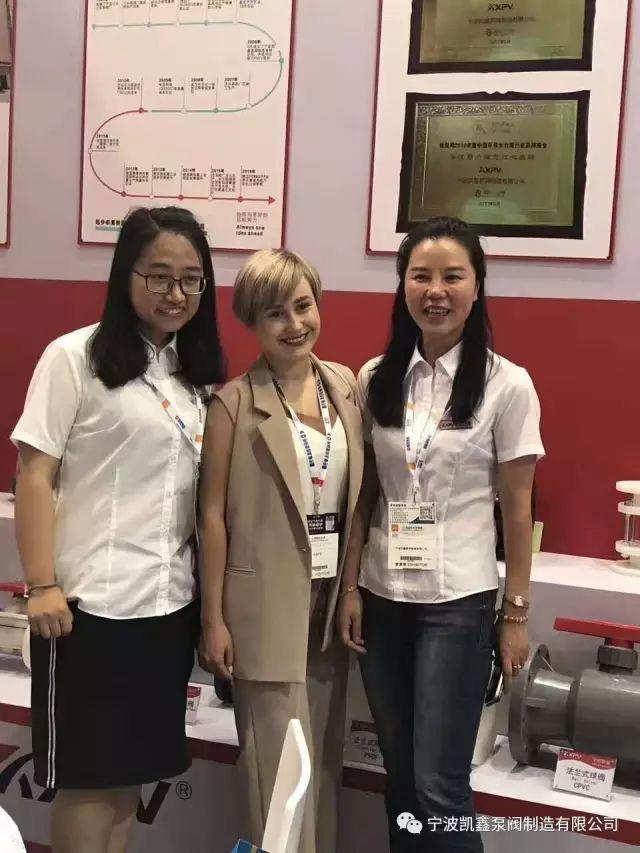 Of course, our big boss is indispensable, and he is explaining the characteristics of various products with foreign friends in detail!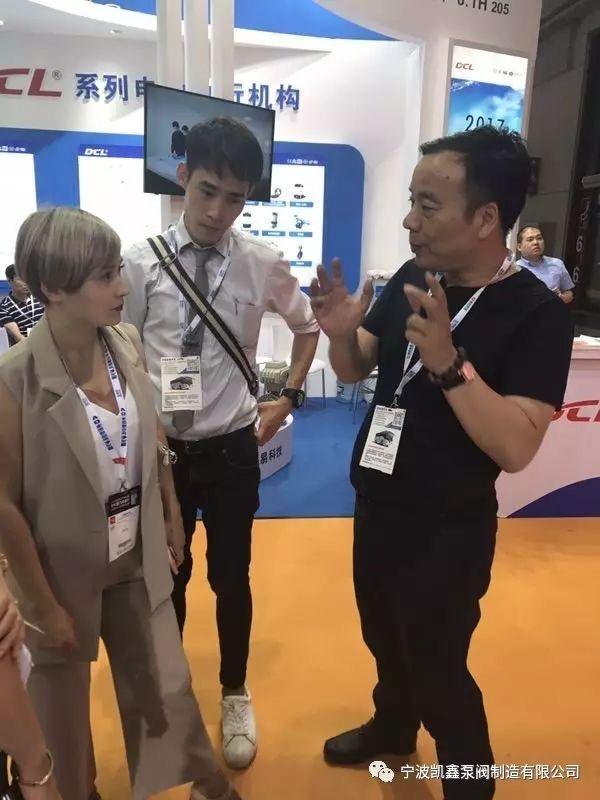 Must like it! Do it yourself! How can Kaixin not be prosperous!
And our general manager Zhang Da, with a sweet smile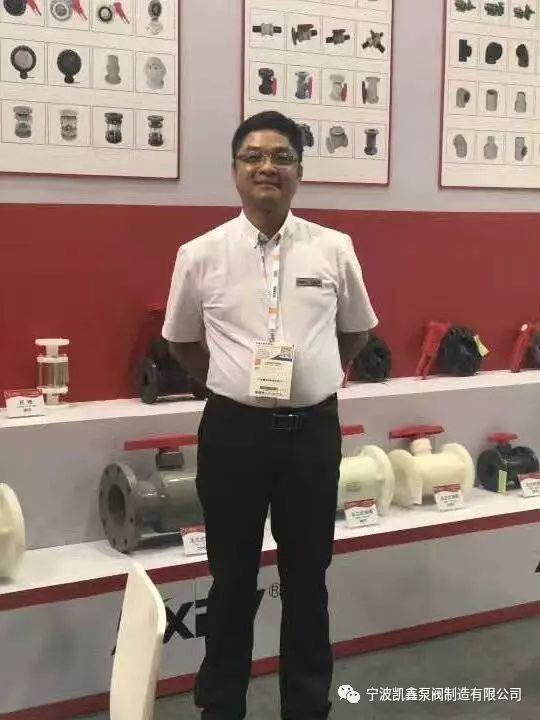 Unite as one, it will be profitable! Unite as one, create another great achievement!

Our Kaixin team is growing! At the same time, you are also welcome to join our team!

Life is a cup of tea, a song, and an intriguing poem! Let us walk all the way, taste all the way, experience all the way, quietly enjoy this beautiful life!