2020.03.27 March 4th Friday
Full recovery
Production and living order
To implement the national "health code" mutual recognition of foreigners, the "red code" control and "green code" will be implemented.
Completely cancel the negative list for resumption of production and the "recording system + negative list + commitment system" for enterprise resumption. On the premise of doing a good job in the prevention and control of the epidemic situation, all kinds of enterprises will resume production and operation activities in an all-round way.
All employees in Huilun will take up their jobs directly with the "Health Code" green code.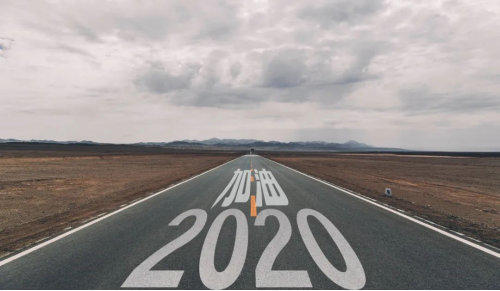 2020 is destined to be an extraordinary year, a year of challenges and a year of opportunities, and we have already rolled up our sleeves and fully fired when production resumes
1.Strict selection of raw materials, strict quality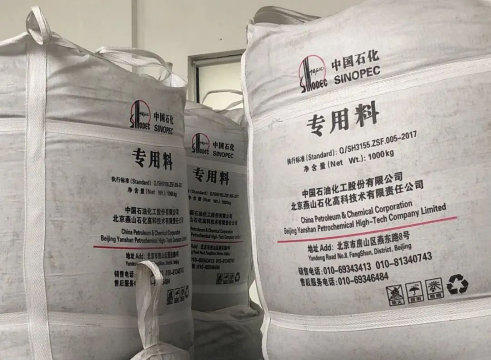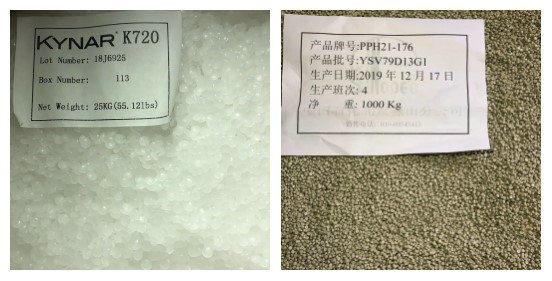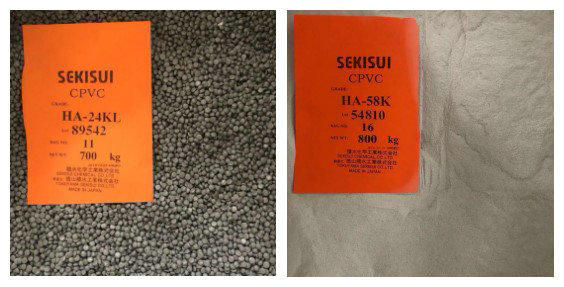 2.Enhance the core competitiveness of enterprises
On January 17, 2020, a new utility model patent certificate was added, a butterfly valve disc structure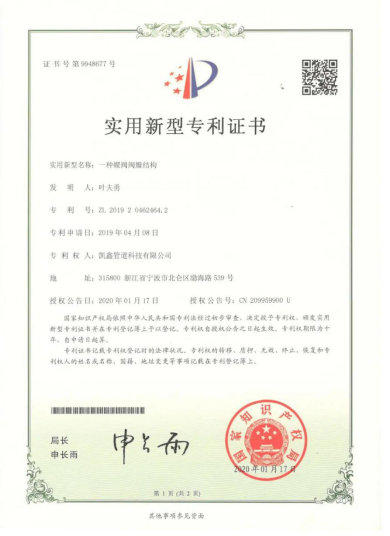 On January 17, 2020, a new utility model patent certificate was added,a Butterfly valve body structure and control valve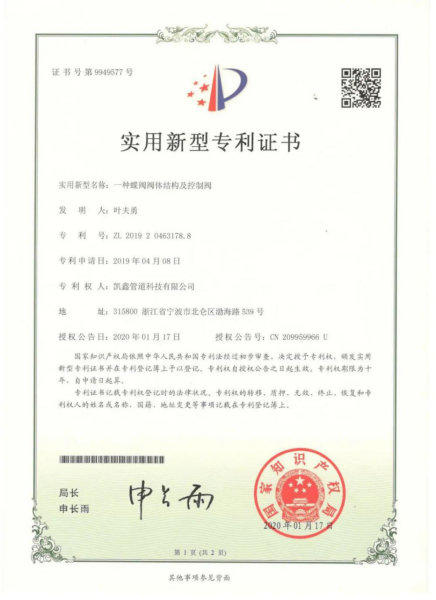 A total of 10 patents are precisely the achievements we continue to explore on the road of innovation. Only continuous innovation and improvement of technology is the core competitiveness of the company.
3.Implement standardized manufacturing process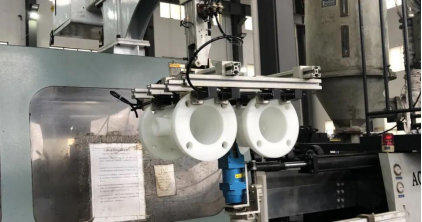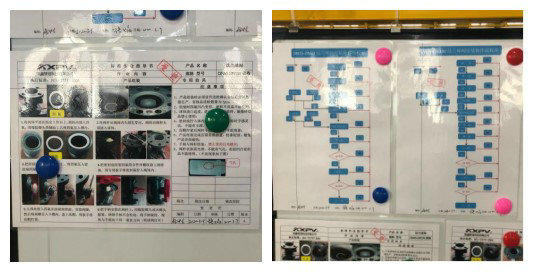 "Three Press"
According to drawings, process documents, operation procedures
"Three No"
Unqualified products are not allowed to enter the warehouse;
Disqualification of the previous process is not allowed to transfer to the next process;
Product re-examination failed, not allowed to leave the factory
4.Improve service quality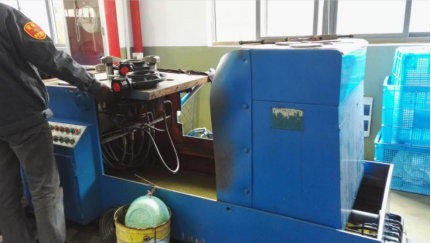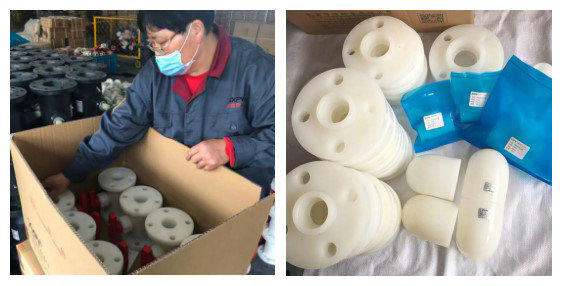 Perfect service concept
 Improve service quality
 Standardize service operations
Do n't forget the original intention
The sudden outbreak brought a lot of uncertainty
It is a critical period for testing the comprehensive strength of an enterprise
We firmly believe that enterprise development is the most important
The self-growth of the company should not be affected by the environment
Be yourself and inject more power into China's manufacturing industry!